Saxophonist Suing Epic Games for Fortnite's "Phone It In" Emote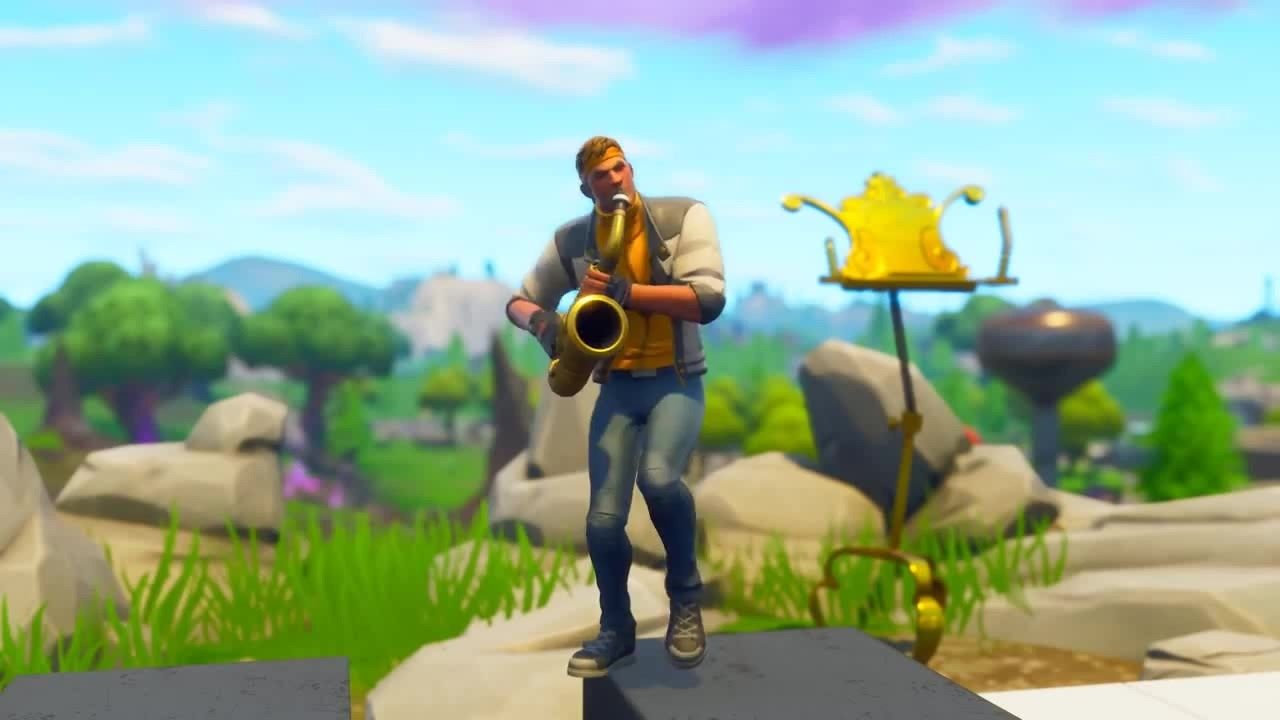 Just when we thought it was all over...
Saxophonist Leo Pellegrino is now suing Epic Games over allegedly stealing his zany dance moves during performances through the Phone It In emote.
According to Leo P, the dances are similar to the way he moves on stage - which includes sliding around on his feet and thrusting into the air.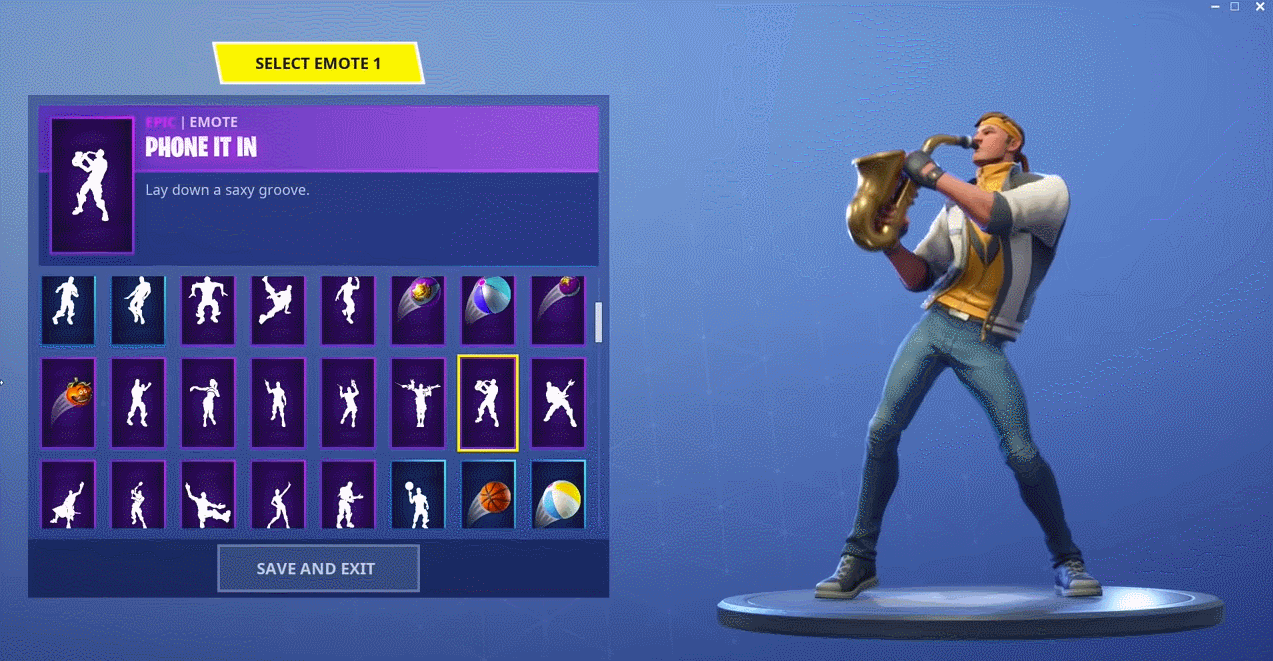 The company is being sued by Leo P who is represented by Pierce Bainbridge Beck Price & Hecht LLP. It's important to note that this is the same firm that are representing other cases such as Alfonso Ribeiro, Backpack Kid, Orange Shirt Kid, 2 Milly and BlocBoy JB.
However, this case is not a lawsuit over copyright infringement from the dance itself, but instead, as The Verge notes, the saxophonist is suing Epic for "misappropriation of likeness". Maybe trying to copyright dances stopped working so the firm are going with another route.
Either way, we'll see how this ends. Ugh.