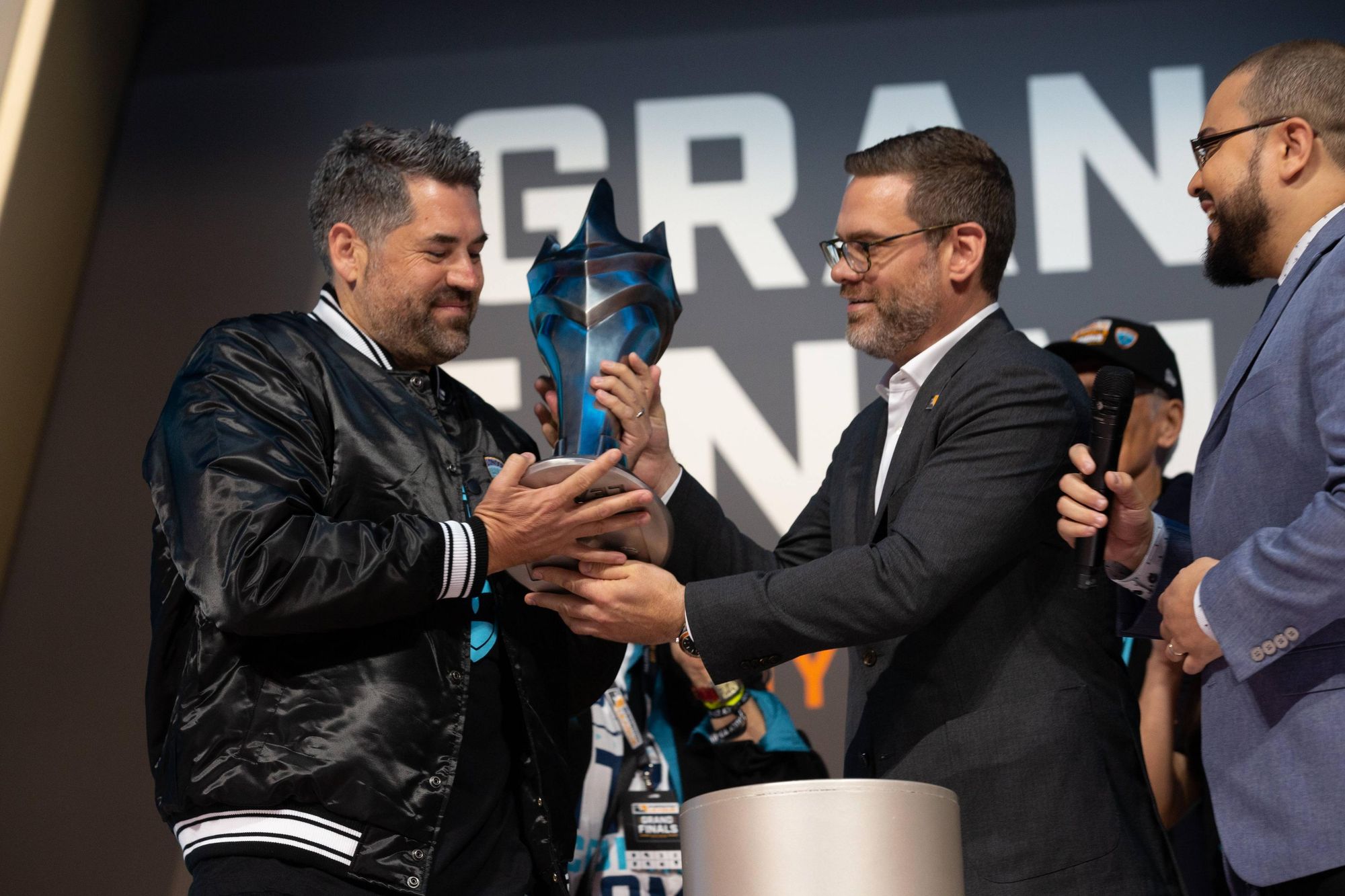 The commissioner and one of the most notable faces of the Overwatch eSports scene, Nate Nanzer, has left Blizzard in order to pursue a role in directing the competitive scene of Fortnite at Epic Games.
Nanzer has given out many awards to winners of Overwatch tournaments during his time at Blizzard, and is credited as one of the key people behind the success of Overwatch's eSports scene.
In a statement to Twitter, Nanzer said:
"Hey Overwatch League family. I wanted to share that soon I will be leaving Blizzard for a new opportunity. This has been the toughest decision of my life, because it means I won't get to work with the best staff, players, teams, owners, partners, and fans in esports anymore."
"I get way too much credit for the success of the Overwatch League. It's been awesome to be our public face, but too many overestimate my role in making the league great. It isn't about me; it's never been. It's about all of you."
His positive and successful impact on the Overwatch eSports scene beams hope for any decisions he will make at his role at Epic Games, and we wish him the best starting this new chapter in his career.