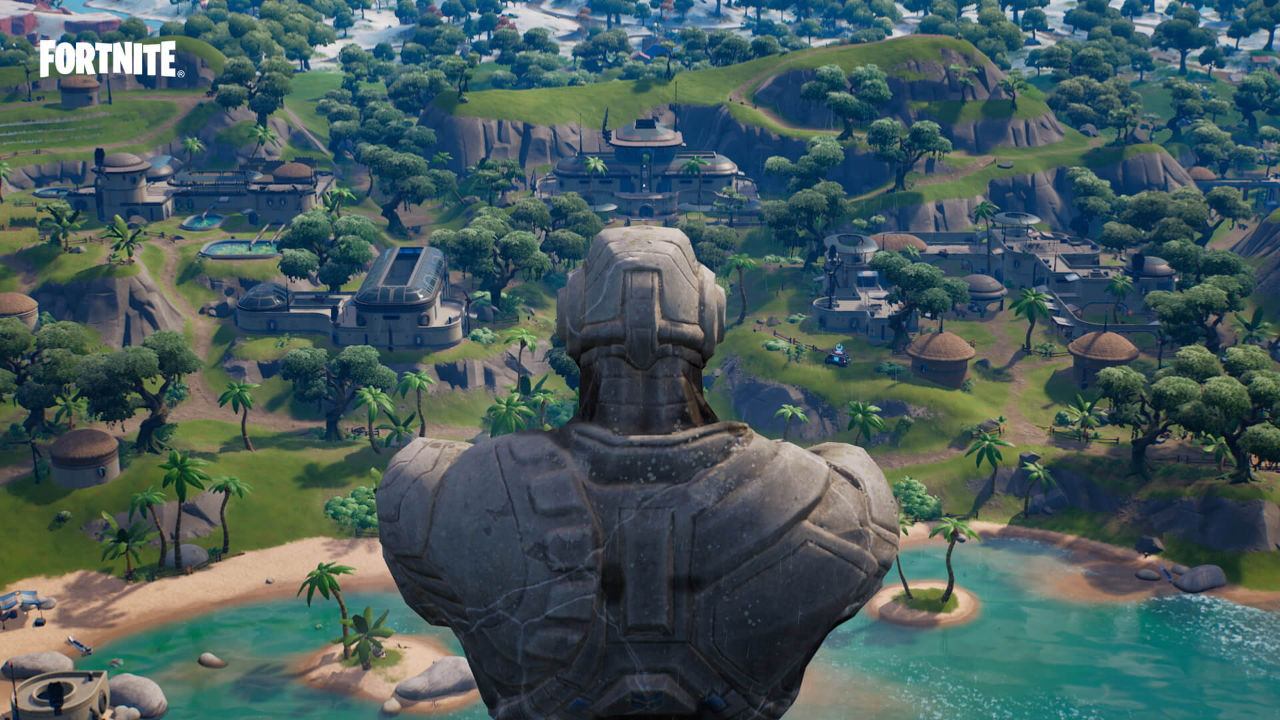 Fortnite's first major update of Chapter 3 has arrived with some big changes and additions to the game.
Winterfest 2021
This year's Winterfest event is set to begin on December 16th! It will feature a number of free cosmetics in the form of presents as well as some gameplay changes involving new items. We'll know more once the event is live.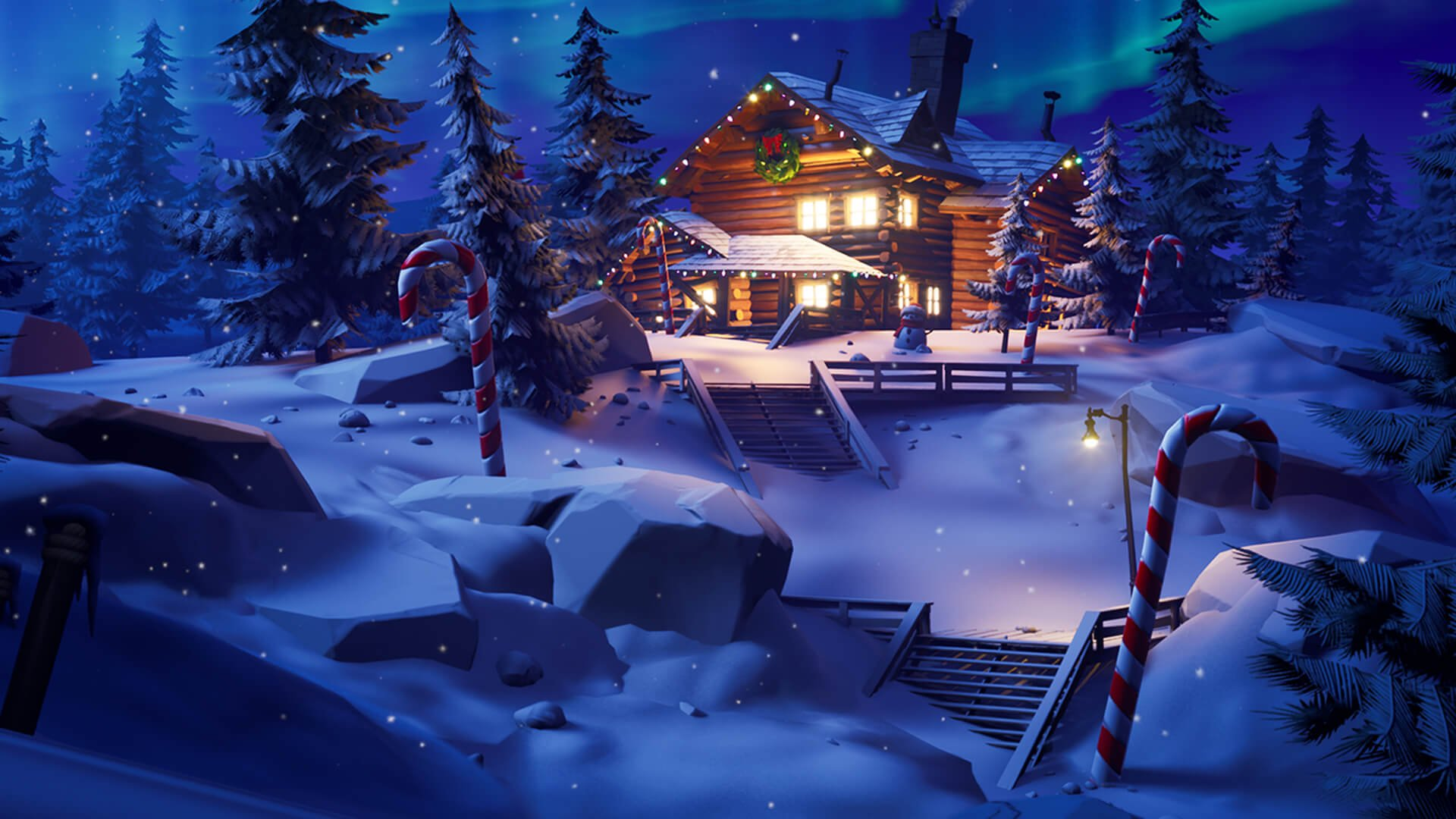 Chapter 3 Season 1 Super Level Styles
The Season 1 Super Level Styles are now obtainable in-game by reaching Level 140 and above. The new 'Photo Negative', 'Scarlet Blackout', and 'Gilded Reality' Styles can be unlocked for Shanta, Ronin, Lt. John Llama, Harlowe and Spider-Man.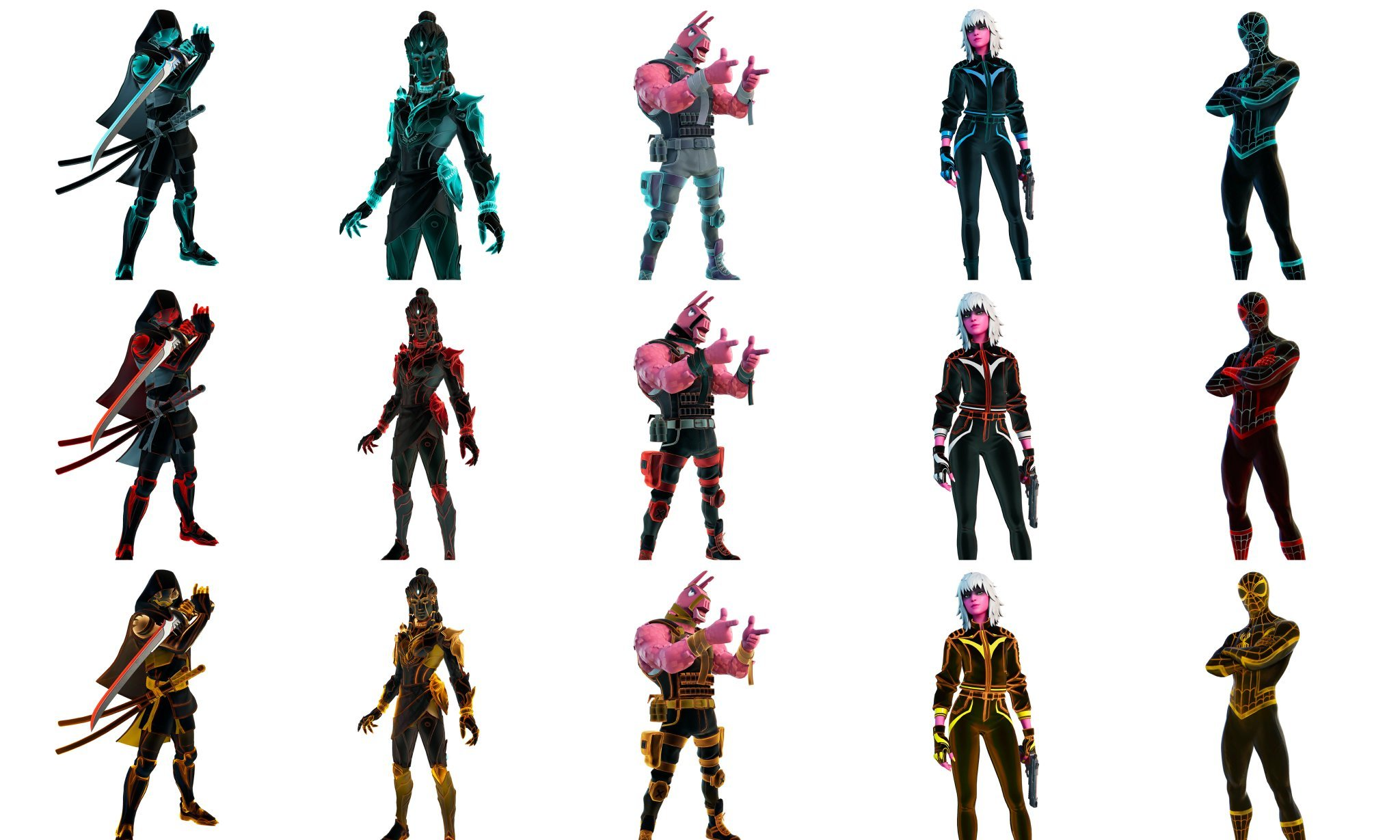 Balance Changes
Some small balance changes have been introduced in today's update:
Stinger SMG

Hunter Bolt-Action Sniper

Major Bug Fixes
Fixed an issue that caused us to disable Split Screen. Split Screen is now re-enabled.
Fixed an issue involving Reboot Vans sometimes not rebooting players if more than one teammate was interacting with the Van.
Fixed an issue involving the screen shaking more intensely than intended in various situations such as sliding, gliding, and using a Rift.
---
In other news, the new Chapter 3 Starter Pack is now available. Click here to read.
Follow us on Twitter (@FortniteBR) to keep up with the latest Fortnite news, leaks and more.