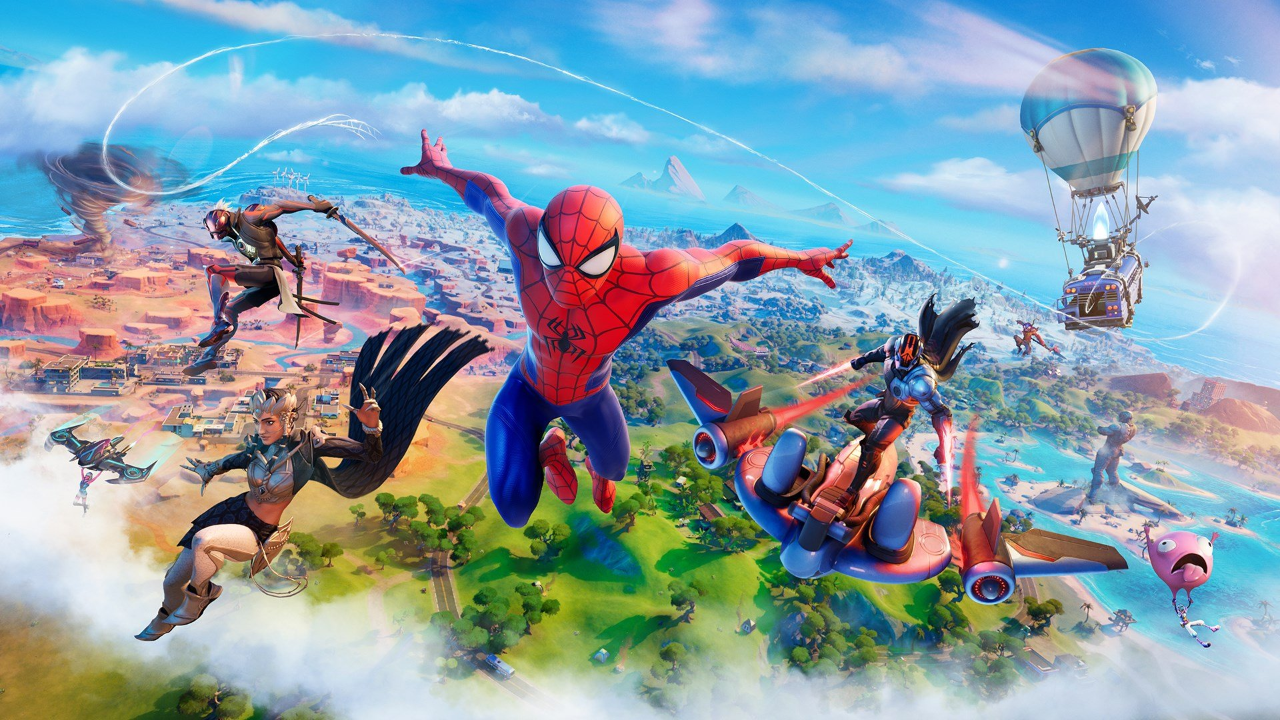 Fortnite Chapter 3 has arrived with lots of big changes and additions to the game.
New Island
In celebration of Winter and Fortnite's upcoming winter-themed events, half of the Island is currently covered in Snow. This will slowly disappear in the weeks following Christmas Day and is expected to be completely gone by Week 8 of Season 1.
Greasy Grove from Chapter 1 has returned to the current Island, along with Logjam Lumberyard; a bigger version of Logjam from Chapter 2.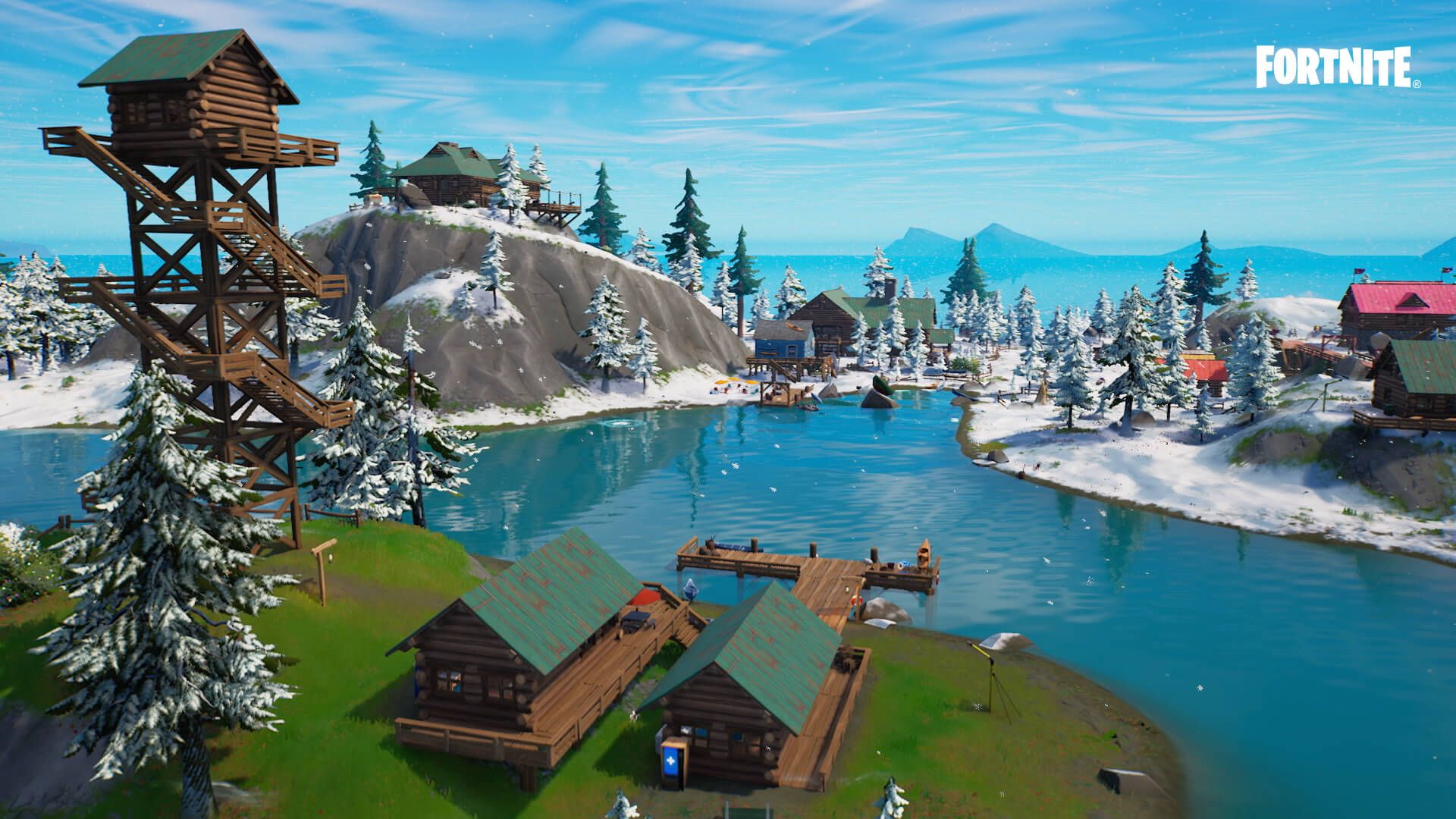 The Seven have also set up Outposts throughout the Island as well as the new 'Sanctuary' POI, which is their home.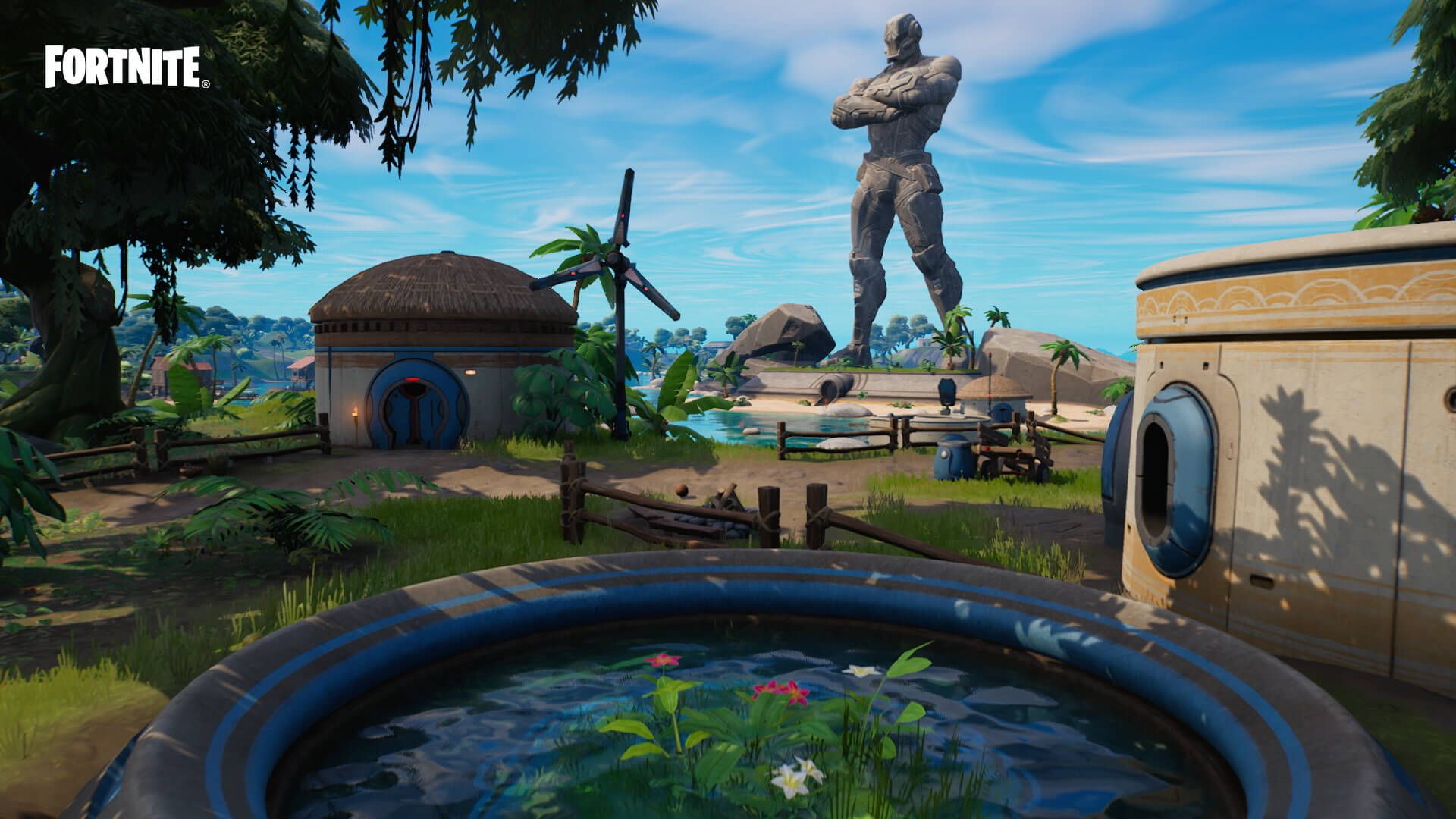 The Daily Bugle is also a location on the Chapter 3 map, explaining the arrival of Spider-Man in Fortnite through the new Battle Pass.
The new Island also features a desert biome once again, featuring a number of new locations like Chonker's Speedway and some returning classics like Butter Barn.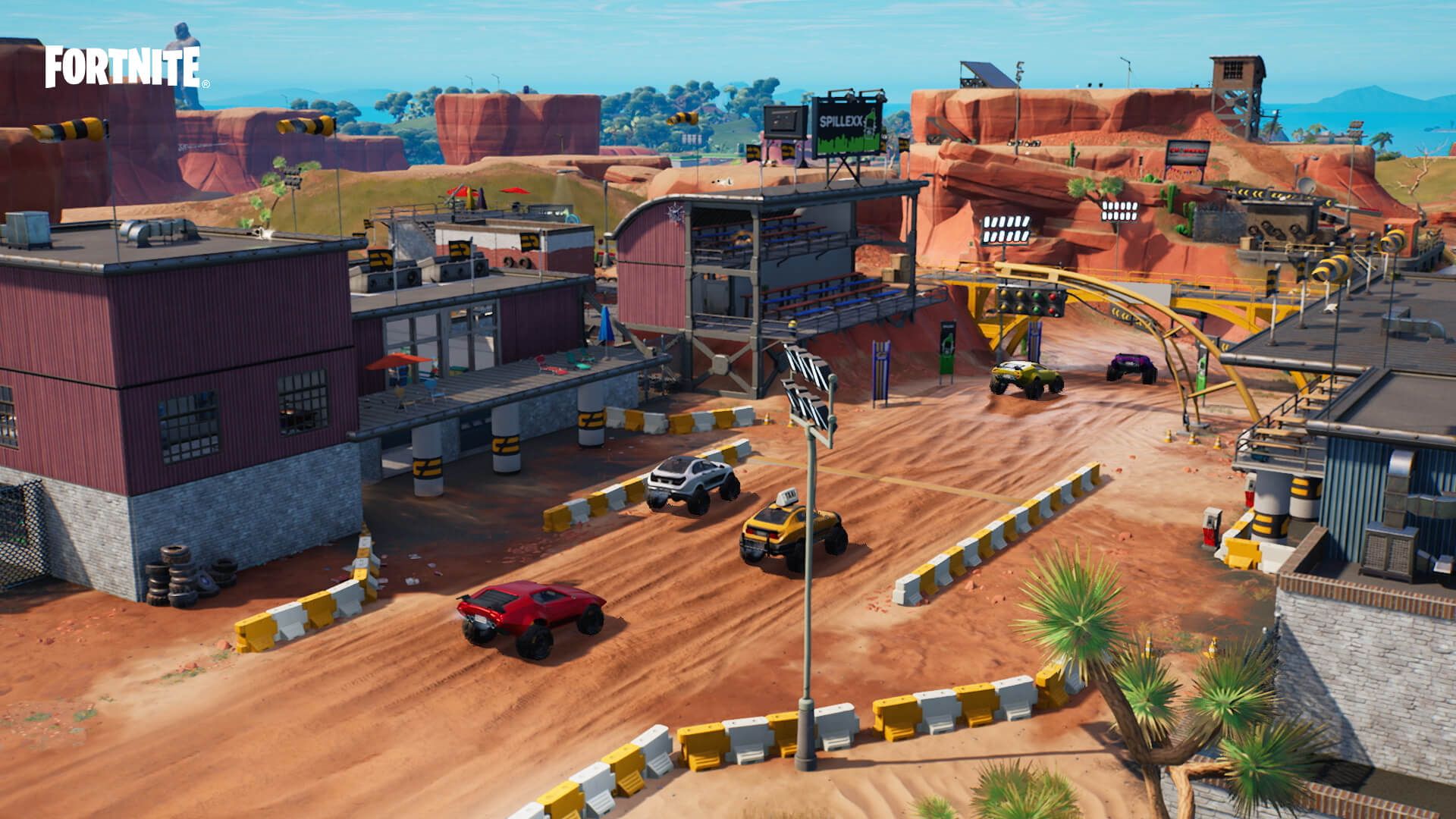 "The bolded locations above are just a few of the Island's many locales. Also, as the snow melts and reveals the grassland underneath, a previously snowed-in secret will be revealed!"
New Weapons
Ranger Assault Rifle

Made for distance! The Ranger Assault Rifle is forceful at medium range and quite capable at long range.
MK-Seven Assault Rifle

Built from The Seven's technology, the MK-Seven Assault Rifle is a medium- to long-range weapon with a high rate of fire. This Assault Rifle has a sight you can use while aiming. Align your target with the sight's red dot! If you want something even better, confront The Foundation for a special version of the MK-Seven Assault Rifle, sporting a slightly faster fire rate.
Striker Pump Shotgun

The Striker Pump Shotgun shoots a whole lot of pellets and boasts high burst damage. Aim… then strike!
Auto Shotgun

An automatic ally that lays down some serious firepower. The Auto Shotgun may not deal as much damage as the Striker Pump per shot, but it has a faster fire rate and reloads two shells at a time.
Sidearm pistol

A trusty weapon to have by your side, the Sidearm Pistol is an accurate weapon that deals high damage at medium range and high headshot damage at close range. Don't underestimate it!
Stinger SMG

Appropriately named, the Stinger SMG deals high damage to both opponents and structures. It stings at medium range more than one may expect!
Hunter Bolt-Action Sniper

The Hunter Bolt-Action Sniper deals high damage and can shoot three shots per clip. Get a second chance if you don't land your shot the first time! (And a third... just in case.)
New in Chapter 3
Camping

The new Tents allow players to store a weapon for the next match as well as hide inside it to heal.
"Camping's even more fun with friends. If you're playing in a Duos, Trios, or Squads team, start a group campsite to take in the views together. After a teammate throws down a Tent, other teammates can interact with it to purchase their own Tent with Bars. The Storm rolling up on your camp? Pack your Tents and take them to a new place to set up camp — or leave 'em if there's no time. You can access your items in other Tents you take ownership of!"
Crowns

"The crown will shine in all its glory, making you stand out to those seeking a Victory Crown of their own. Hold on to your crown for bonus XP during the match, and if you're skilled enough to win while wearing the crown, you'll get an exclusive Emote — showing off the total number of Crowned Victory Royales you've earned during the Season!"
New Mobility
Chapter 3 has introduced two new methods of mobility to the Island. The first, Sliding, can be used when going downhill anywhere on the map by holding the crouch button. Players who are sliding can shoot and aim with their weapon.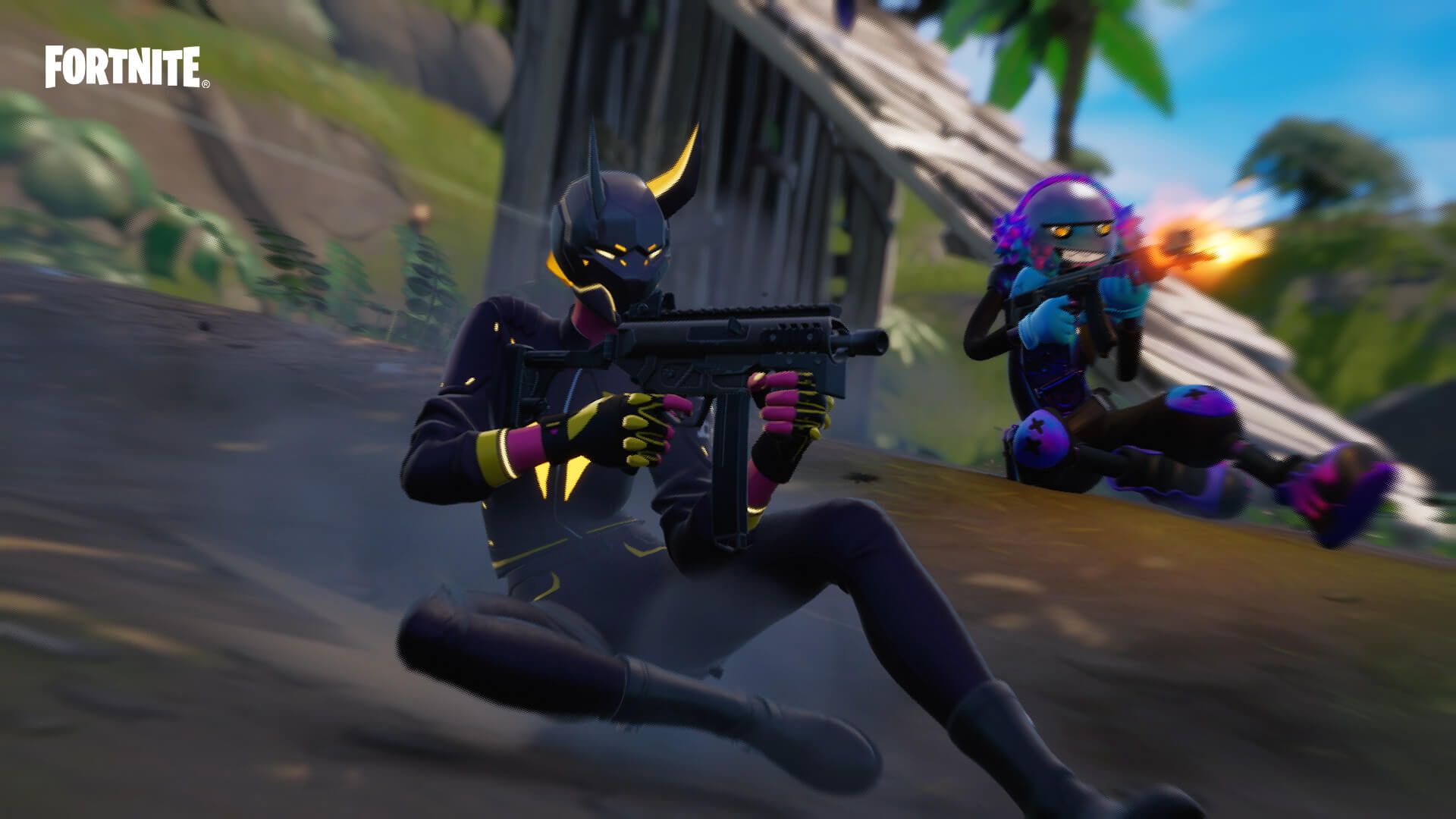 Along with the Spider-Man cosmetics, a new Item has also been introduced. Spider-Man's Mythic Web-Shooters can be used by anyone to swing from buildings, trees and anything else above the ground.
They're not currently available, however, they're set to be released on December 11 at 10AM ET.

The Quadcrasher vehicle, which was last seen in Battle Royale during Chapter 1, has finally returned with today's update as another method of mobility around the Island.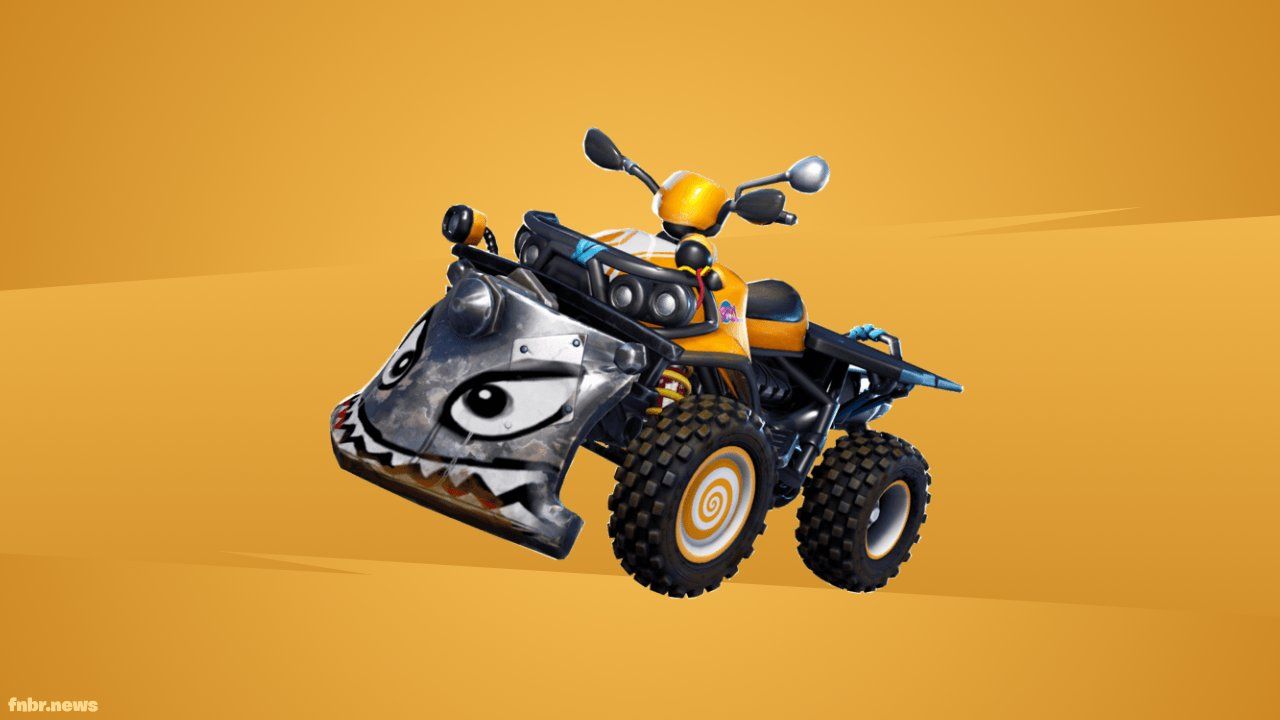 Vaulted Items
Epic hasn't revealed an official list of vaulted Items, however, this is everything that we can't find in-game anymore:
Standard Assault Rifle
Standard SMG
Pump Shotgun
Lever-action shotgun
Burst Assault Rifle
Automatic Sniper
ATK
Shopping Cart
Sideways weapons
Salvaged B.R.U.T.E.
Flint-Knock Pistol
Combat Shotgun
---
Follow us on Twitter (@FortniteBR) to keep up with the latest Fortnite news, leaks and more.