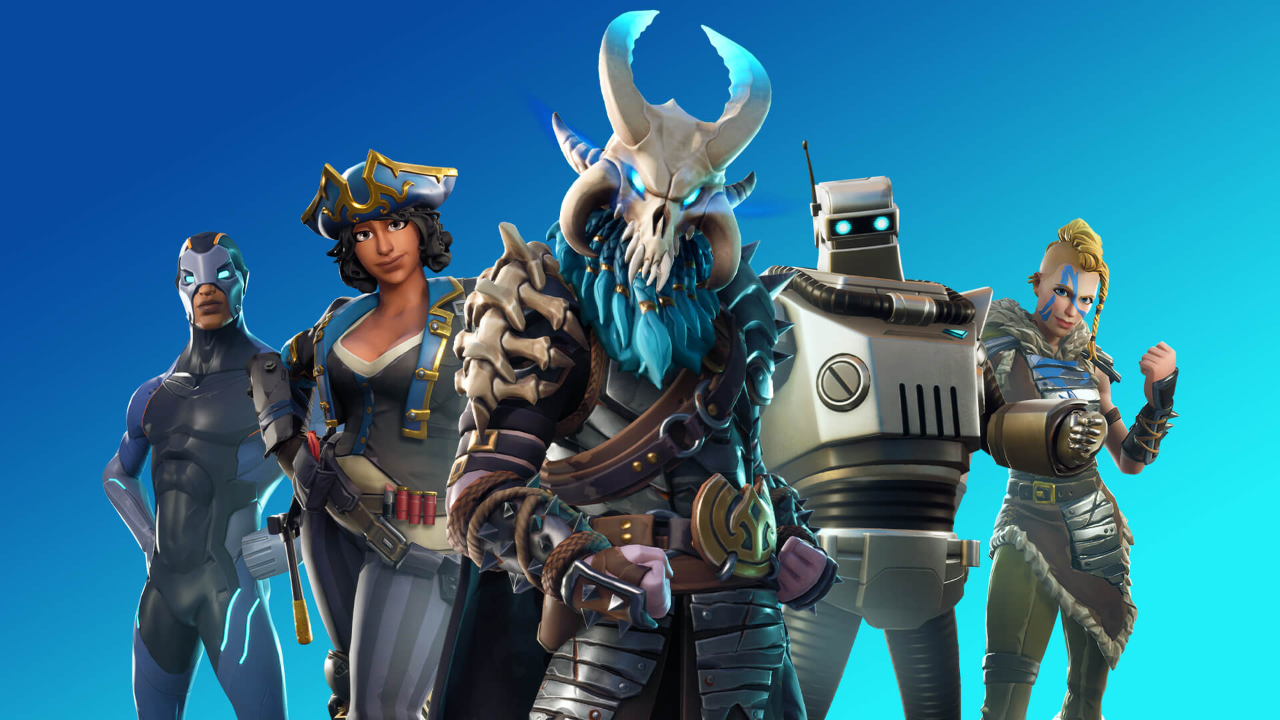 Even though Hexslyvania is making its ghostly exit soon, the chills are just getting started with the return of the Winterfest Venture Season on November 20, 2022 at 7 PM ET!
As the Hexslyvania Venture season finishes, make sure you complete all your questing, including that in the Eye of the Brainstorm questline to unlock the newest hero Brainstorm and the Pulse Pounder and Shooting Star weapons. Also, complete your Alien Weapon set by grabbing the Plasmatic Discharger and Third Rail from the Event Store before November 20 at 7 PM ET.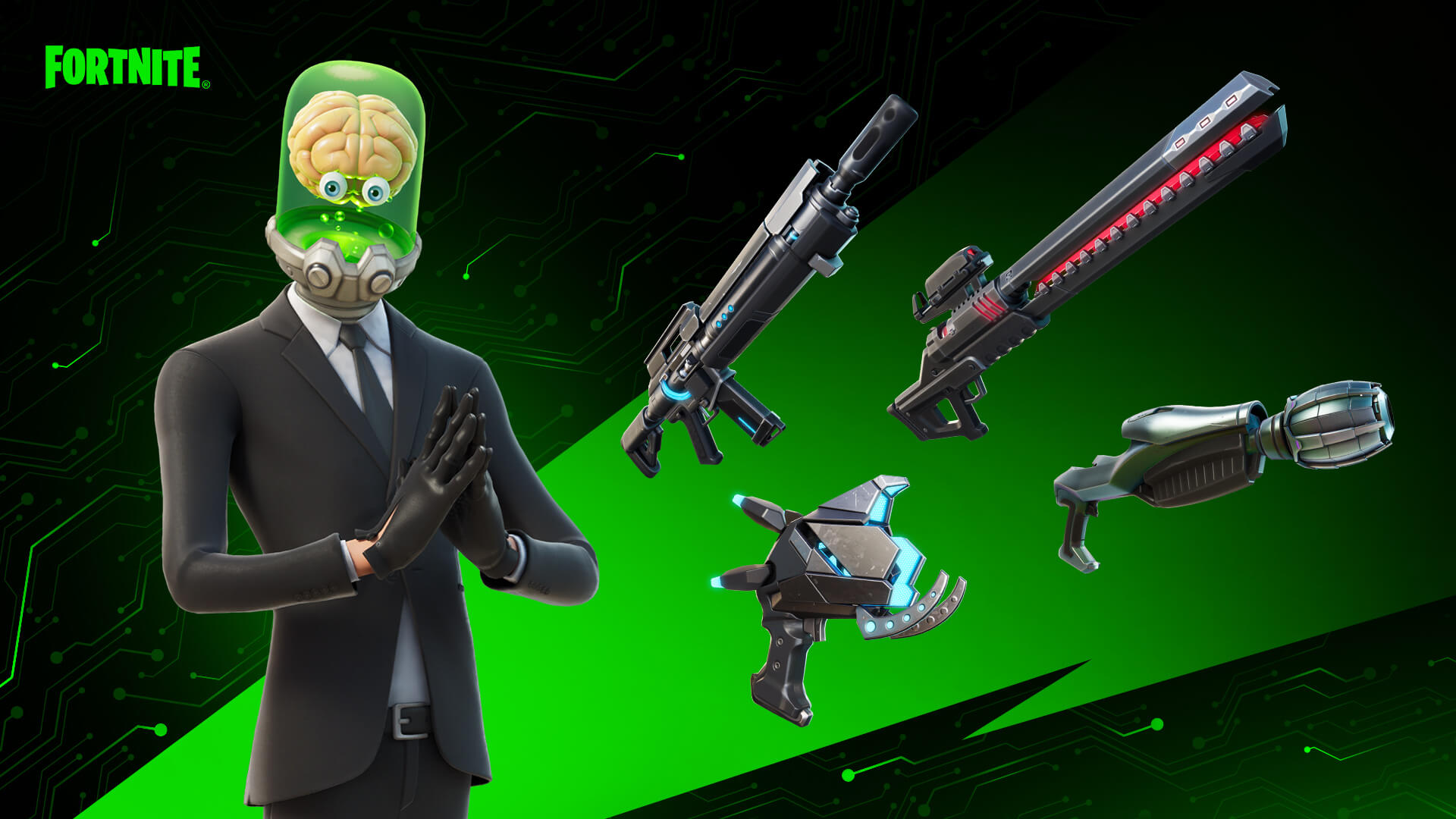 Battle Pass XP Update
In the v22.40 update, Epic has added a new source of Battle Pass XP to Save the World. Specifically, the majority of Daily and Weekly Quests will now award Battle Pass XP upon completion. This includes the basic Daily and Weekly Quests, along with the following:
Wargames Dailies (and Weekly Challenges during Mild Meadows)
Frostnite Dailies and Weekly Challenges
Dungeon Dailies
Hit the Road Daily and Weekly Challenges
New Daily Endurance Quests
Because of the shift in the majority of XP source to Quests, you'll notice a reduced amount of XP earned from Mission Badges, but on average, we expect players will earn Battle Pass XP more quickly than before. To maximize your XP earned, prioritize completing the available Daily/Weekly quests.
The Winterfest Venture Season Makes its Return!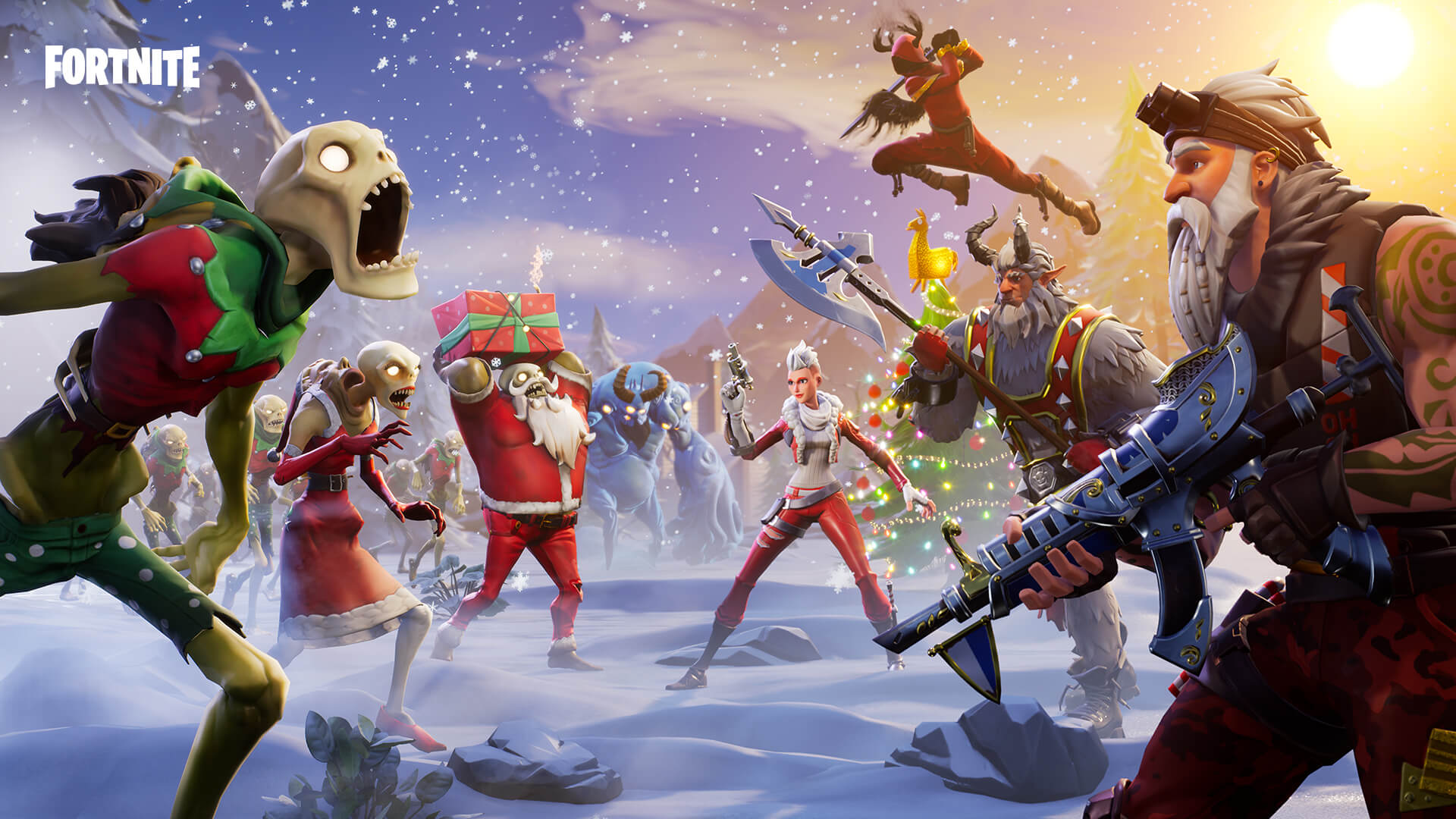 The Winterfest Venture Season starts November 20 at 7 PM ET!
The return of Winterfest also brings the return of the Super Heroic Modifier, which gives each class  super heroic benefits furthering strengthening their style of play. This Modifier applies in the Flannel Falls Venture zone and does not apply in normal campaign zones or Frostnite.
Soldiers, this is the perfect modifier to enhance those headshots! The damage of headshots is doubled and you'll benefit from reduced cooldowns when eliminating Husks with ranged weapons. Accuracy is key!
Constructors, the one downside of building is that it uses up your hard-earned materials, right? Well that problem is reduced with this modifier! Building will cost fewer materials, and on top of that, this modifier gives Kinetic Overload a lower cooldown and greater impact!
Ninjas, a healthy blend of Melee and Ability weaving will be key with this modifier. Focus your efforts on ability eliminations to gain increased melee damage and attack speed. Use this to your advantage, as melee eliminations also reduce your ability cooldowns. You'll gain double the Shadowstance stats with this modifier, so get in their faces and show em' who's boss.
Outlanders, it's time for some punching, as Anti-Material charge will have no cost during this Ventures season. For all you T.E.D.D.Y. slingers out there, you'll benefit from a free Fragment every 50 seconds along with increased ability damage.
And for everyone, the winter winds have increased the Husks' resistance to trap and weapon damage, so get ready to build a squad that can hold its own!
Frostnite Challenges Return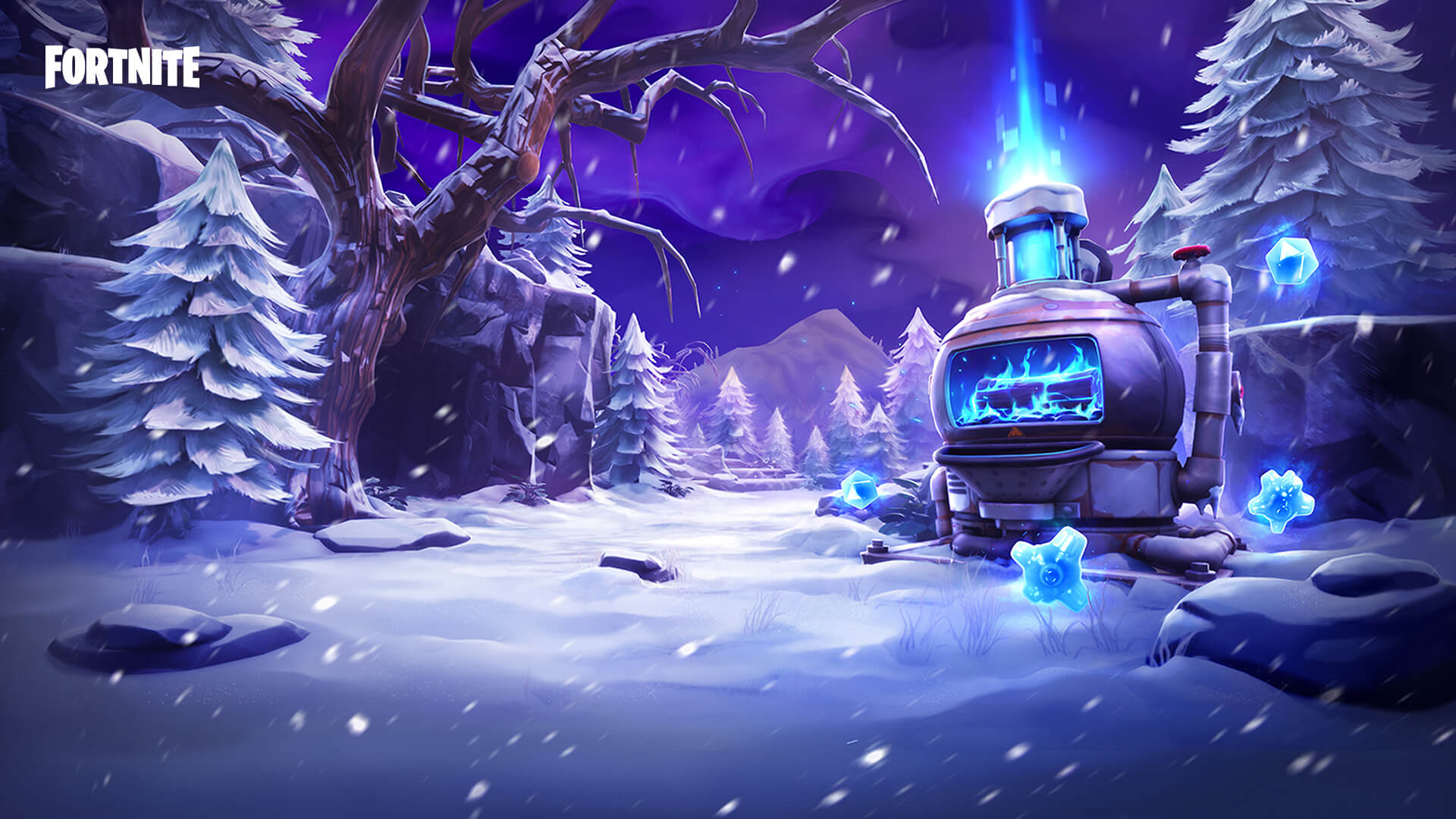 Forst Turf Challenge
Starting on November 28 at 7 PM ET, take on the Frosty Turf Frostnite Challenge! The weather will be extremely frigid for this week in Frostnite — don't get cold feet as you think about the slower trap reloads and stepping on snow.
For overcoming the Frosty Turf Challenge, you'll unlock Tank and a unique banner: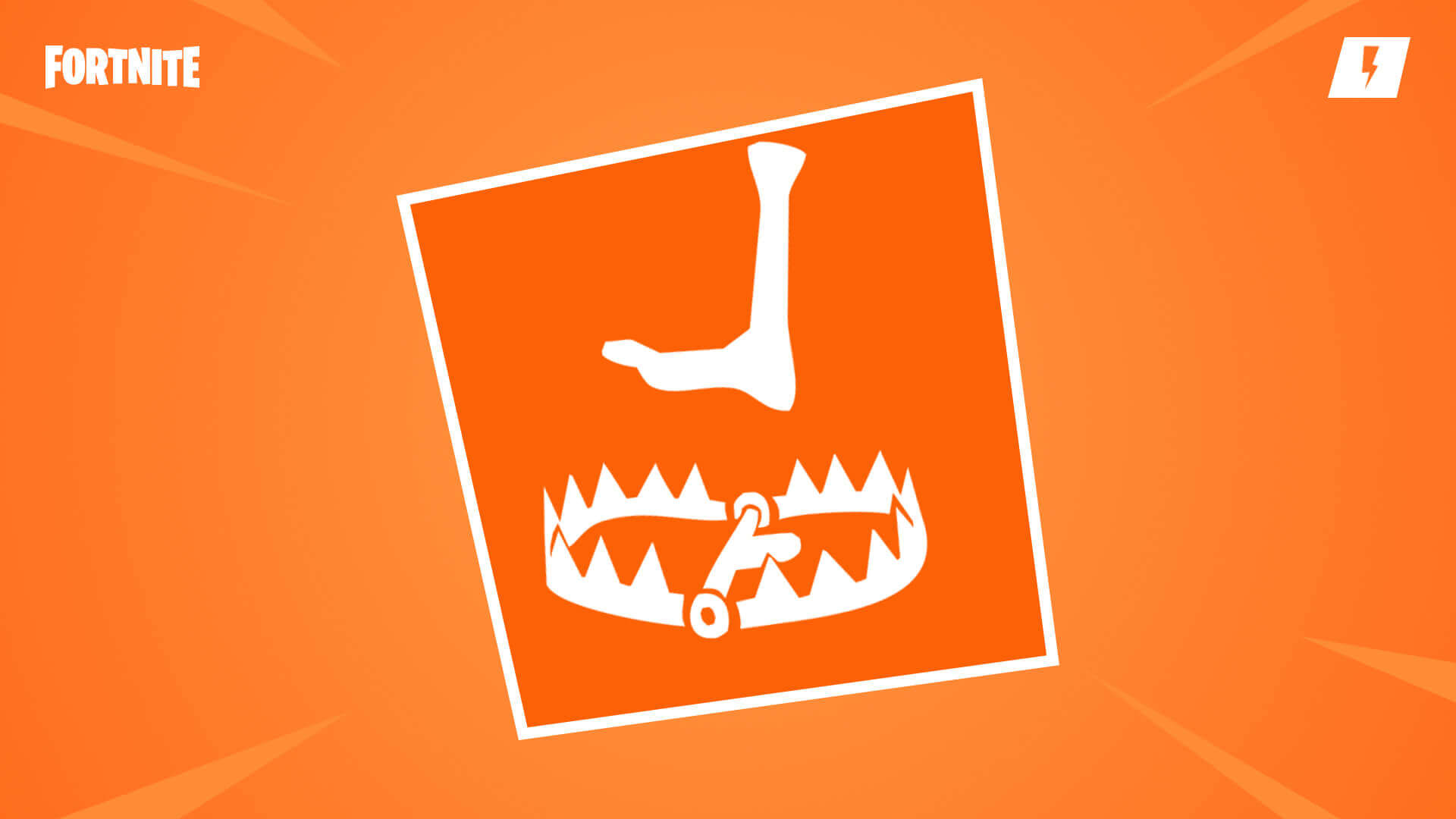 Survive The Bitter Cold in Frostnite
Beginning on November 20 at 7 PM ET,  venture out and keep the Burner filled with scavenged BluGlo. If it runs out, things get real cold real quick. As the burner health decreases, the Storm Shield shrinks, so fill 'er up!
The Krampus Smashers who dwell in these cold regions are dangerous but worth the fight. Why? They drop some much needed BluGlo. Check your Quest log for Frostnite rewards, such as the loading screen / music pack, and be on the lookout for Weekly Challenges in the coming weeks.
Holiday Llama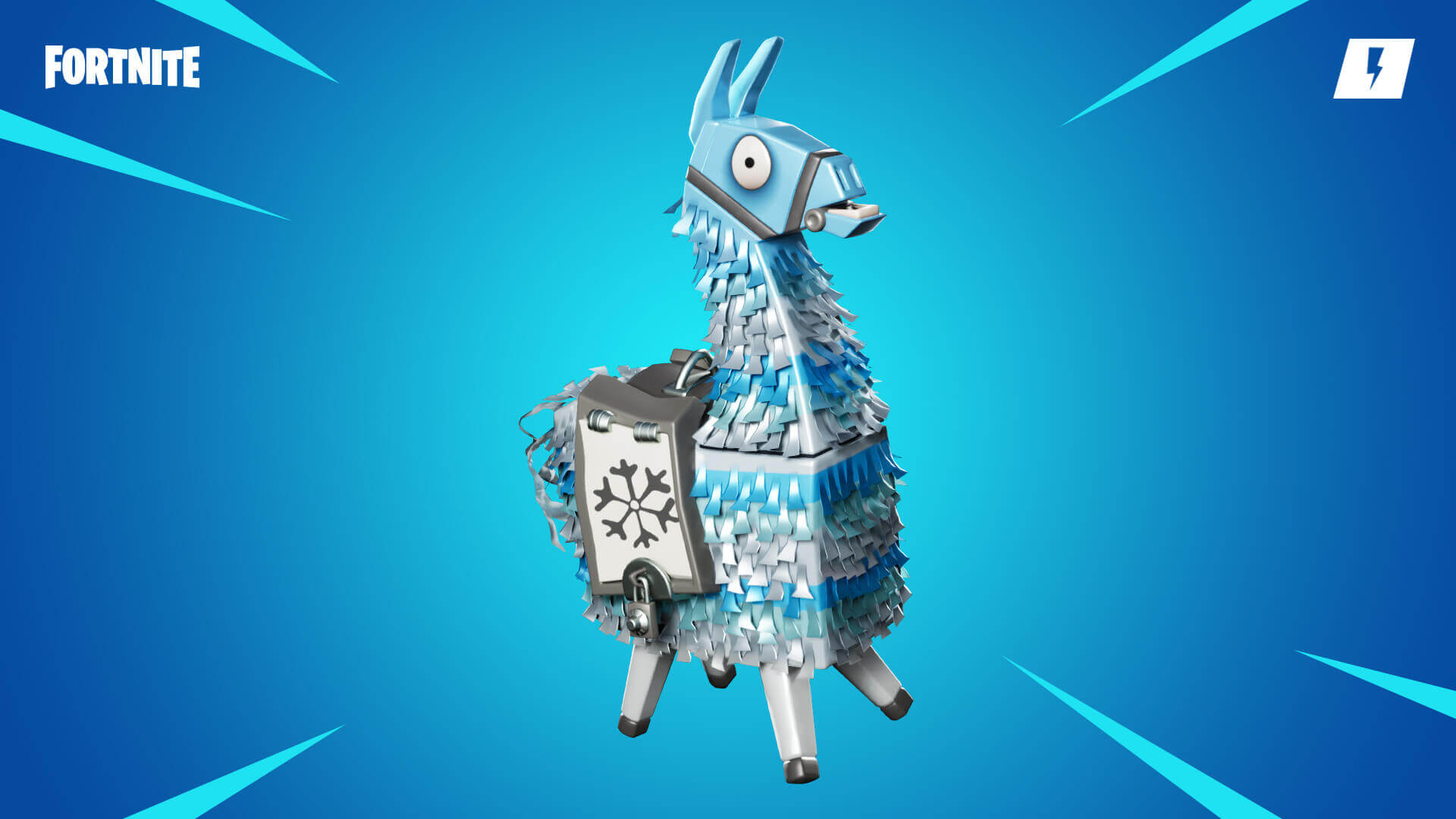 This Llama looks cold on the outside, but it is filled with festive Heroes and weapons that will warm up Homebase. The Holiday Llama returns on November 20 at 7 PM ET.
Subzero Zenith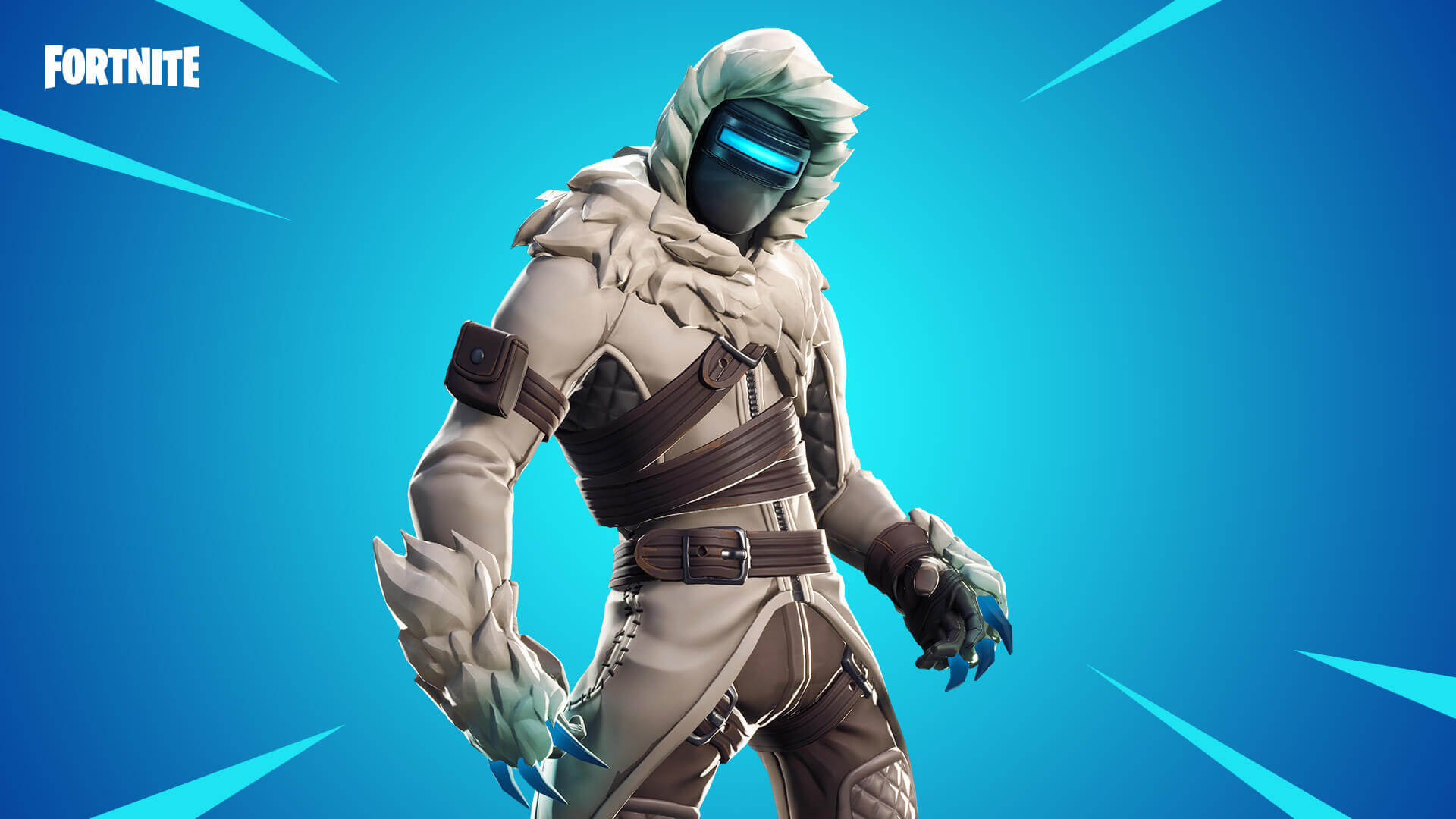 Subzero Zenith's Standard Perk Icy Shot applies Water Affliction on Sniper critical hits. His Commander Perk Icy Shot+ allows you to freeze enemies for a short duration and apply Water Affliction on Sniper critcal hits. You can also decrease the duration of elemental status effects with his Team Perk Shake it Off!
Major Bug Fixes
A number of important bug fixes were included in the v22.40 game update, including:
The Plasmatic Discharge weapon now has the correct weapon type "Launcher."
Fixed an issue with the Sunbeam Grave Digger Perk that caused the Perk's scaling to produce more damage than intended.
Brainstorms is now compatible with the Trick or Treat hero perk.
Fixed an issue in which keybinds for riding wildlife could not be set correctly.
To read the Patch Notes for Battle Royale v22.40, click here.
To read the Patch Notes for Creative v22.40, click here.
---
In other news, Fortnite has been nominated for two awards at The Game Awards 2022. Click here to read more.
Follow us on Twitter (@FortniteBR) and Instagram (@FortniteBR) to keep up with the latest Fortnite news, leaks and more.