Rocket League's Octane coming to Fortnite in v22.10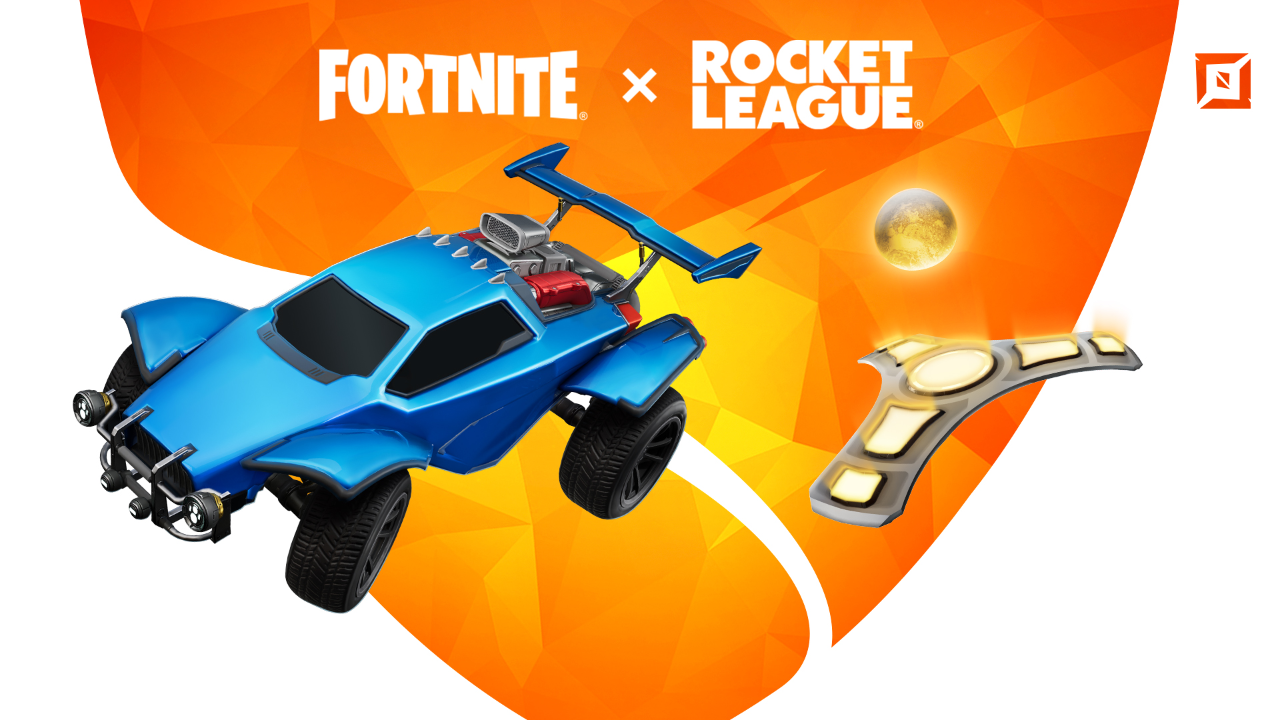 In a surprise announcement on Monday, Epic Games revealed that the Octane car from Rocket League will be coming to Fortnite Creative in v22.10.

The new Octane Spawner device will allow players to add the Rocket League vehicle to their Creative islands. Along with the spawner, a new Rocket Boosts device is also being introduced to allow players to refuel their boost bar during a match. Unlike Fortnite's own vehicles, the Octane will not be upgradable with Off-Road Tyres or Cow Catchers and cannot be affected by the Movement Modulator device.
The Octane's capabilities are listed below:
Jump: Press the Jump button once to make the Octane jump. Hold the button to jump higher.
Double Jump: Press the Jump button twice for a double jump.
Drift: Use the handbrake to drift and make sharp turns.
Air Yaw: While in mid-air steer left and right to control air rotation.
Air Roll: While in mid-air, press and hold Toggle Air Roll while steering left and right to control air roll.
Air Pitch: While in mid-air, pitch forward or back while mid-air to control air pitch.
Dodge: Jump, then while rotating the Octane press Jump again to Dodge in any direction.
Reverse Camera: Hold Reverse Camera to look behind you.
Toggle Camera: Toggle the camera to switch between free-look and swivel camera controls.
Boost: Boost is a unique resource that allows the Octane to drive faster and fly.
Aerials: After pressing the Jump button, pitch back, then hold the boost button to fly in the air!
The v22.10 update will be released at 4am ET, with downtime already live right now. As always, we'll be sharing the official patch notes with full details on the new Creative content once the update is live.
---
In other news, Fortnite has officially announced Fortnitemares 2022. Click here to read more.
Follow us on Twitter (@FortniteBR) and Instagram (@FortniteBR) to keep up with the latest Fortnite news, leaks and more.