Fortnite Chapter 2: Season 1 - Chaos Rising Mission (Week 8 Challenges)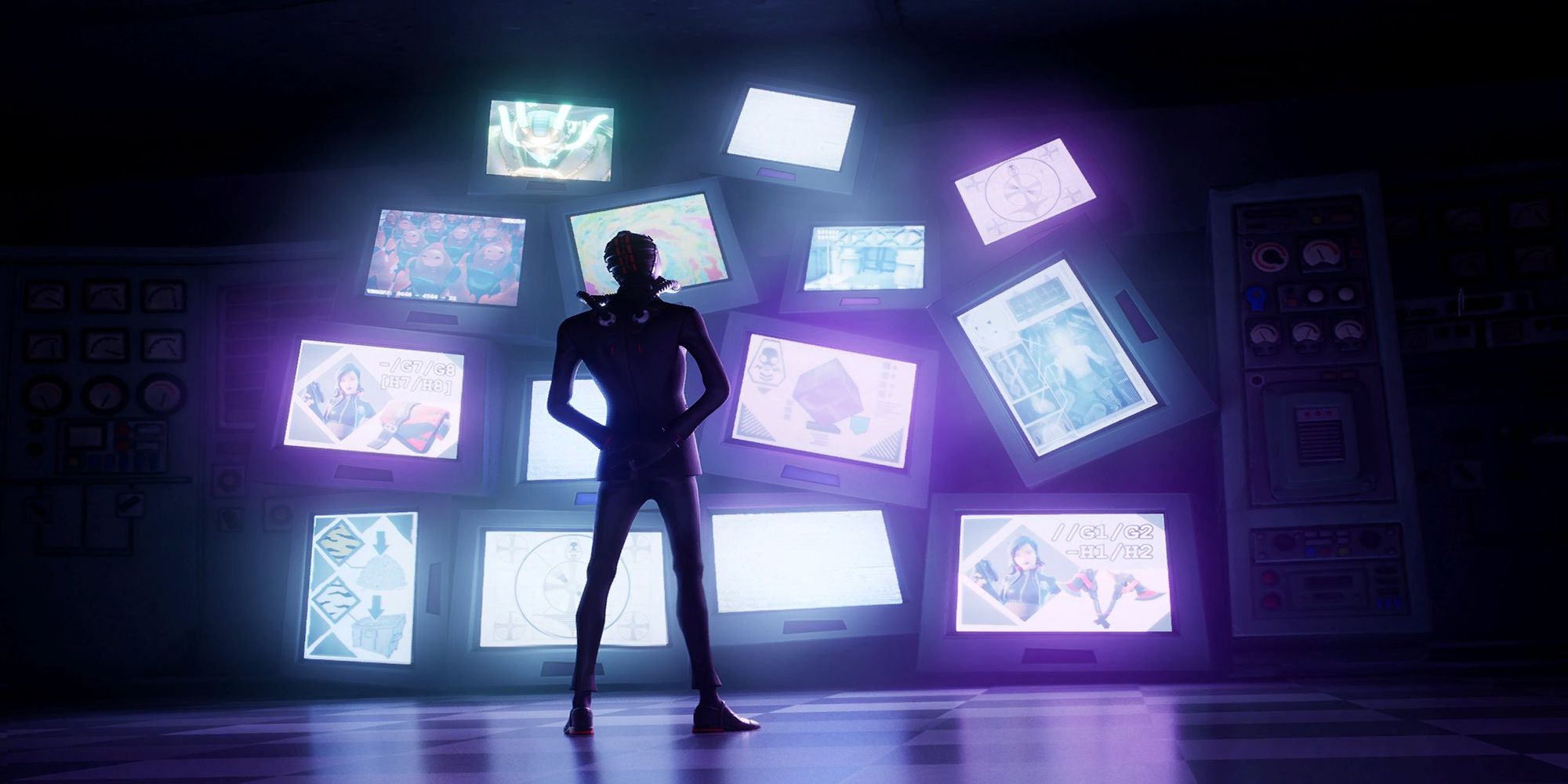 The Chaos Rising Mission - also referred to as Week 8 Challenges - is now available for players to complete. Scroll down on this post to check out the mission's cheat sheet, as well as a hub for all of the other missions available to complete in Chapter 2: Season 1.
Here's a list of the challenges contained in the mission, each rewarding a total of 52,000 XP alongside a new Loading Screen for completing at least 8 of the 11 challenges.
Challenges
Search Ammo Boxes at Steamy Stacks or Holly Hedges (7)
Skydive through rings in Steamy Stacks
Complete a Motorboat time trial
Deal damage to opponents from below (250)
Dance at the Green Steel Bridge, the Yellow Steel Bridge, and the Red Steel Bridge
Eliminations with Shotguns (3)
Use a Zipline in different matches (2)
Eliminations from within 5 meters (3)
Search Chests in a single match (5)
Deal damage to opponents while in water (500)
Search the XP Drop hidden in the Chaos Rising Loading Screen
Loading Screen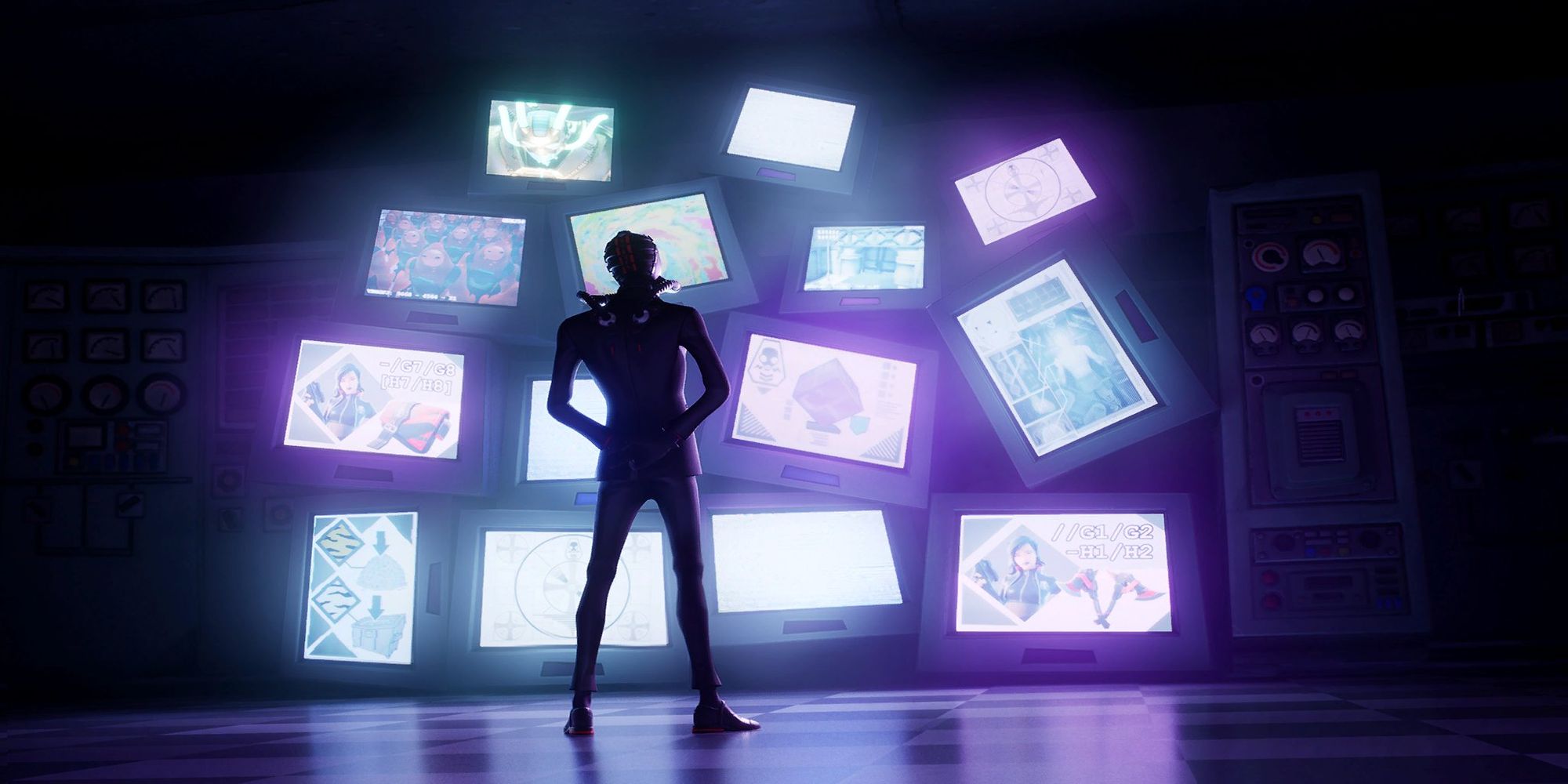 ---
Struggling with the Chaos Rising Mission? If so, squatingdog has created a cheat sheet to make completing this mission just a little easier.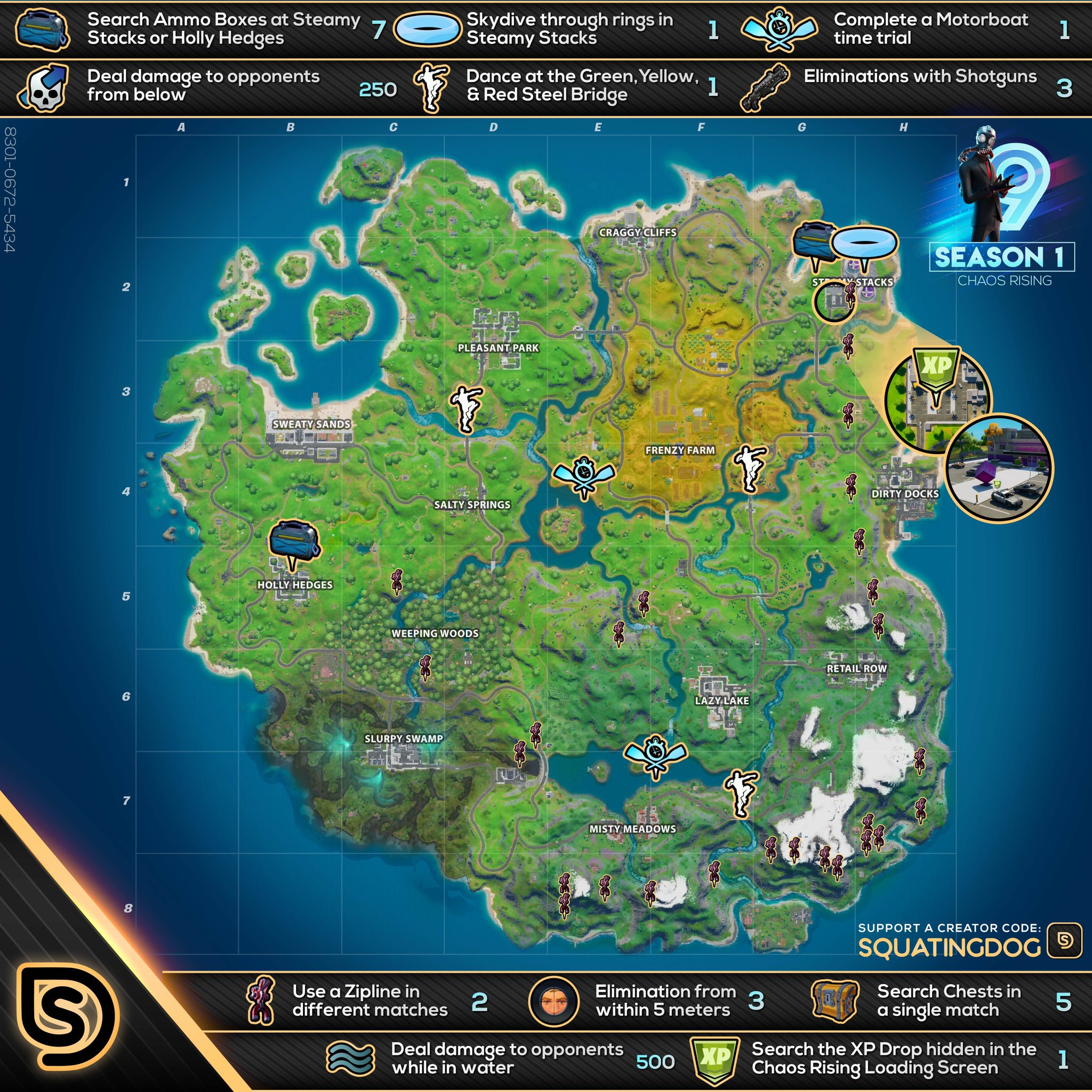 ---
Check out the other Missions available in Chapter 2: Season 1...