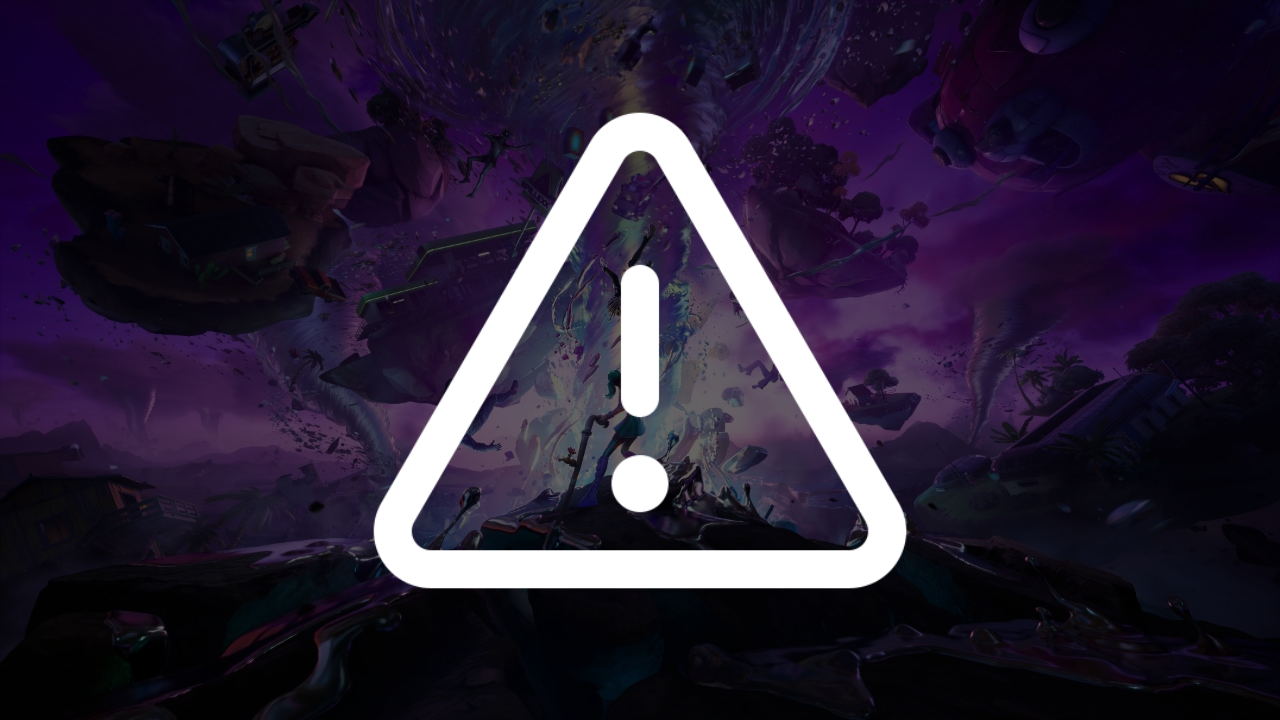 This article contains spoilers for Fortnite Fracture.
In a major leak on Twitter over the weekend, an inside source at Epic Games has shared images of the upcoming Fracture live event files. These leaked file images give us information on what will happen during the event, including the opening minigame.
⚠️
Warning: Fracture event spoilers below
Concept art for the Fracture event was shared by the insider and shows what appears to be the Zero Point opening cracks in reality. These reality cracks were first seen in the Zero Crisis event last year, where players were tasked with closing each crack with a special item. Chunks of the Island can also be seen floating around the Zero Point, which matches up with the official key art that was revealed in a blog last week. A galaxy background is also featured in the leaked concept art. This is identical to the one used for the recent Fracture teaser images.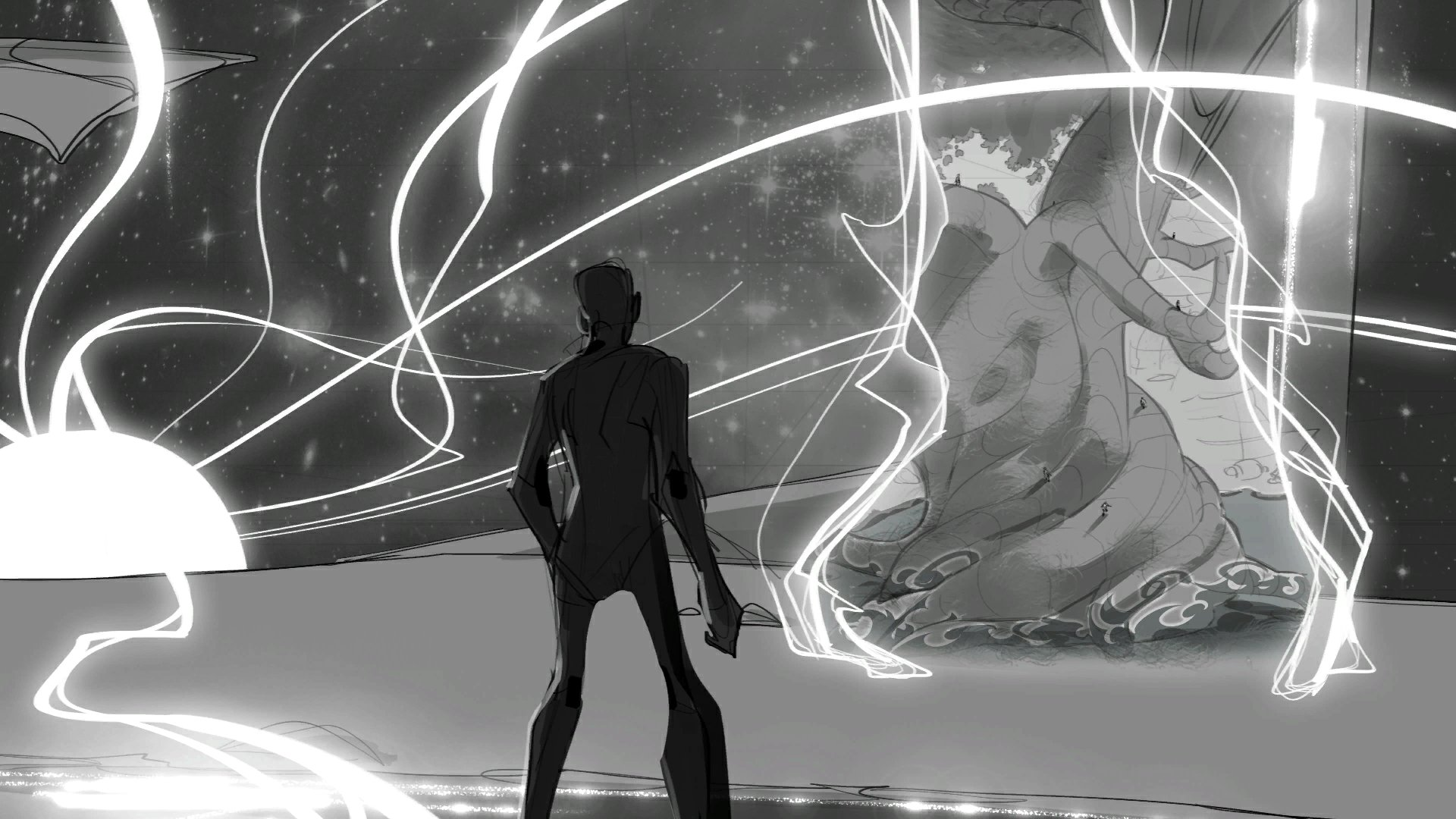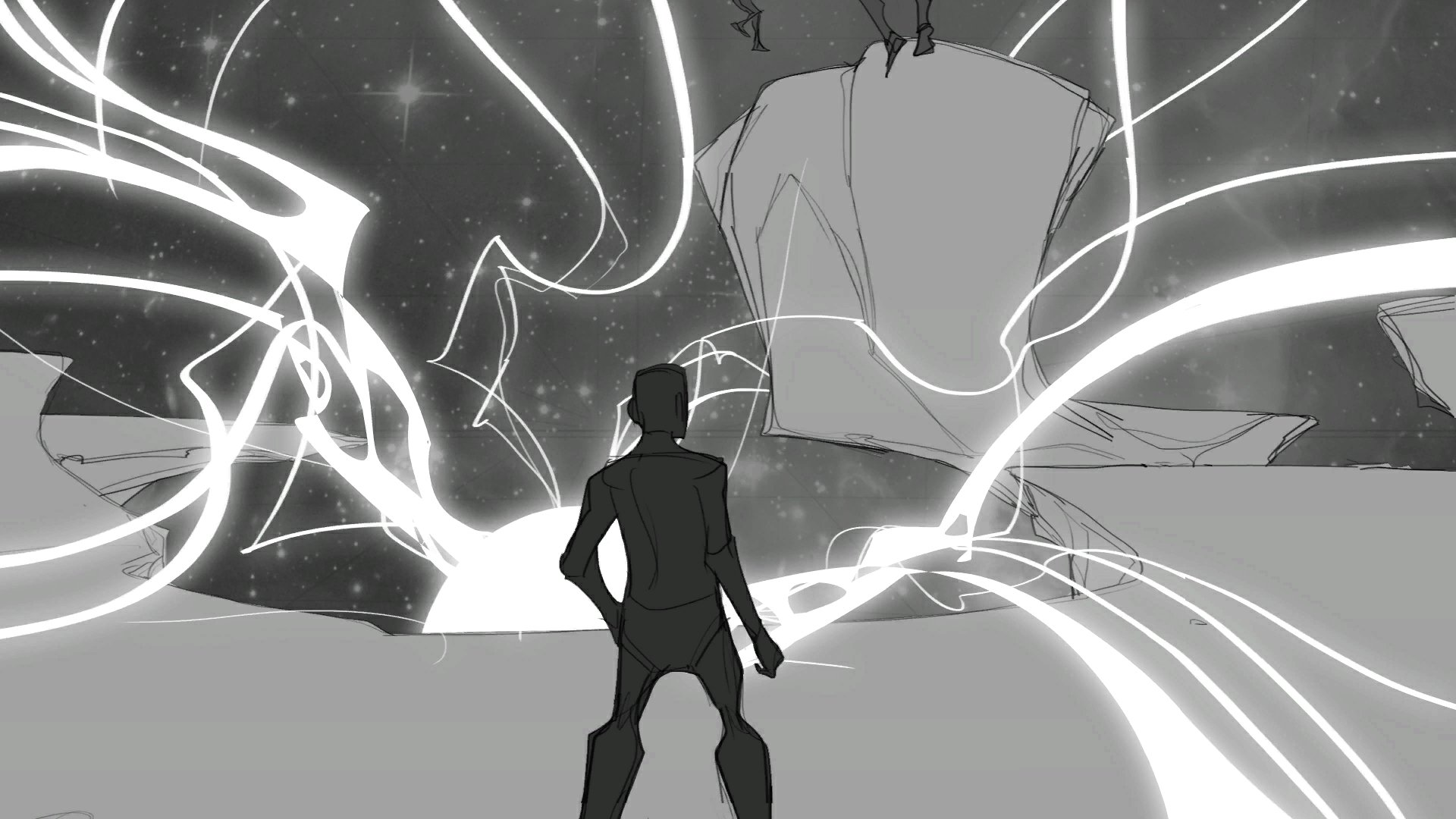 The anonymous insider also shared images of "umaps" that will be used during the event. For those who didn't know, umaps are used by Fortnite to load specific parts of the Island in chunks. One umap can contain an entire location or just a single building.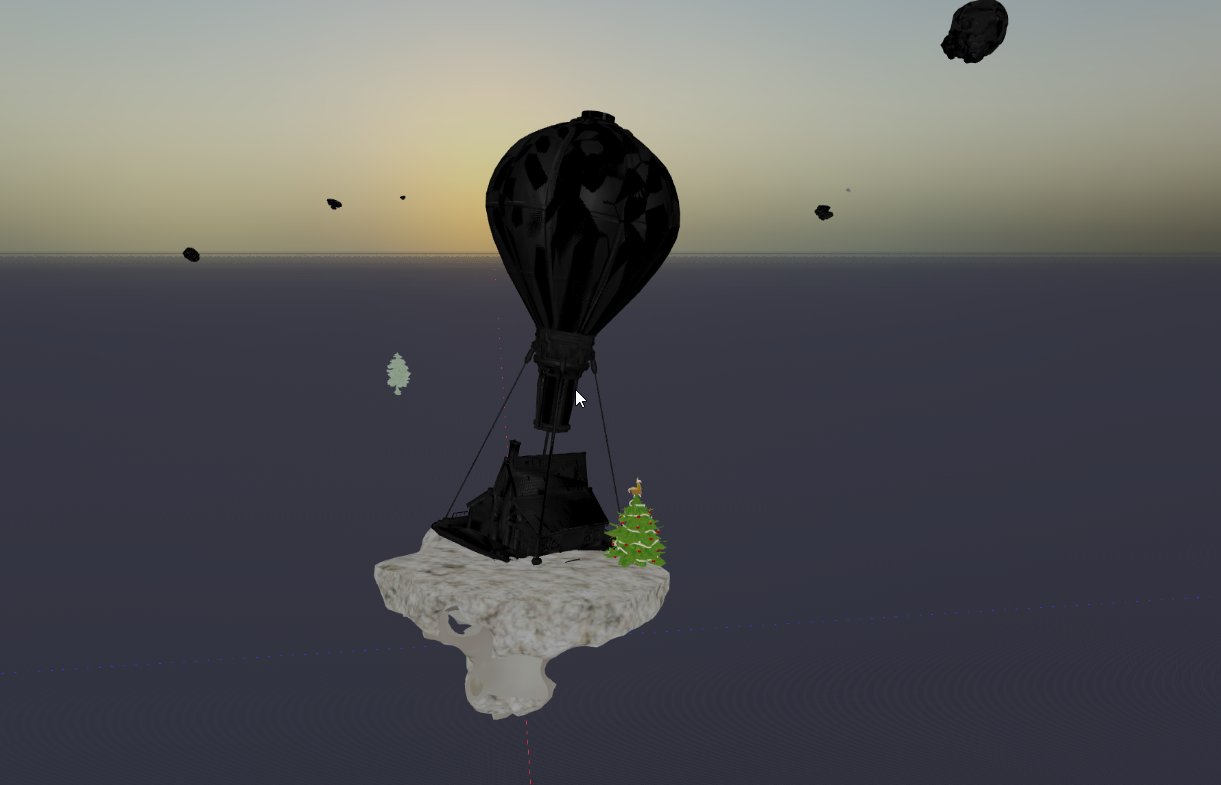 One of the umap images shared by the leaker shows Crackshot's Cabin and a part of the ground attached to a balloon in what looks to be a floating rotation. The other shows a chunk of ground with a tree and television on top. Interestingly, a countdown can be seen on the screen on the TV, suggesting that this umap could be used in the pre-event area.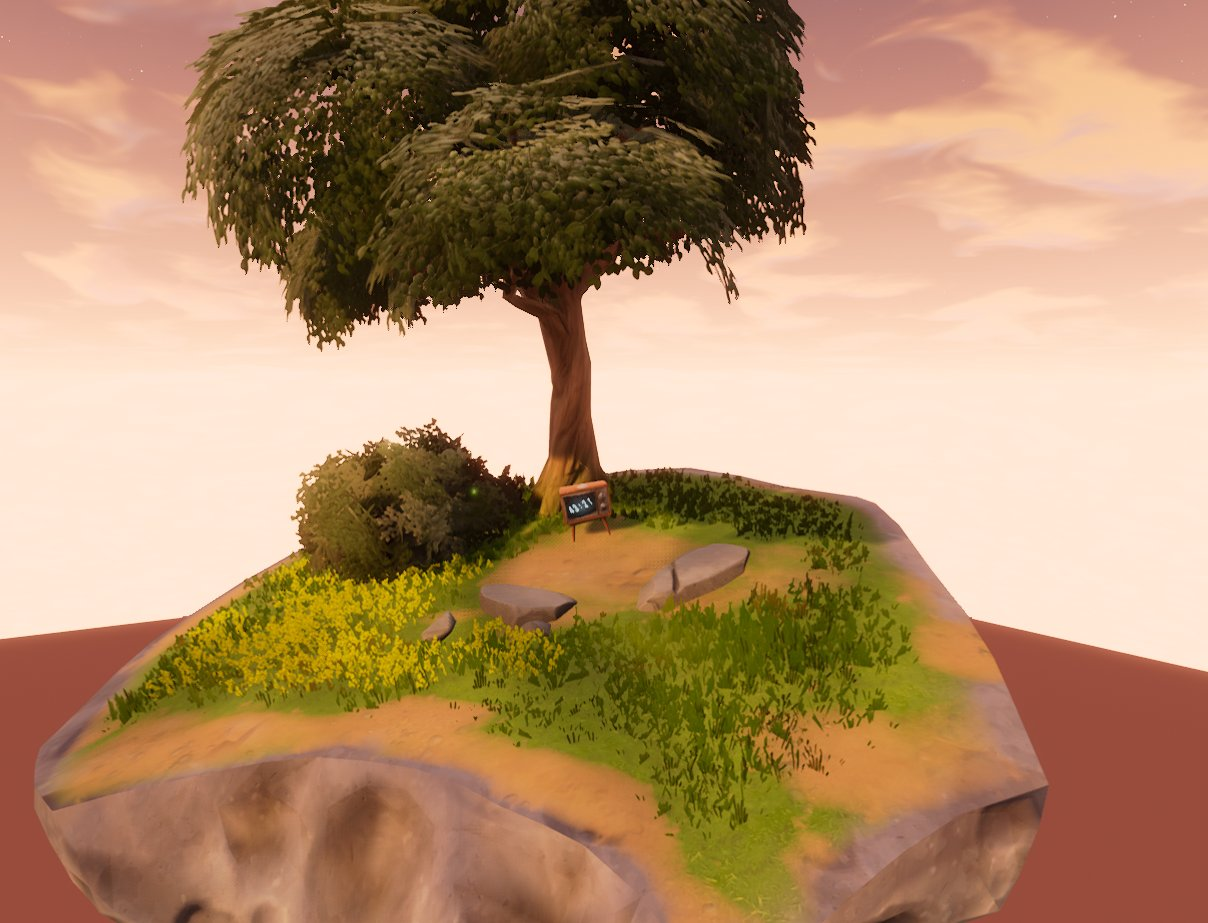 Leakers also shared a line from one of the upcoming event Quests: "Find & Collect Zero Point Fragments". From this, we can guess that the pre-event area will involve a form of minigame based on collecting "Zero Point Fragments".

---
Adding to this, data miners previously leaked footage of the Fracture in-game Lobby intro just ten days ago:
🌌
The Fortnite Fracture event takes place on Saturday, December 3rd, 2022, at 4PM ET.
---
In other news, Fortnite has officially revealed the December 2022 Crew Pack cosmetics. Click here to read more.
Follow us on Twitter (@FortniteBR) and Instagram (@FortniteBR) to keep up with the latest Fortnite news, leaks and more.