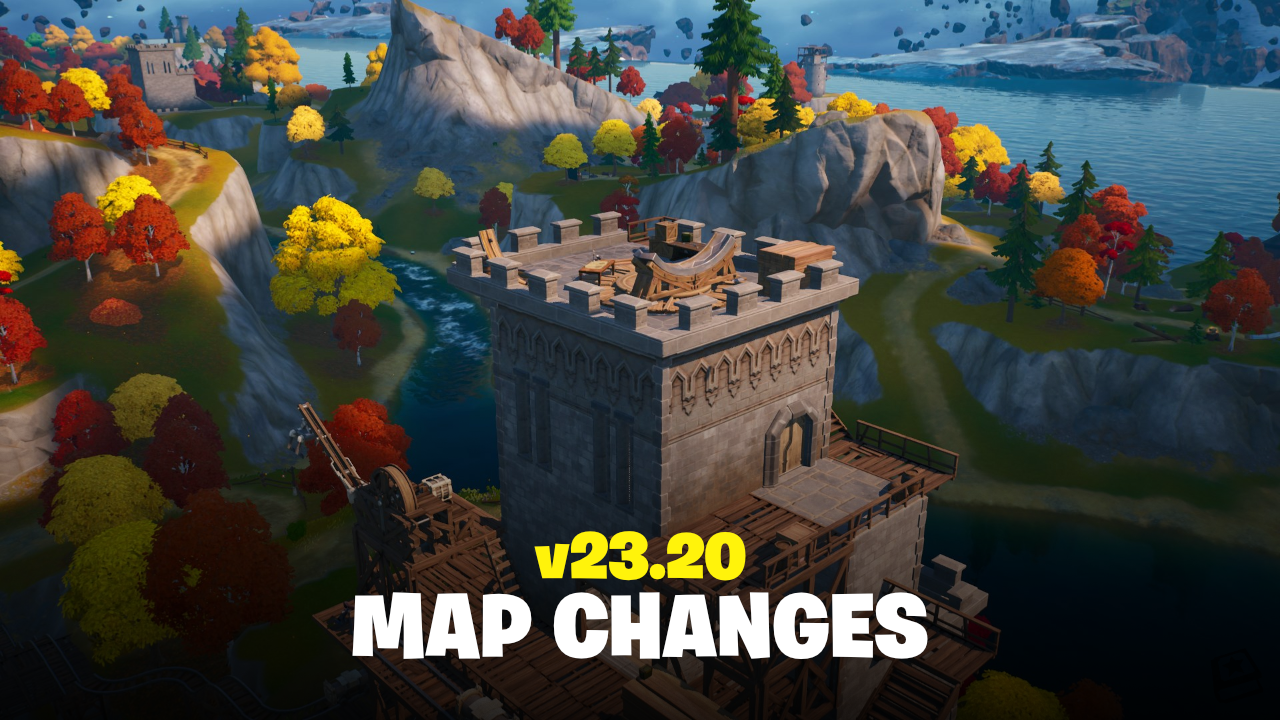 The second major update of Chapter 4 has arrived and with with it a number of changes to the Fortnite Island have been discovered.
The following map changes and images have kindly been provided by FNAssist - check them out!
The Rift Gate
With the introduction of Rift Warden Stellan in the Item Shop, contruction of the Rift Gate has progressed to stage 2. The Gate is expected to be complete by v23.40 in around four weeks time.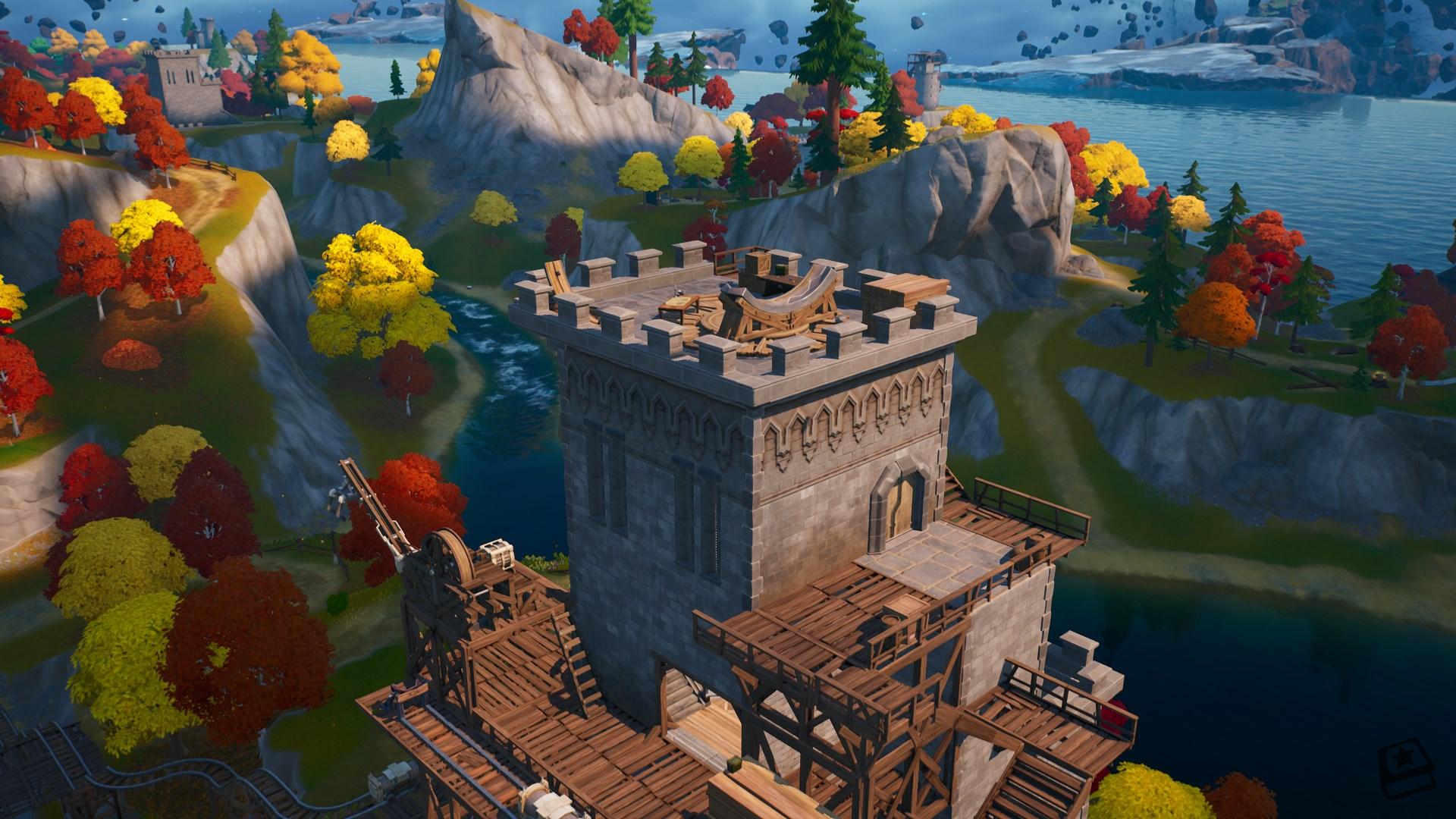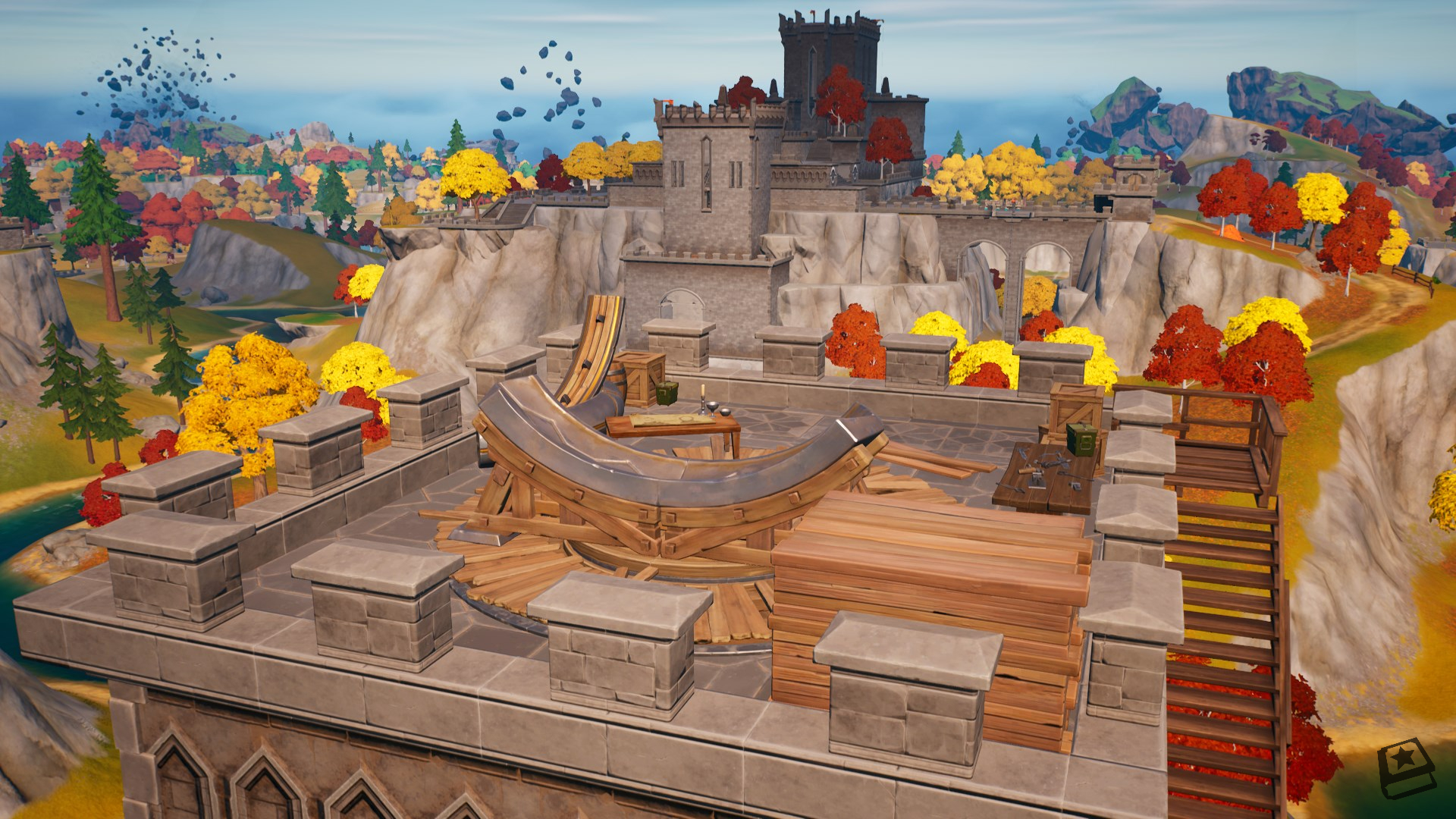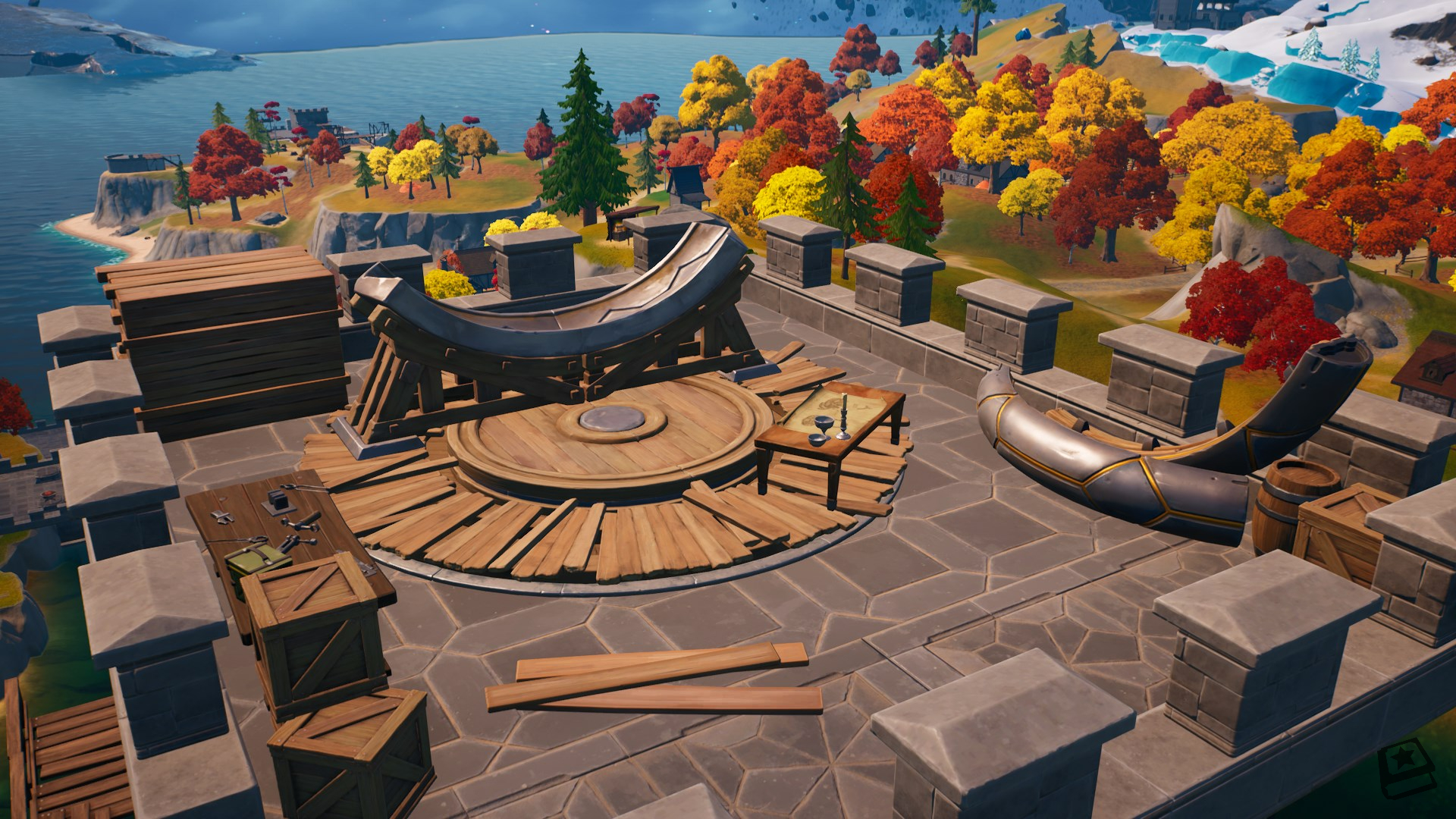 Renegade Shadow
The new Renegade Shadow NPC has arrived on the Chapter 4 Island and can be found at the Woodsy Ward Landmark. The character sells a Heavy Shotgun and can also be hired for Gold Bars.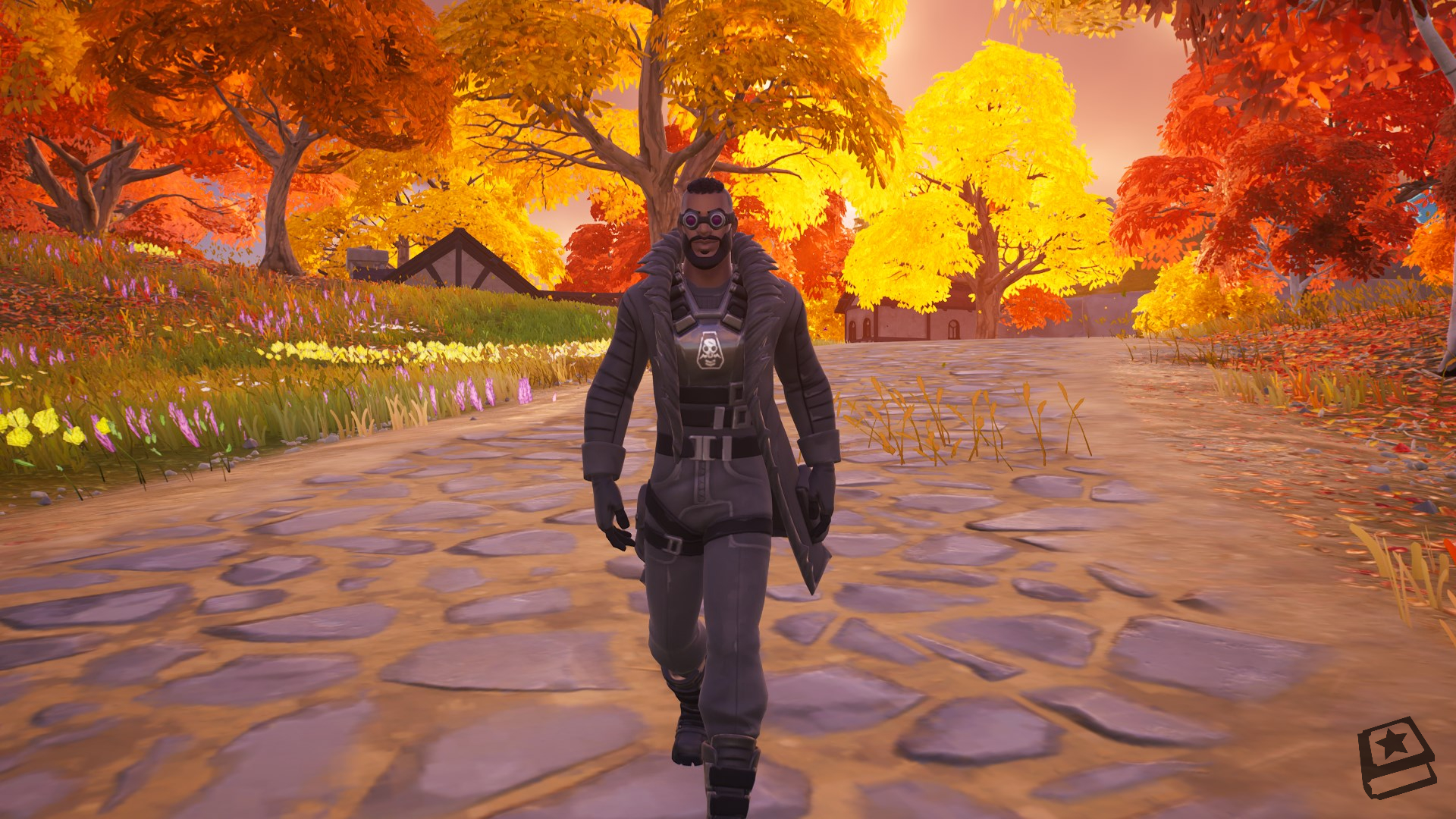 Rave Cave Paintings
With the v23.20 update, Fortnite has removed the mysterious Rave Cave paintings that players spotted on the ocean floor when Chapter 4 began. Their inclusion in Chapter 4's map was most likely unintentional.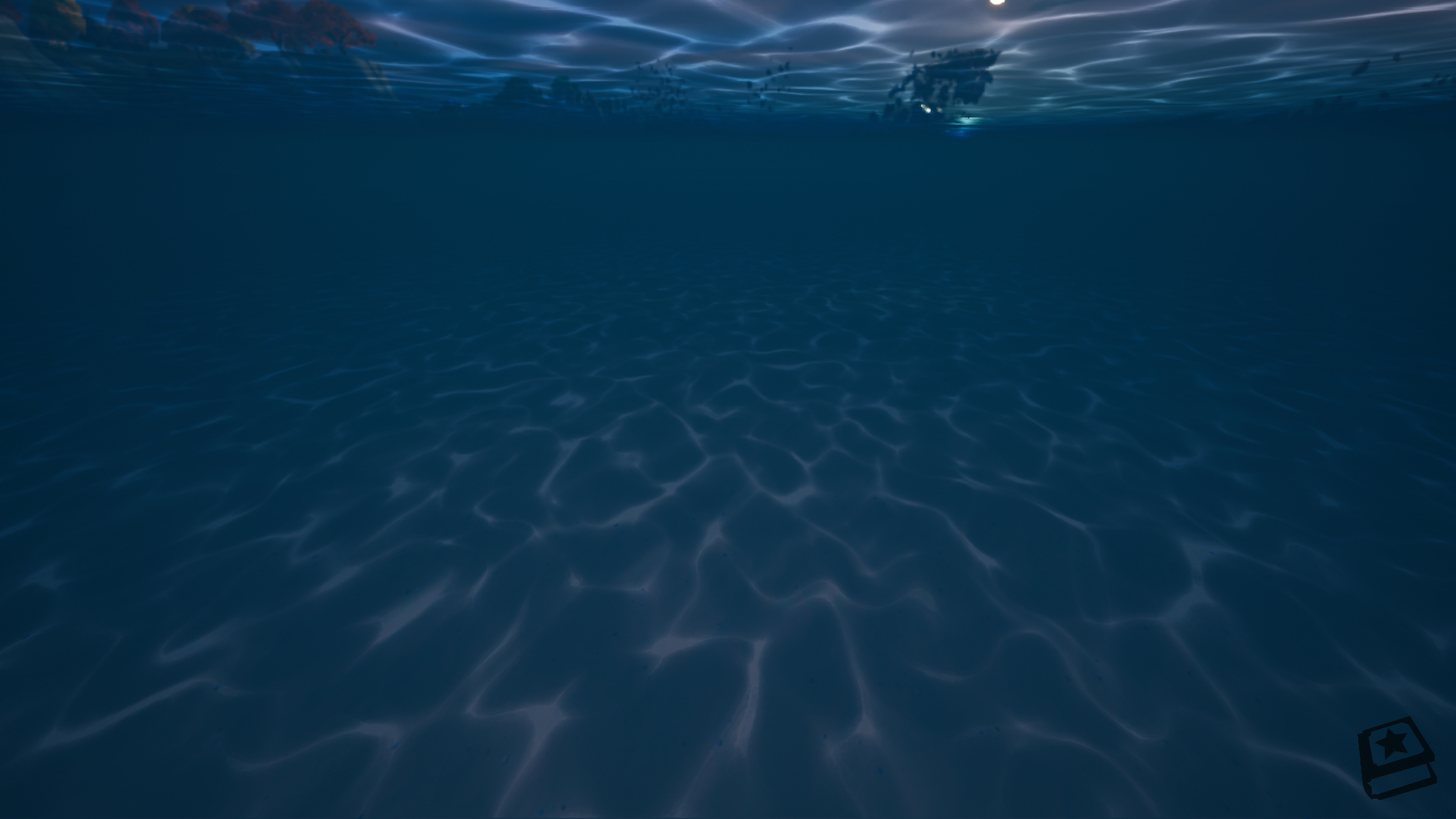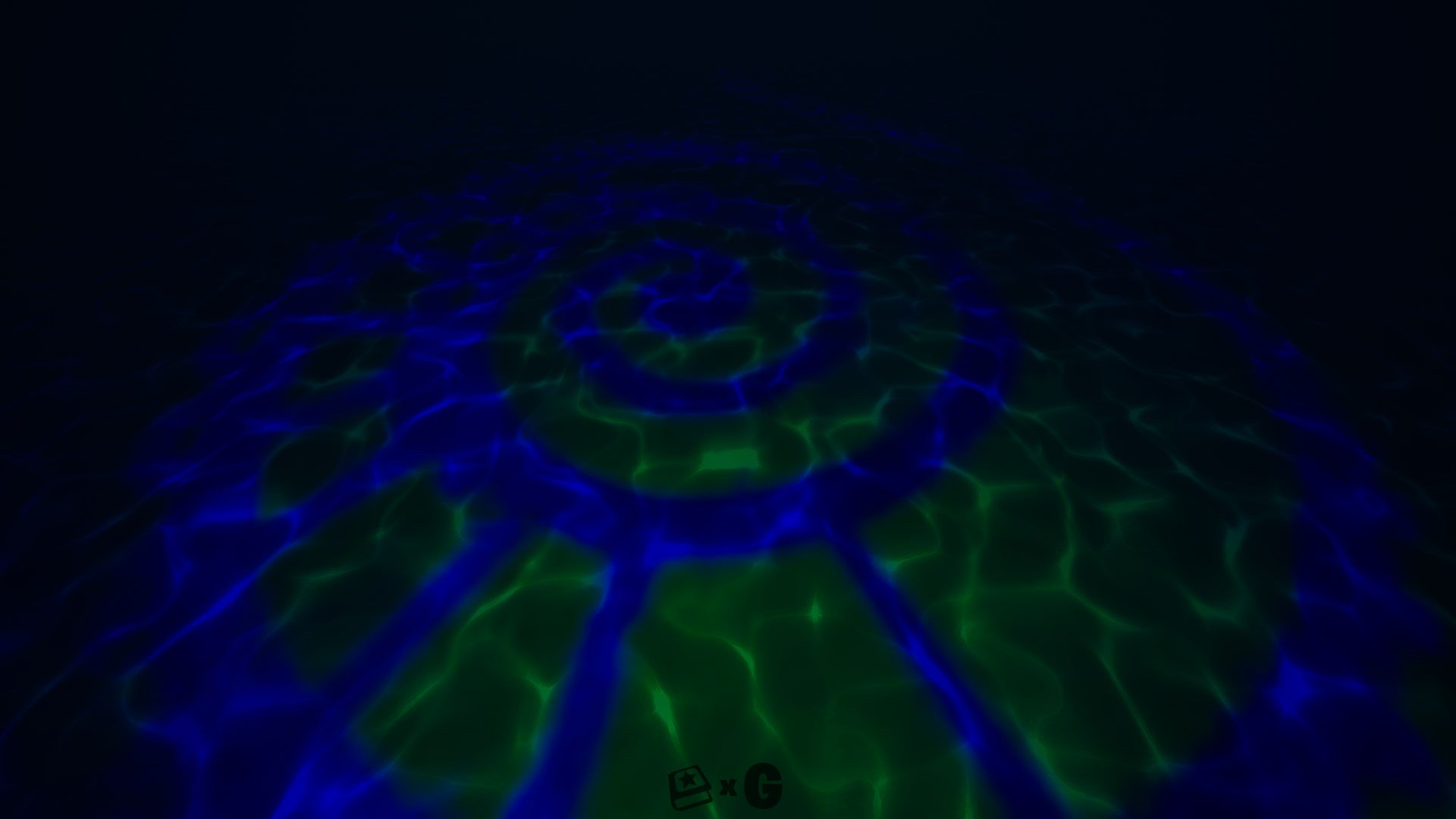 Crackshot's Cabin
Crackshot's Cabin has now been cleared of Christmas decorations and is left full of boxes and leftover presents.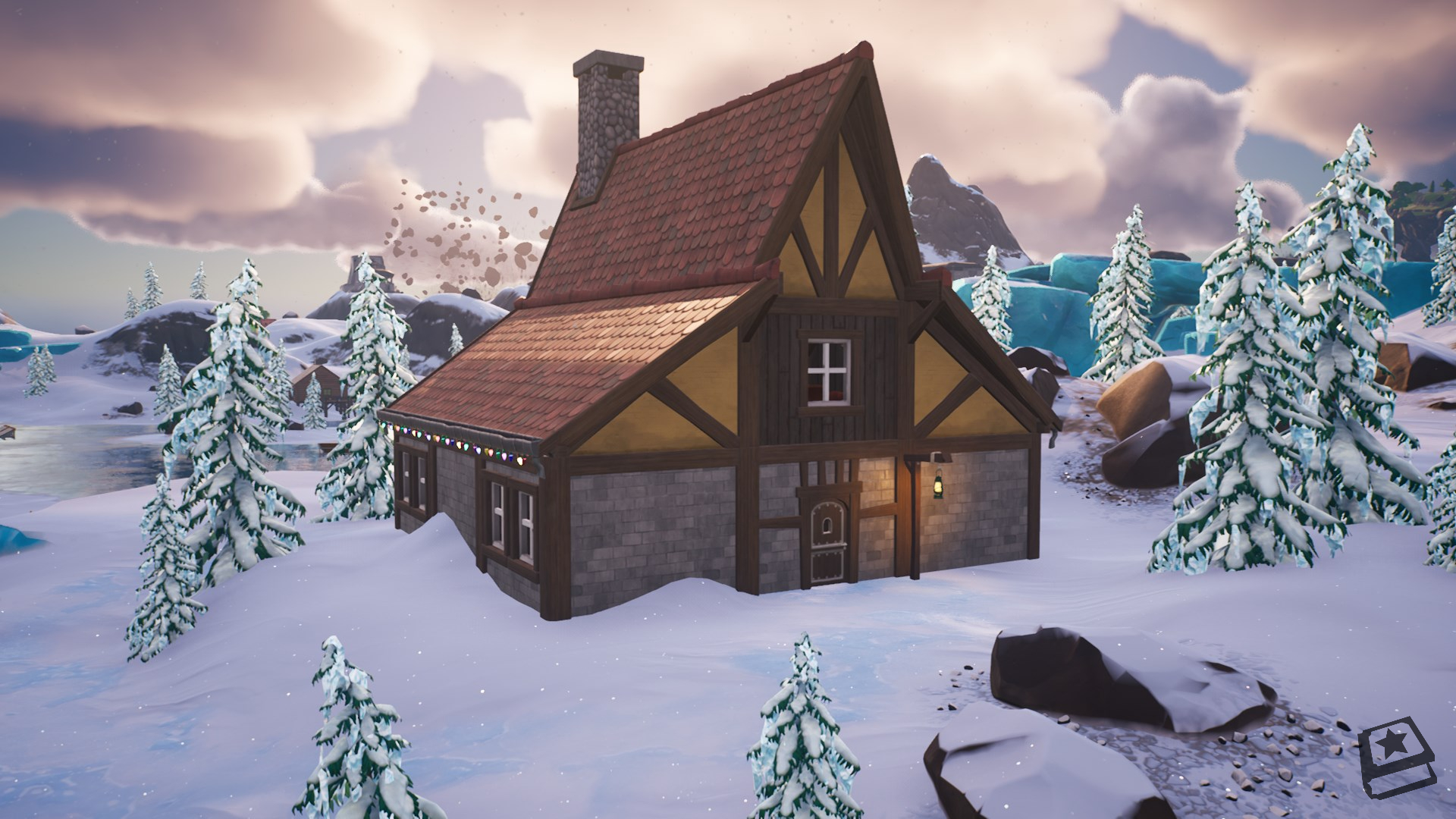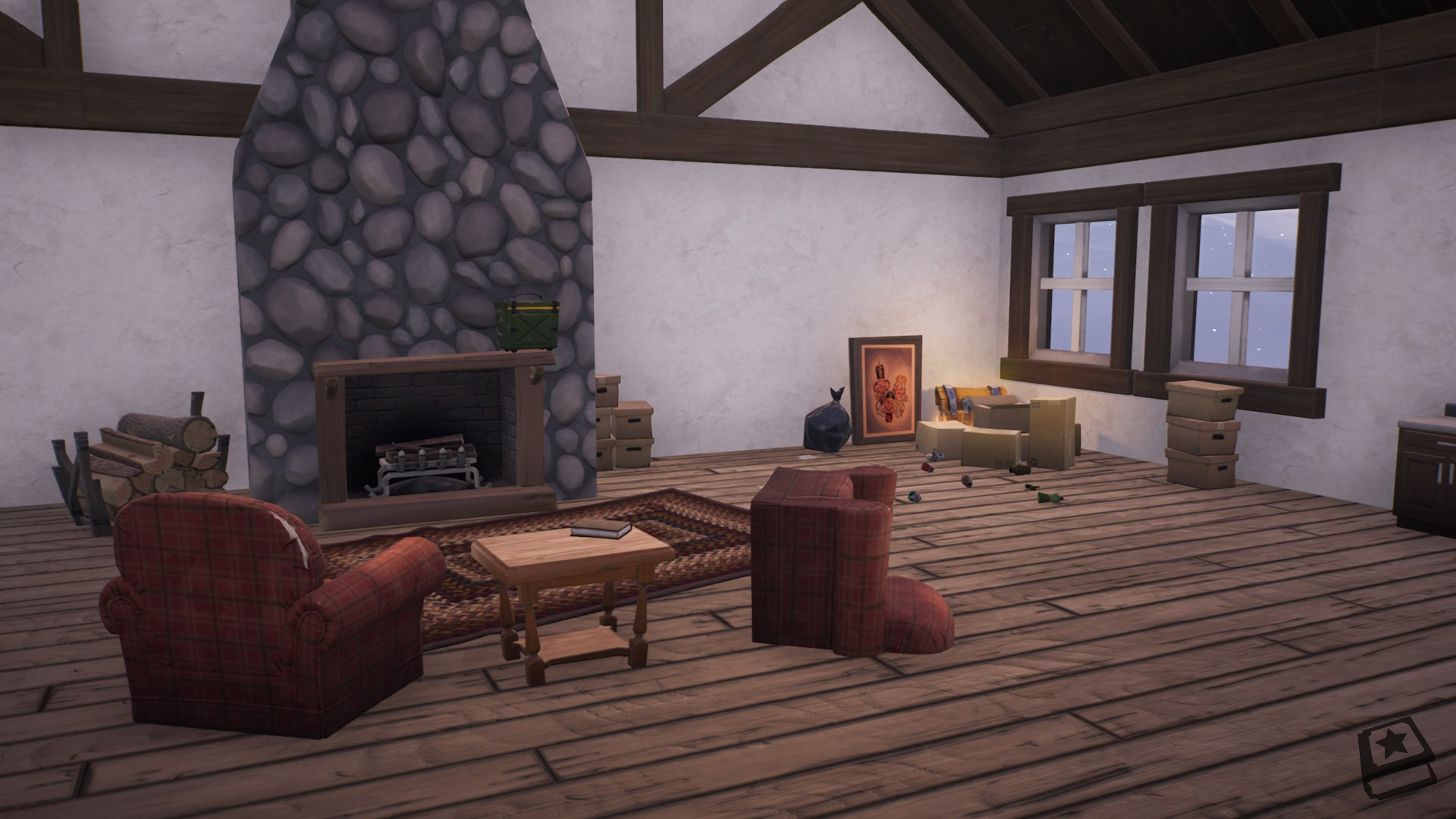 Spawn Island Stars
A new circle of seven bright stars has been spotted above Spawn Island. This is linked to the current story quests, which are based on reuniting The Seven.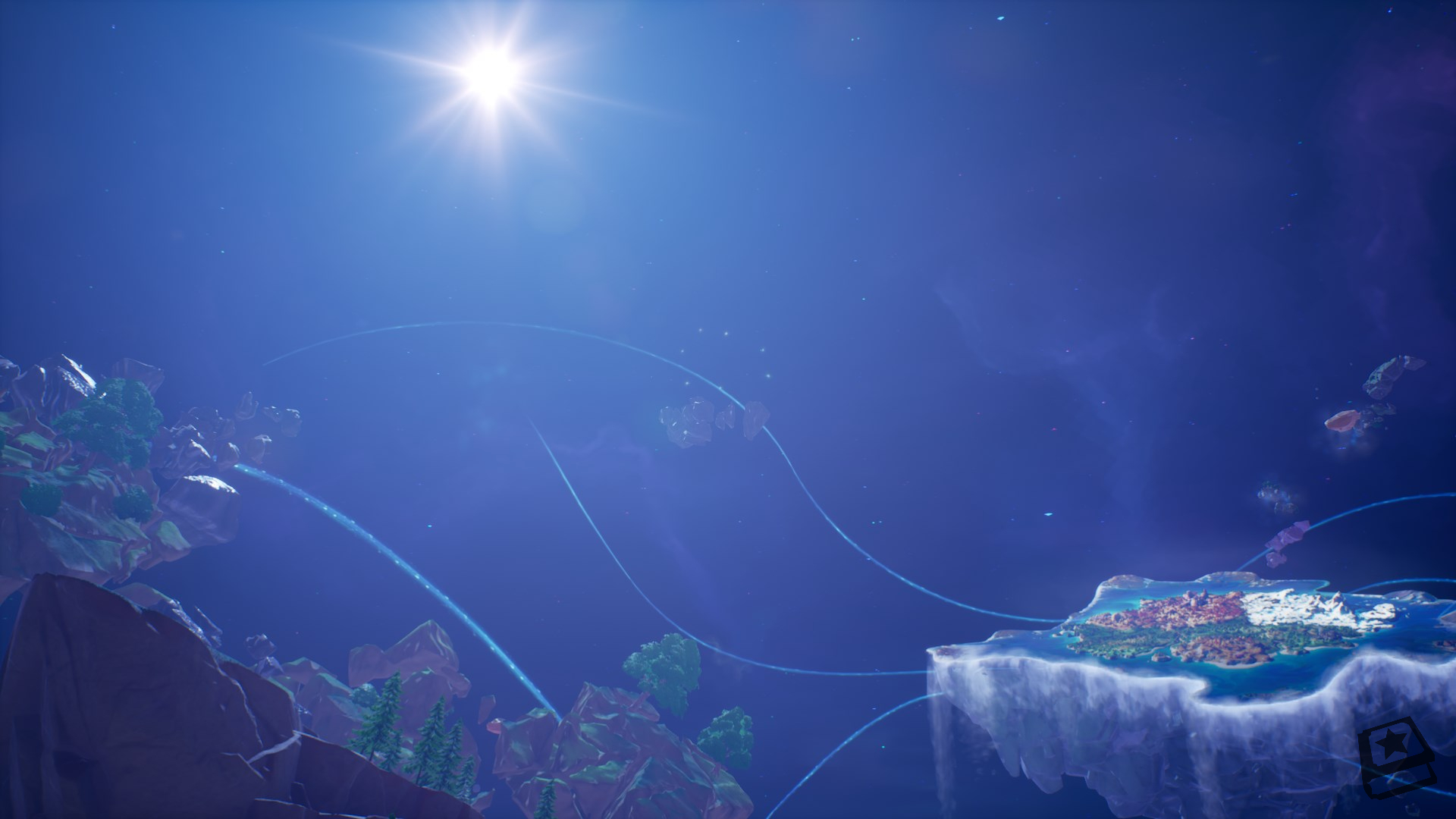 More map changes are expected to arrive with the v23.30 update on January 31st. We'll keep you updated.
Be sure to check out FNAssist, who kindly provided all the map changes seen above.
---
In other news, The Kid LAROI's Icon Series Emote has been leaked. Click here to read more.
Follow us on Twitter (@FortniteBR) and Instagram (@FortniteBR) to keep up with the latest Fortnite news, leaks and more.