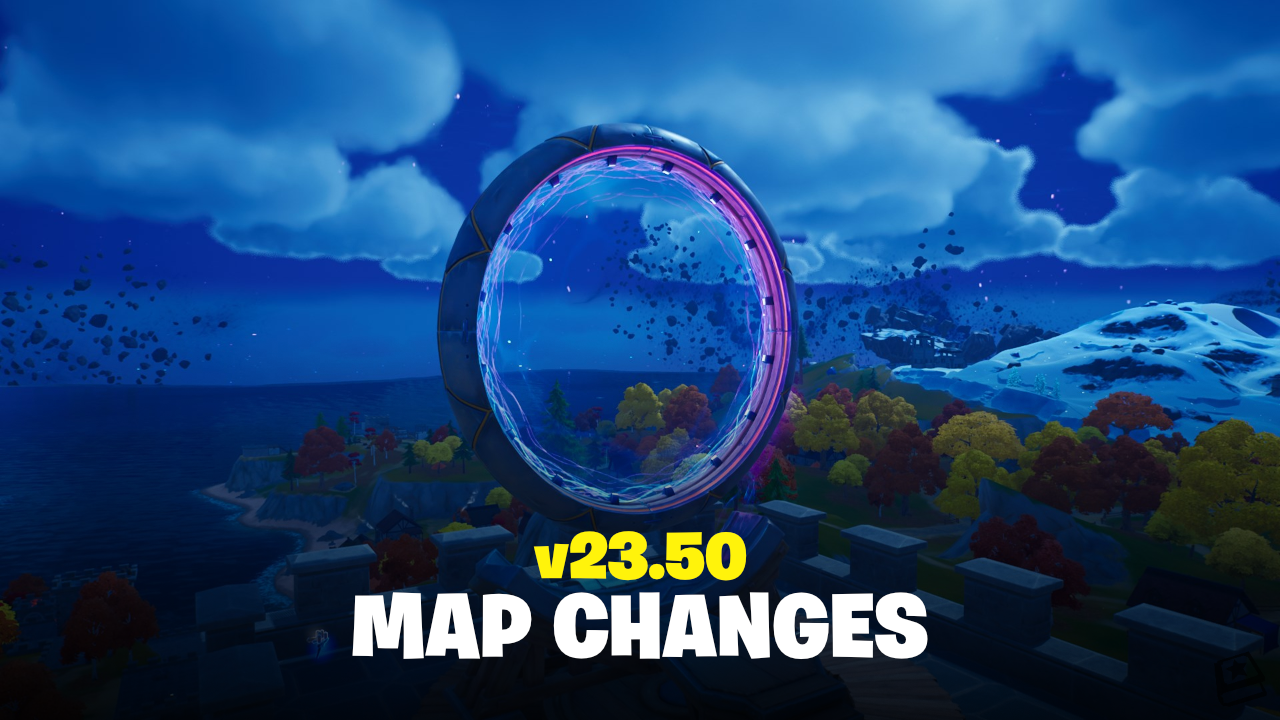 The final major update of Chapter 4 Season 1 has arrived and with it a number of changes to the Fortnite Island have been discovered.
The following map changes and images have kindly been provided by FNAssist - check them out!
Rift Gate
Following its construction over the course of Season 1, the Rift Gate has finally been activated.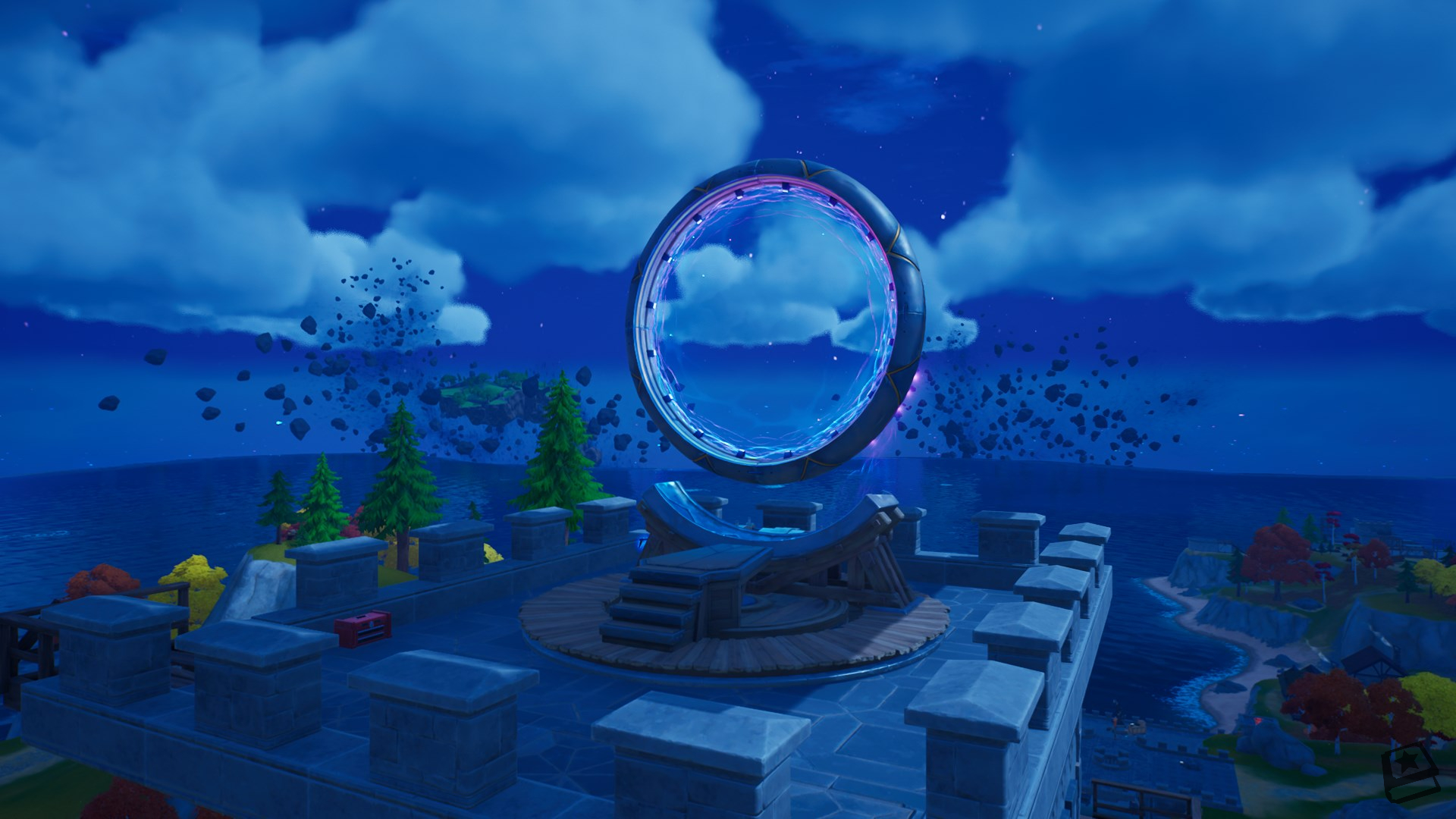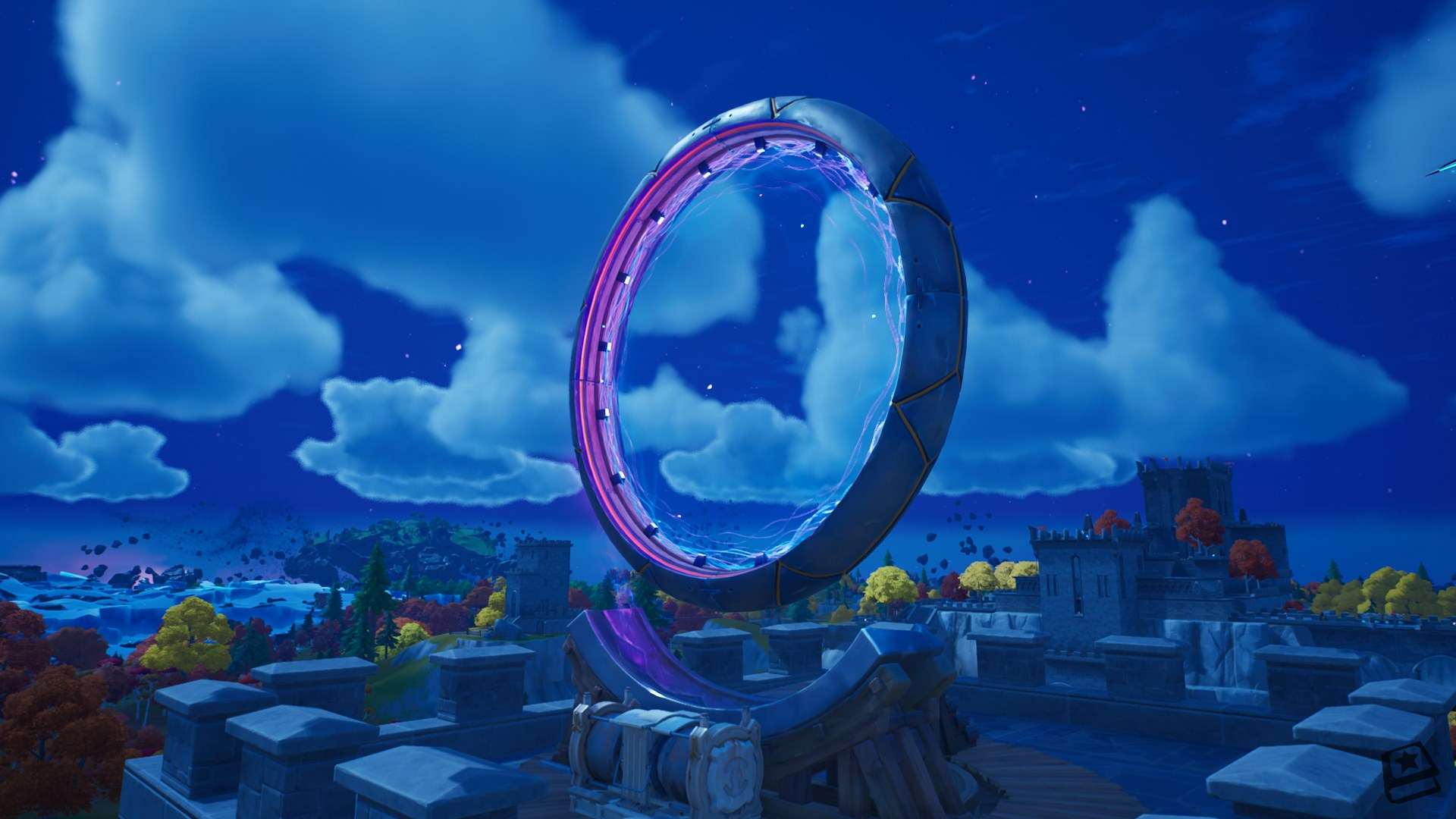 Anvil Square Base
A secret underground base has appeared underneath Anvil Square. Players can access the base by breaking a red wooden wall found within the garage building.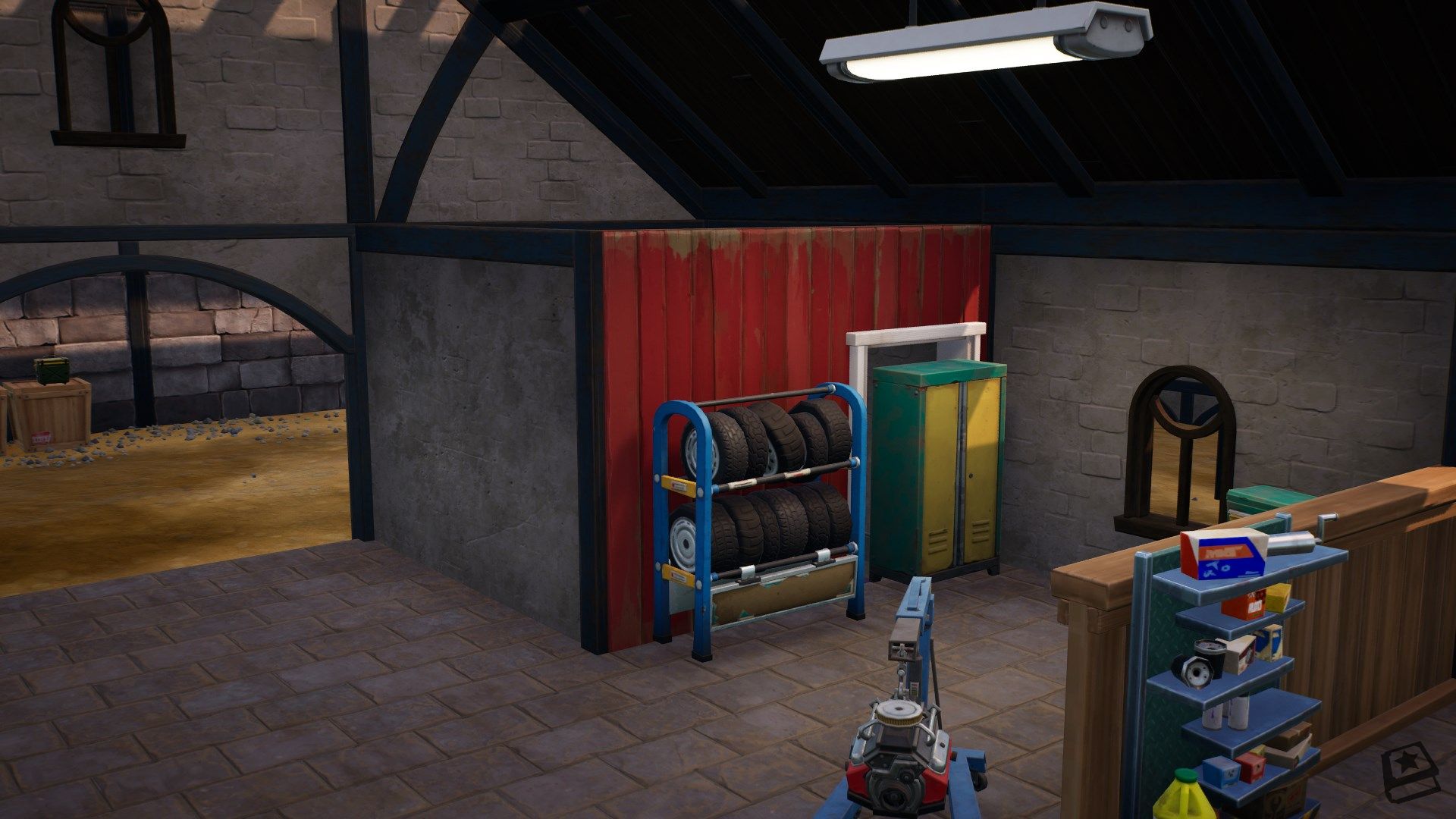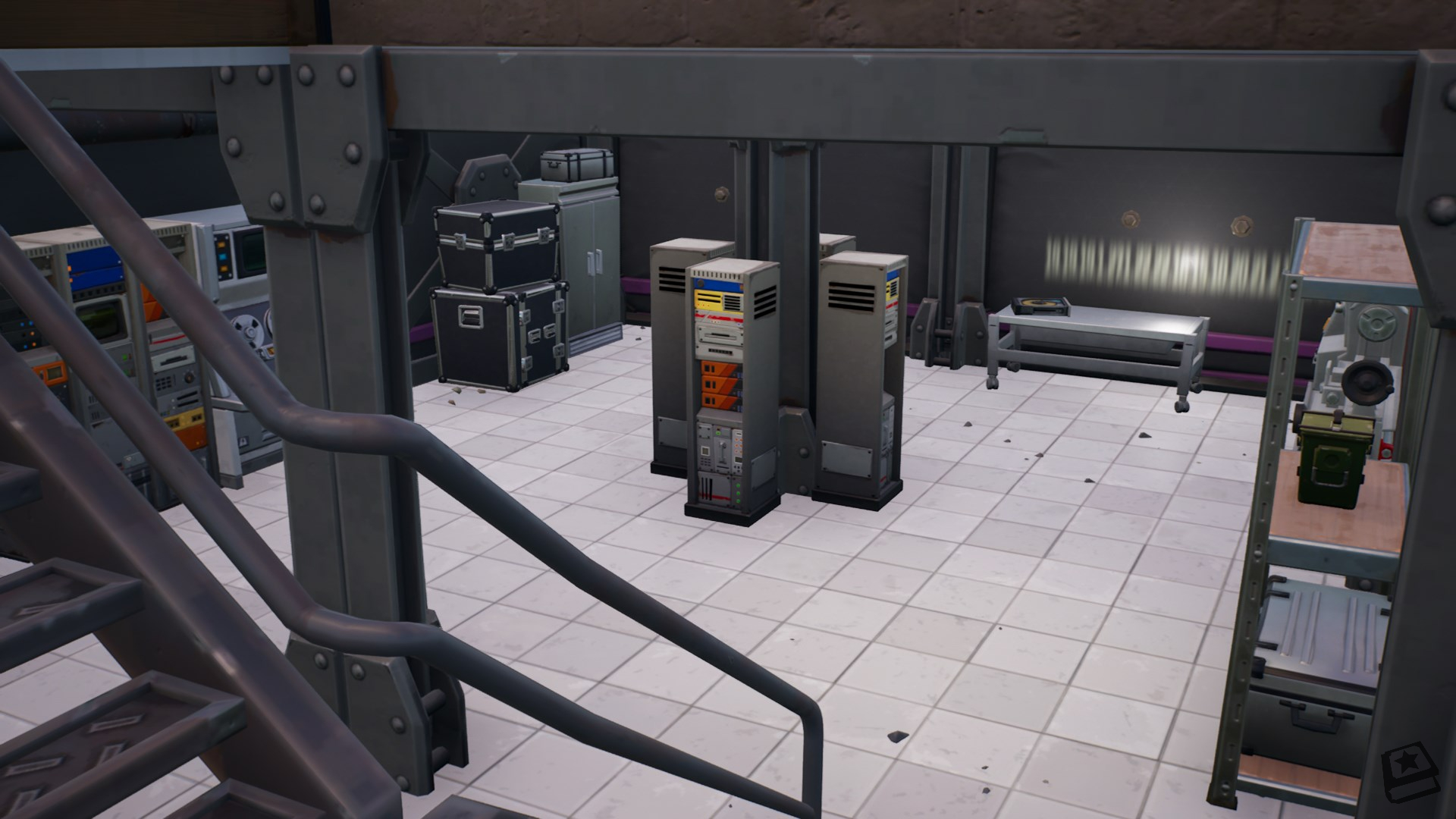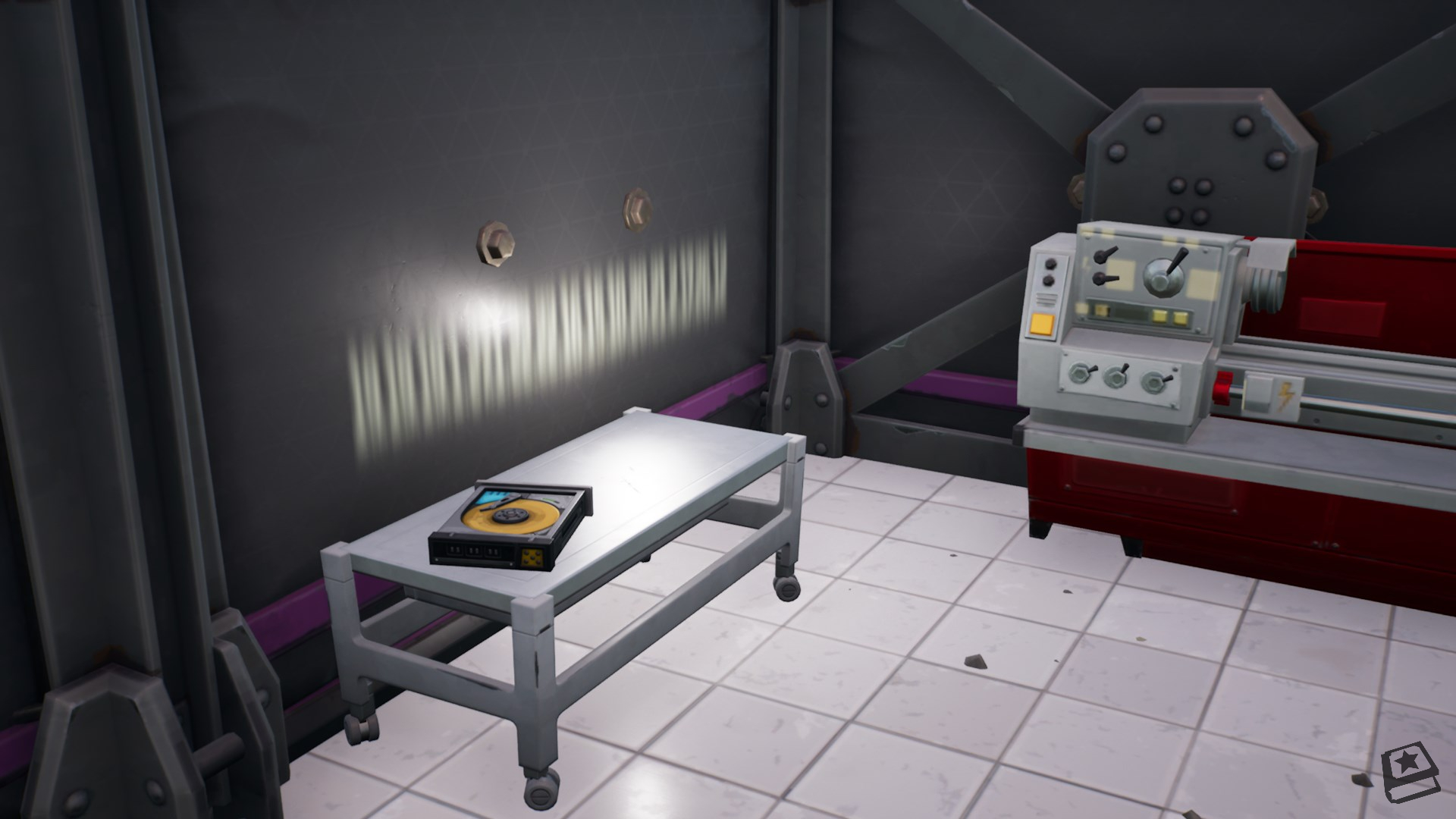 Lonely Labs Base
A secret underground base has appeared underneath Lonely Labs. Players can access the base by entering one of the containers and following the stairs under the snow.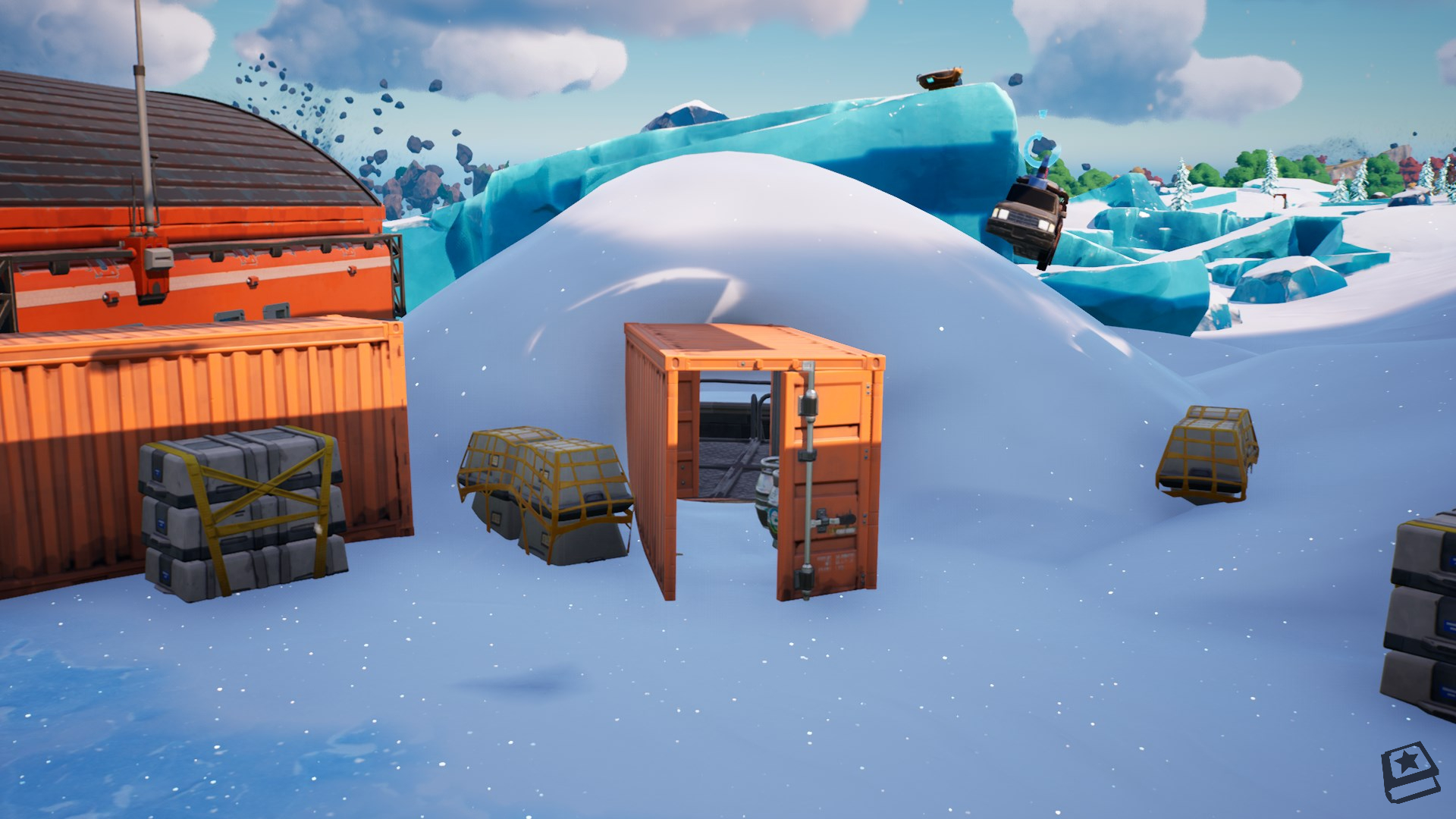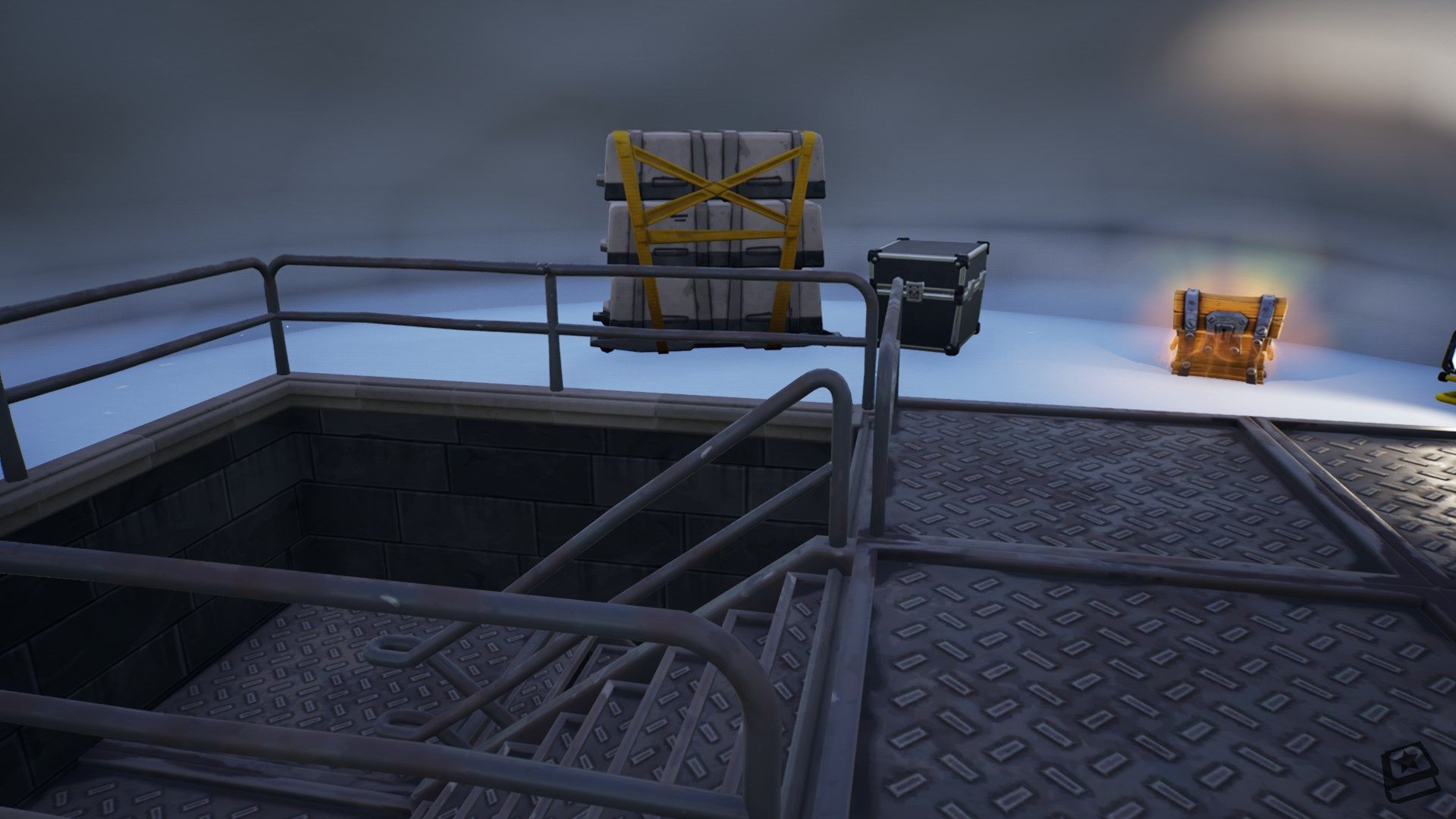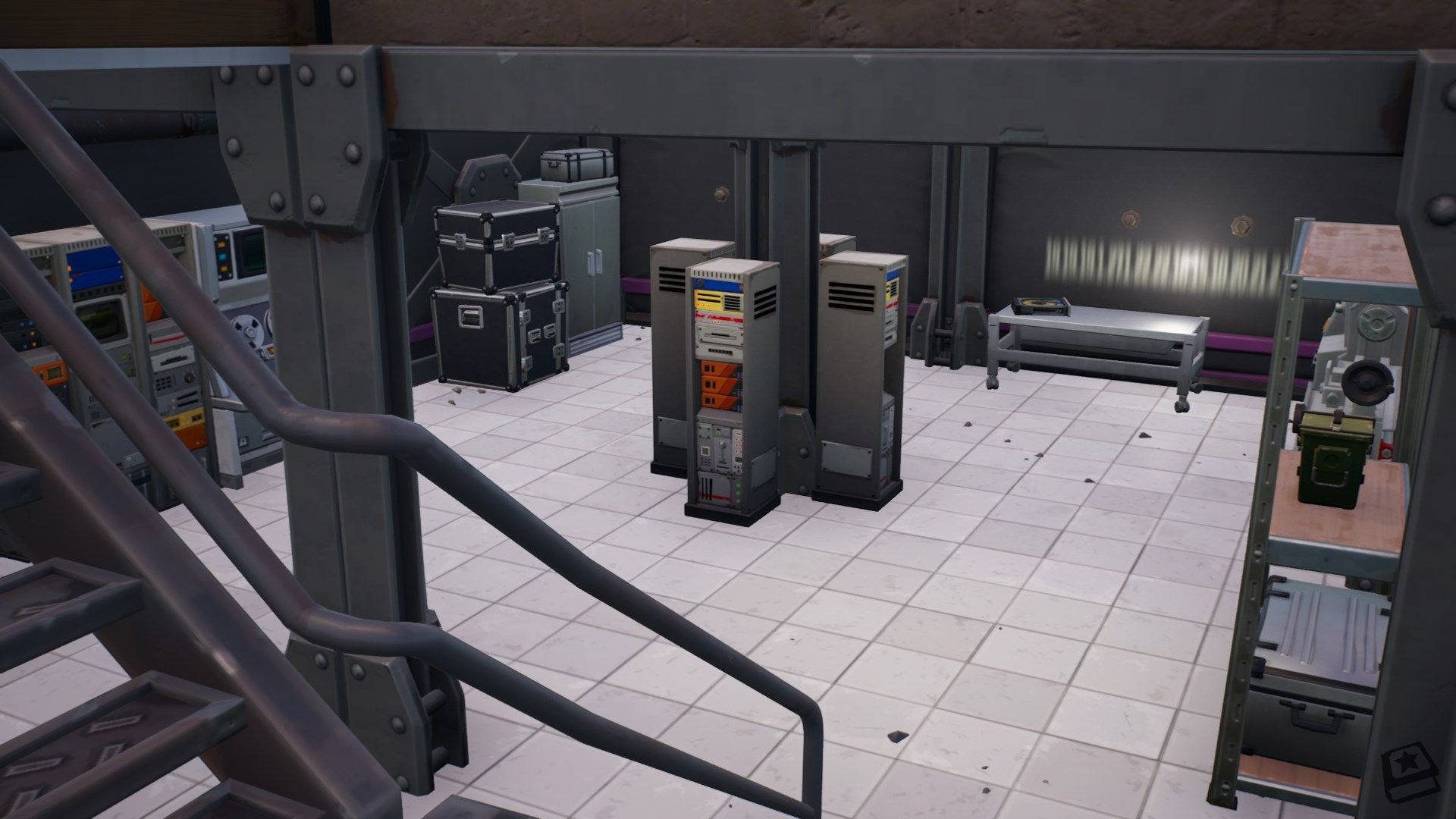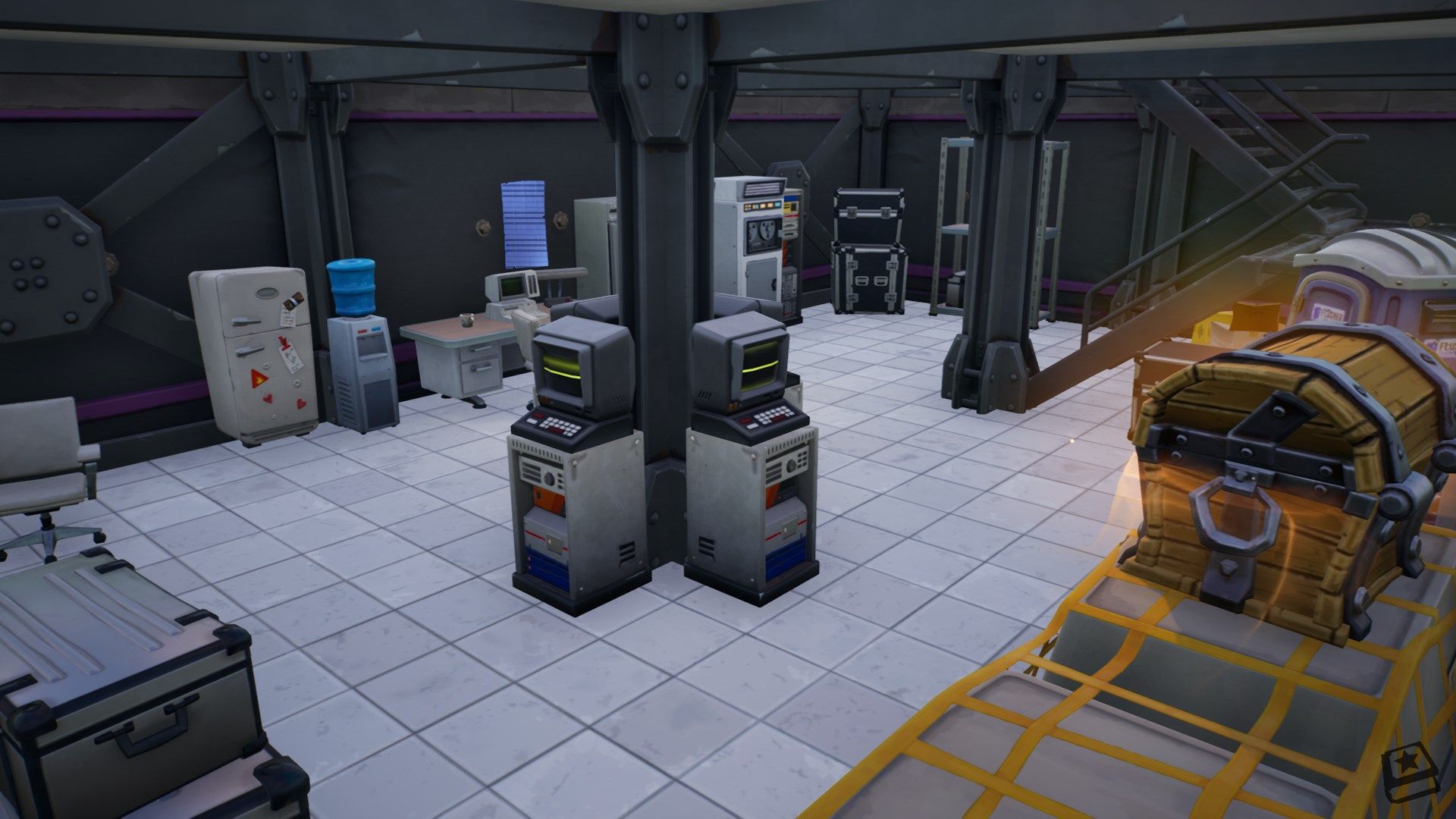 Cold Blooded Vaults
The vaults at Brutal Bastion, Shattered Slabs and Faulty Splits, which were added just two weeks ago, have now been emptied and the card access systems have been removed. The NPCs are also nowhere to be found.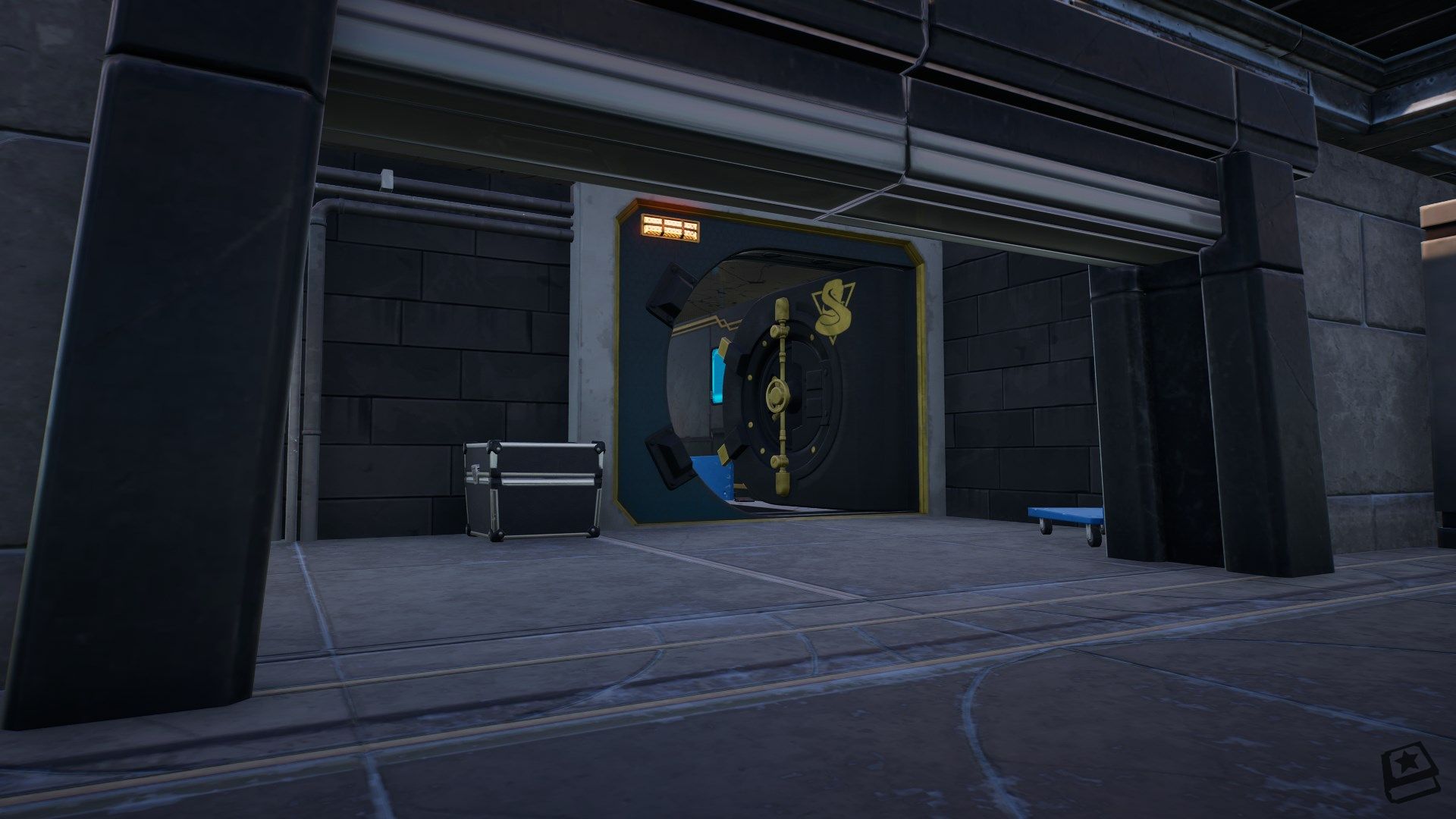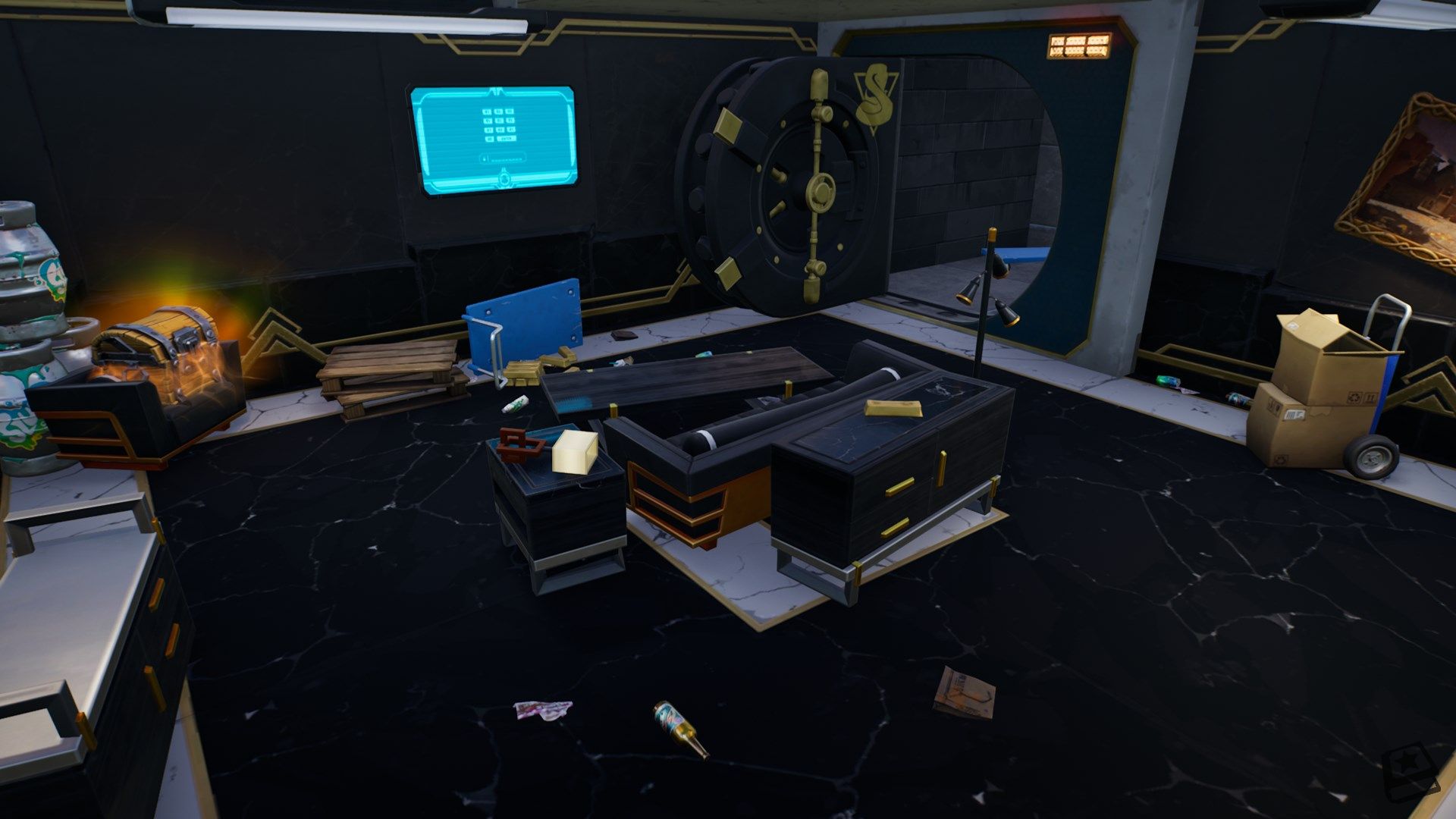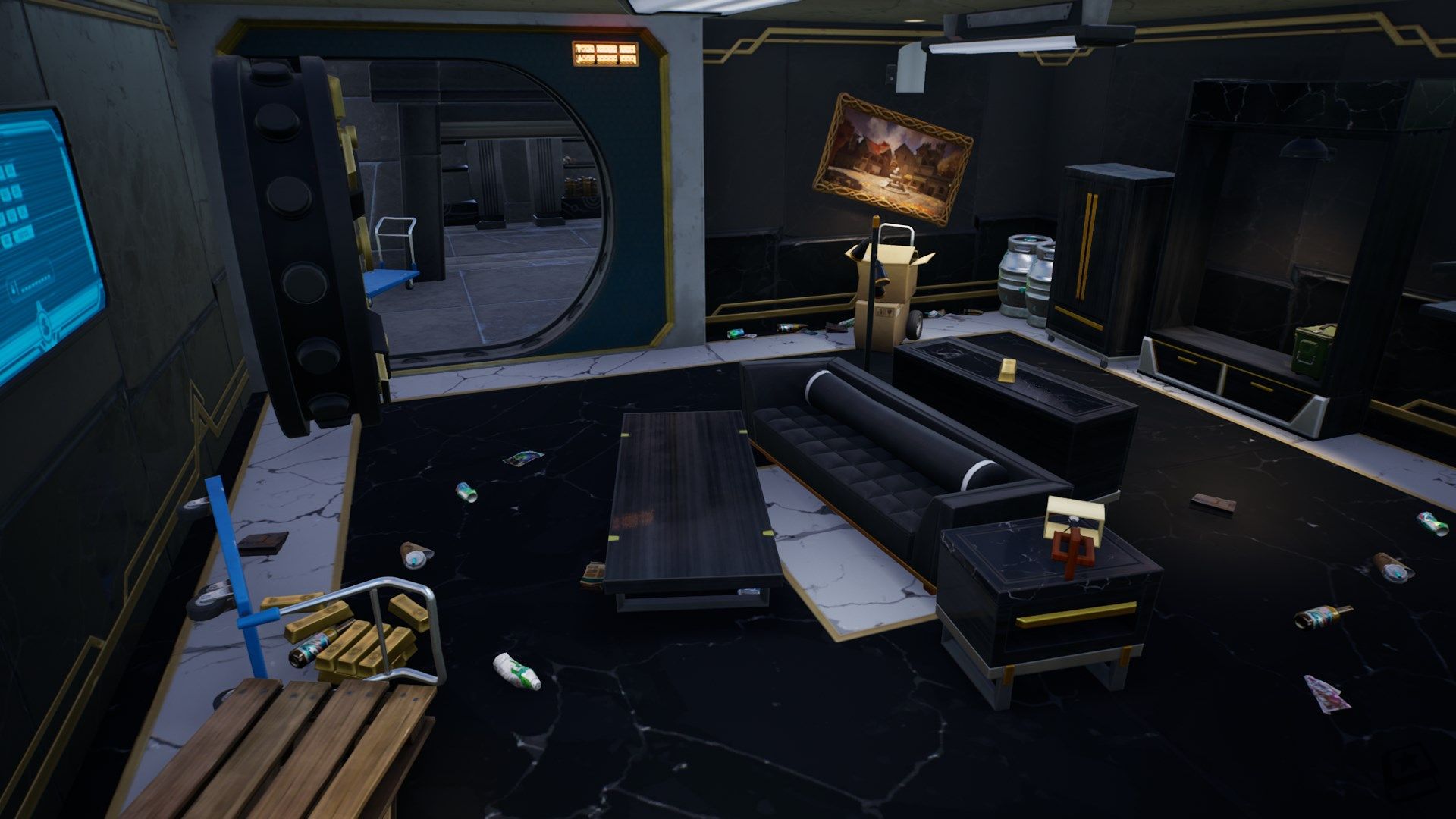 Cipher Posters
Encoded Cipher posters have appeared at random locations all over the Island. They will be used in upcoming Cipher Quests.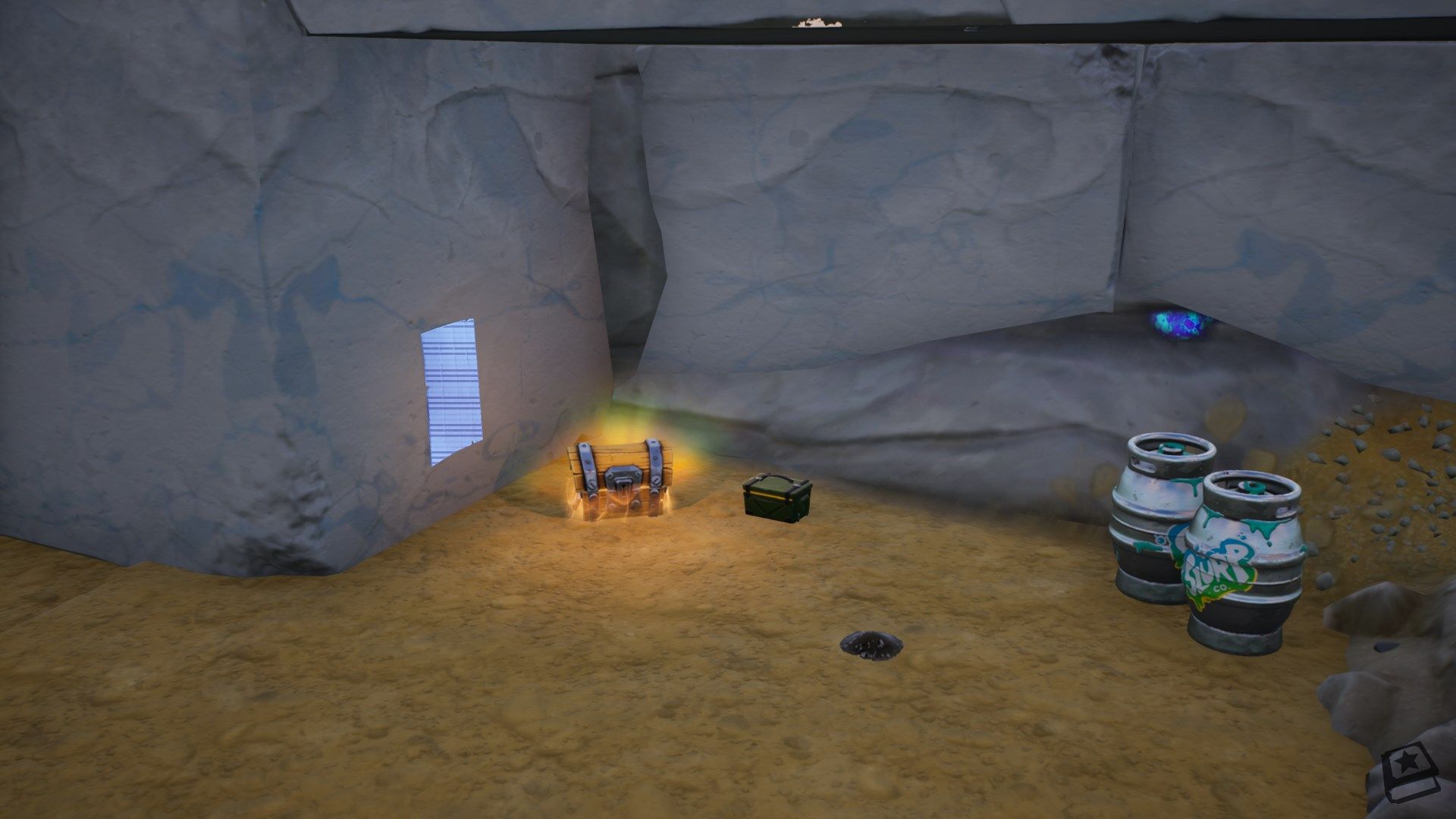 More map changes will be introduced with Fortnite's v25.00 update on March 9, 2023. We'll keep you updated.
Be sure to check out FNAssist, who kindly provided all the map changes seen above.
---
In other news, Fortnite has officially revealed the new Creed set. Click here to check it out.
Follow us on Twitter (@FortniteBR) and Instagram (@FortniteBR) to keep up with the latest Fortnite news, leaks and more.