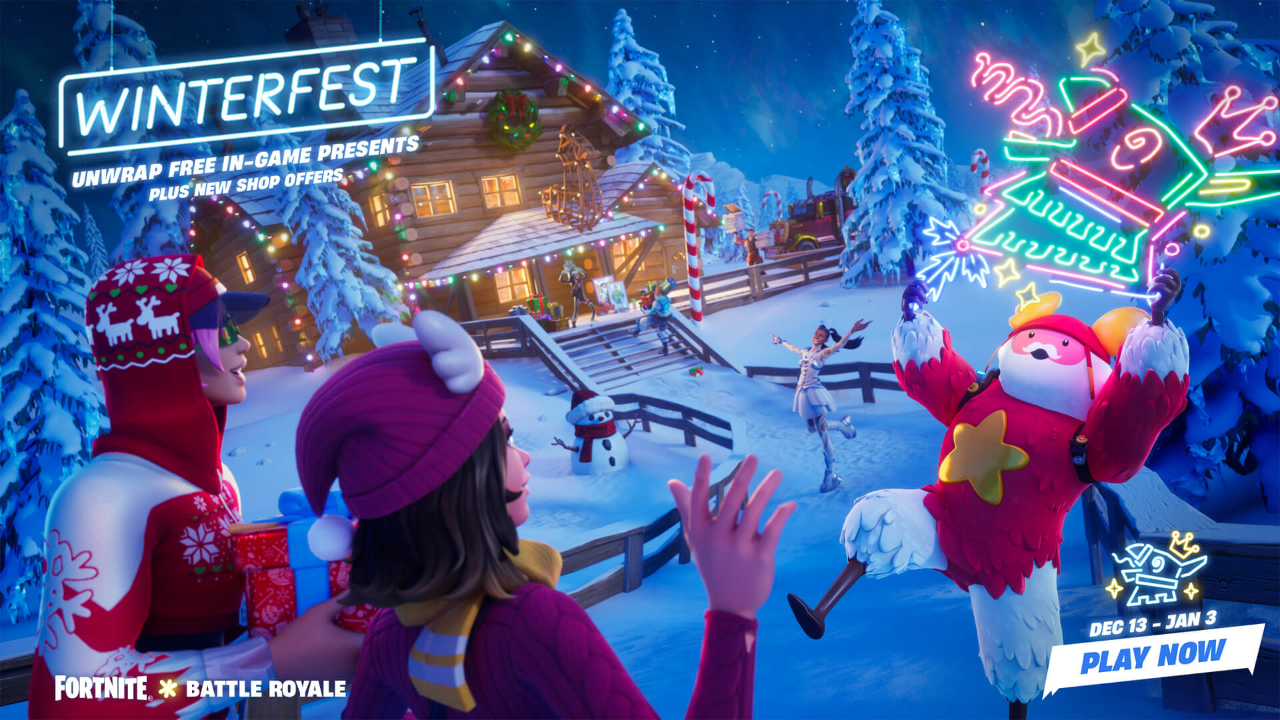 Fortnite v23.10 brings the upcoming Winterfest 2022! Unwrap 14 Presents for 17 free in-game items, including two free Outfits, over the course of Winterfest.
Unwrap 14 Presents for Free Items!
The Winterfest Lodge (also known as the "Cozy Lodge") is already in-game! But this time it's not Sgt. Winter holding the fort. In the Cozy Lodge you'll find winter fairy Snowdancer, the fatigued Sled Ready Guff, and the familiar Cozy Knit Jonesy.

Starting December 13 at 9:15 AM ET, unwrap a new Present at the Lodge every day for 14 days. Wrapped up in these 14 Presents are 17 items total: two Outfits, two Gliders, two Wraps, three Lobby Tracks, three Sprays, plus a Back Bling, Pickaxe, Contrail, Emote, and Emoticon — all free!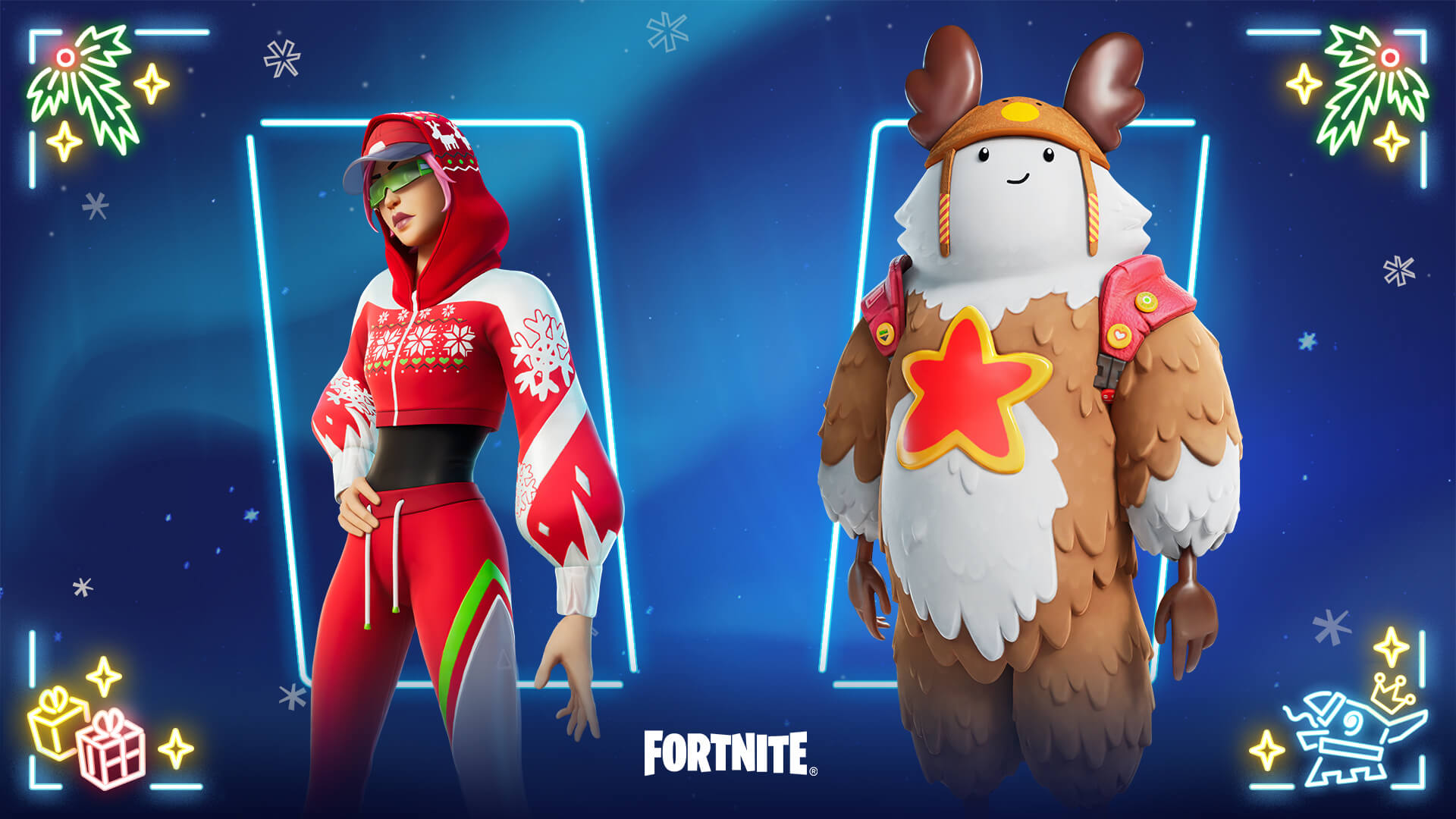 As with Winterfests past, the Cozy Lodge is accessible through a snowflake tab in the Lobby. If you miss any days of opening Presents, simply return anytime before Winterfest ends (Jan. 3 at 9 AM ET) and open them up.
Returning Tools in Battle Royale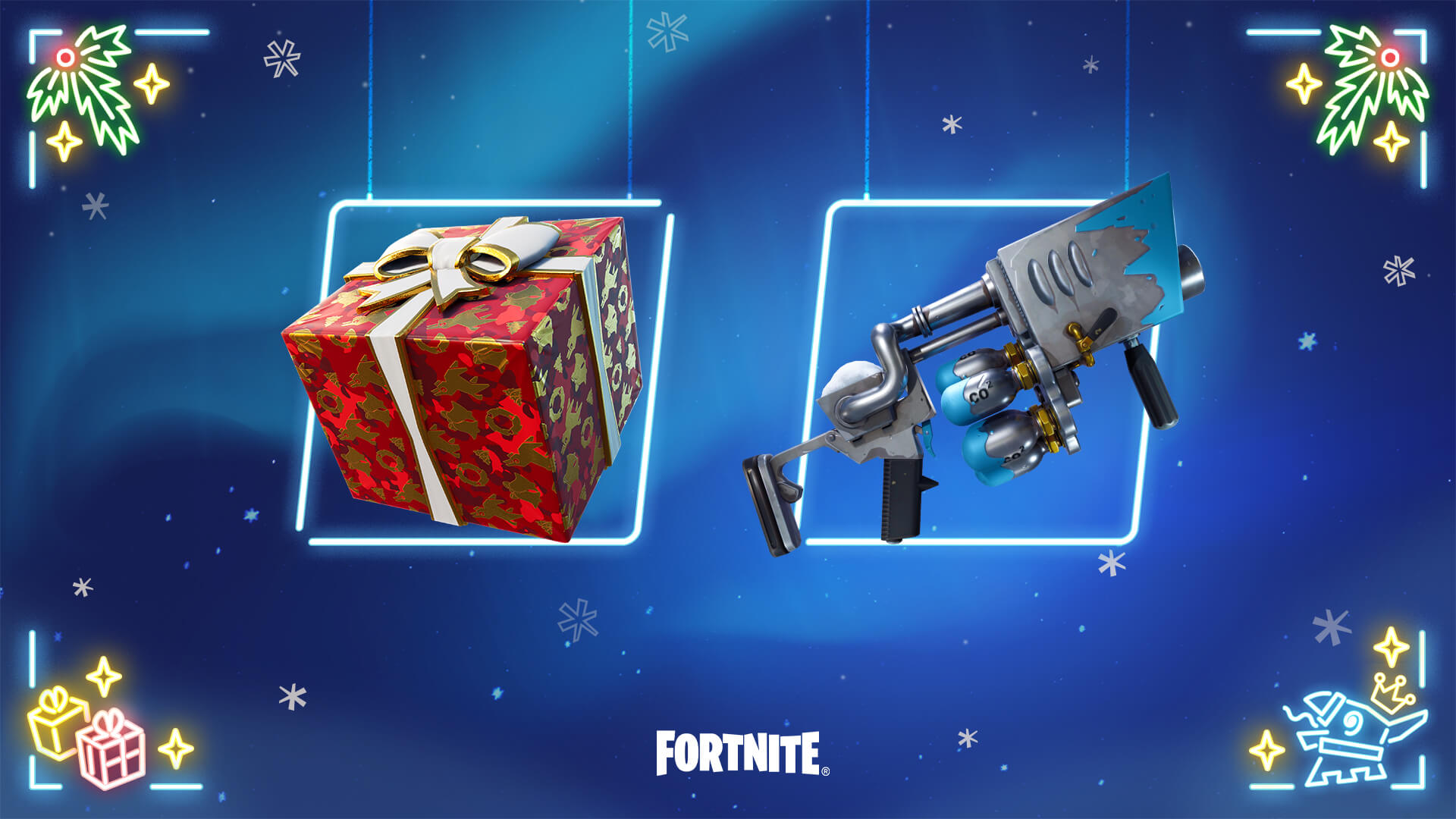 Icy equipment is coming back out of the armory in Battle Royale/Zero Build! During Winterfest 2022, launch exploding snowballs with Snowball Launchers, and throw down Holiday Presents! to open the presents up and grab their loot.
Speaking of Holiday Presents!, Sgt. Winter isn't absent from Winterfest 2022. He'll be patrolling the Island on his special big rig, throwing Holiday Presents! for players to pick up. (Just be careful not to get on his bad side…)

Please note that the Snowball Launcher will take the place of the Rocket Launcher during Winterfest.
Receive the Gift of New Experiences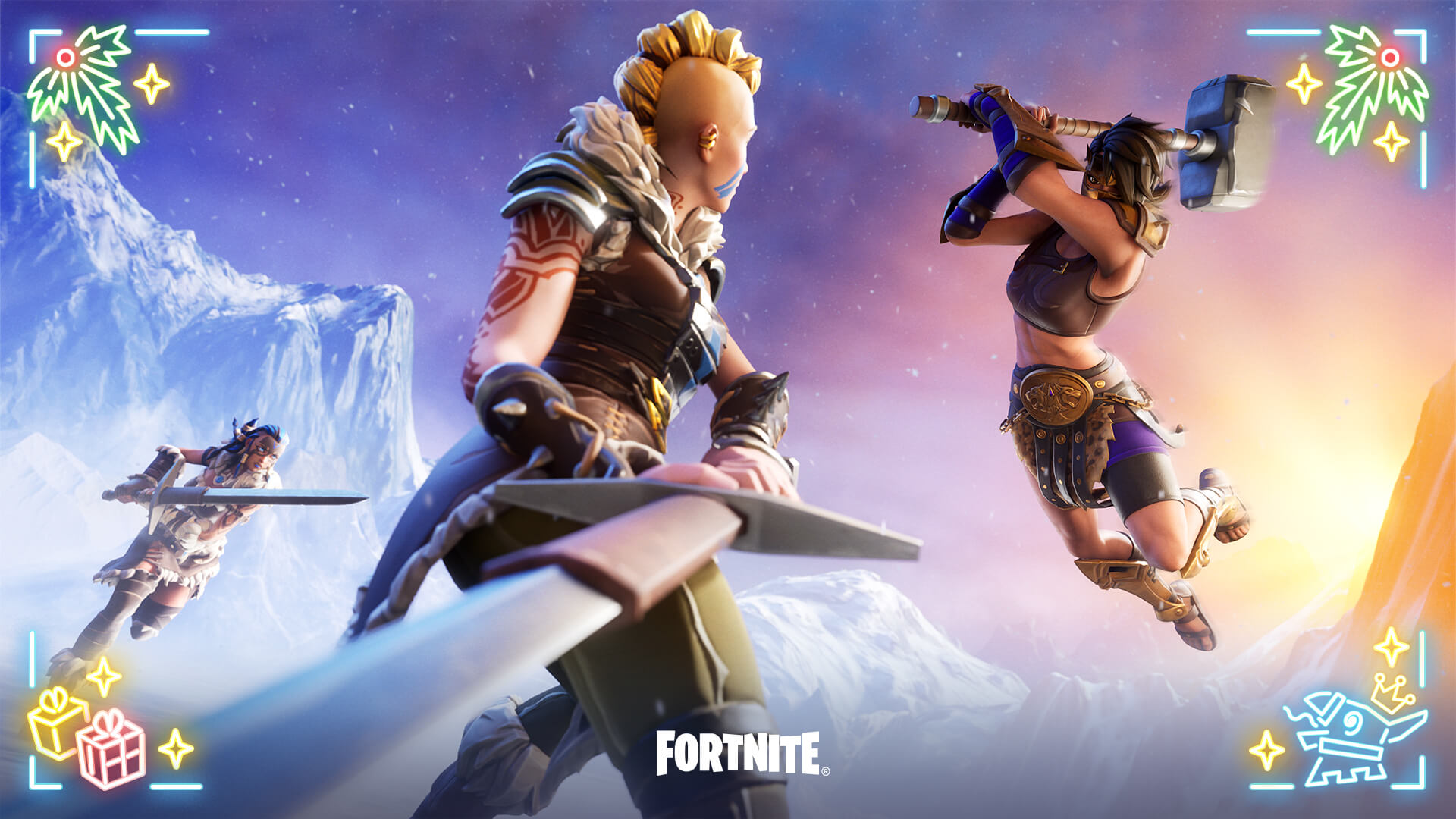 Some of Epic's favourite Islands from the Winter Callout will be featured in the Winterfest Discover row from Dec. 13, 2022, at 9 AM ET to Jan. 3, 2023, at 9 AM ET! Jump into these islands and keep your Winterfest fresh.
Fortnite Crew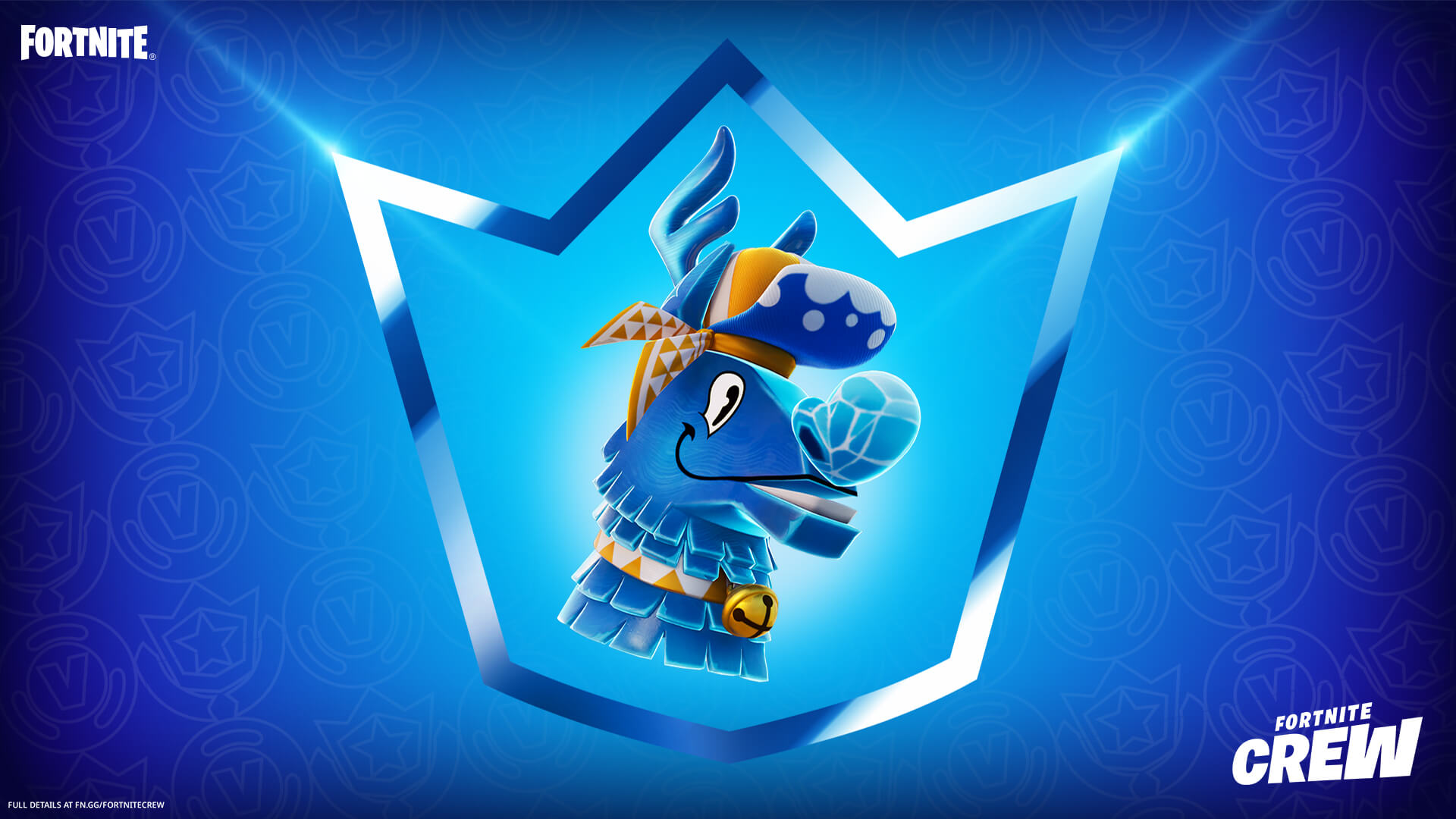 All Fortnite Crew subscribers who log into Fortnite anytime during the duration of Winterfest (Dec. 13, 2022, at 9 AM ET to Jan. 3, 2023, at 9 AM ET) will immediately receive the reactive Chill-la-la-Llama Back Bling.
New and Returning Wintry Outfits
During Winterfest 2022, new and returning wintry Outfits will be sliding into the Item Shop, including Winterfest 2022 VIPs Snowdancer and Cozy Knit Jonesy!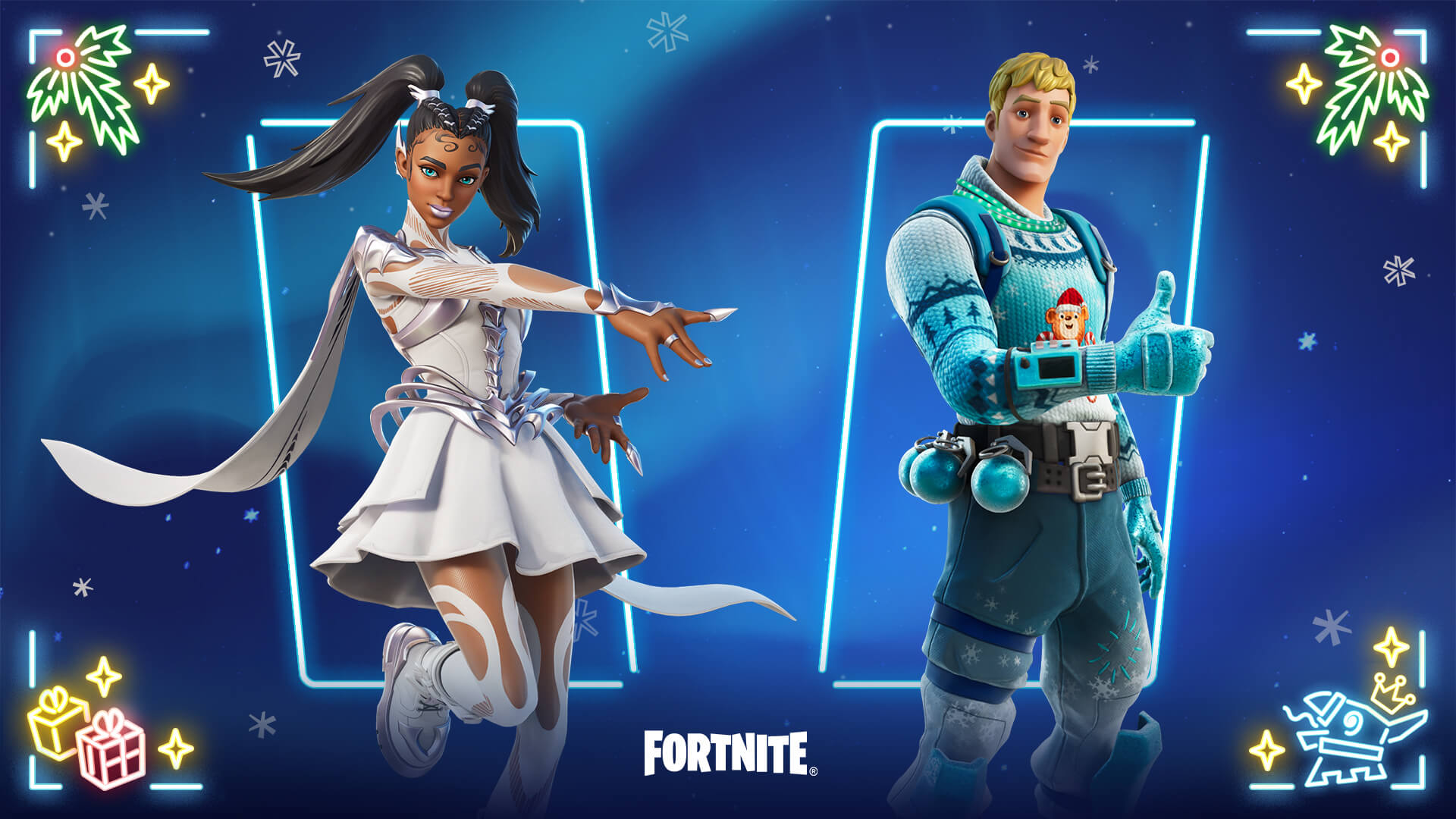 Free Winterfest Emote
Play with five different friends from your friends list in any game modes during Winterfest (Dec. 13, 2022, at 9 AM ET to Jan. 3, 2023, at 9 AM ET) to receive the Curling Iron Emote. Reward grants begin on or around January 6 ET.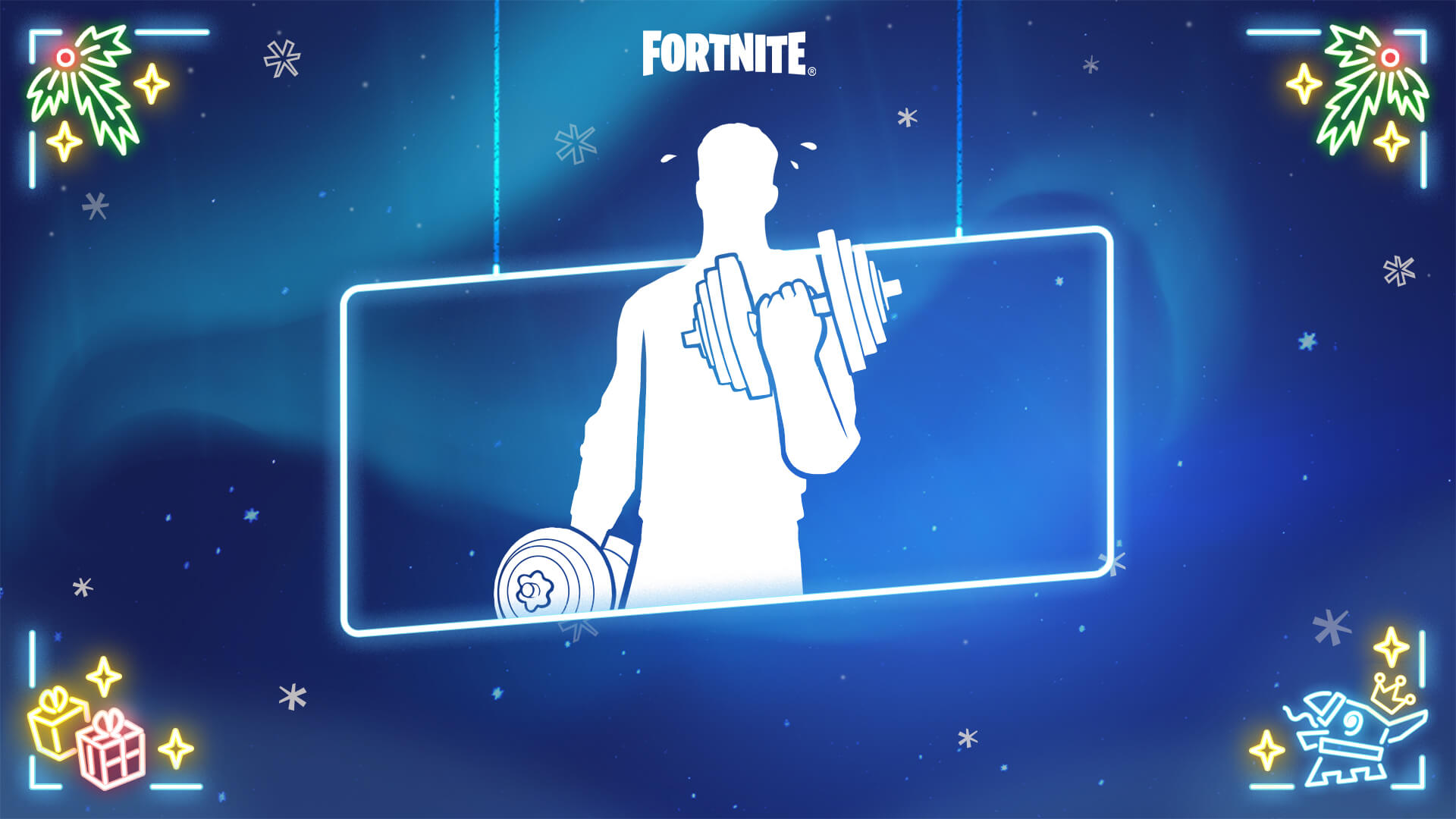 As you're exploring the Cozy Lodge, using unvaulted items, and wandering the Winterfest Callout islands, complete Winterfest-themed "This Week" Quests for XP! There will be two sets of these weekly Quests: the first will run from 9 AM ET on December 13 to 9 AM ET on December 20, and the second will run from 9 AM ET on December 20 to 9 AM ET on December 27.
Reality Augments Update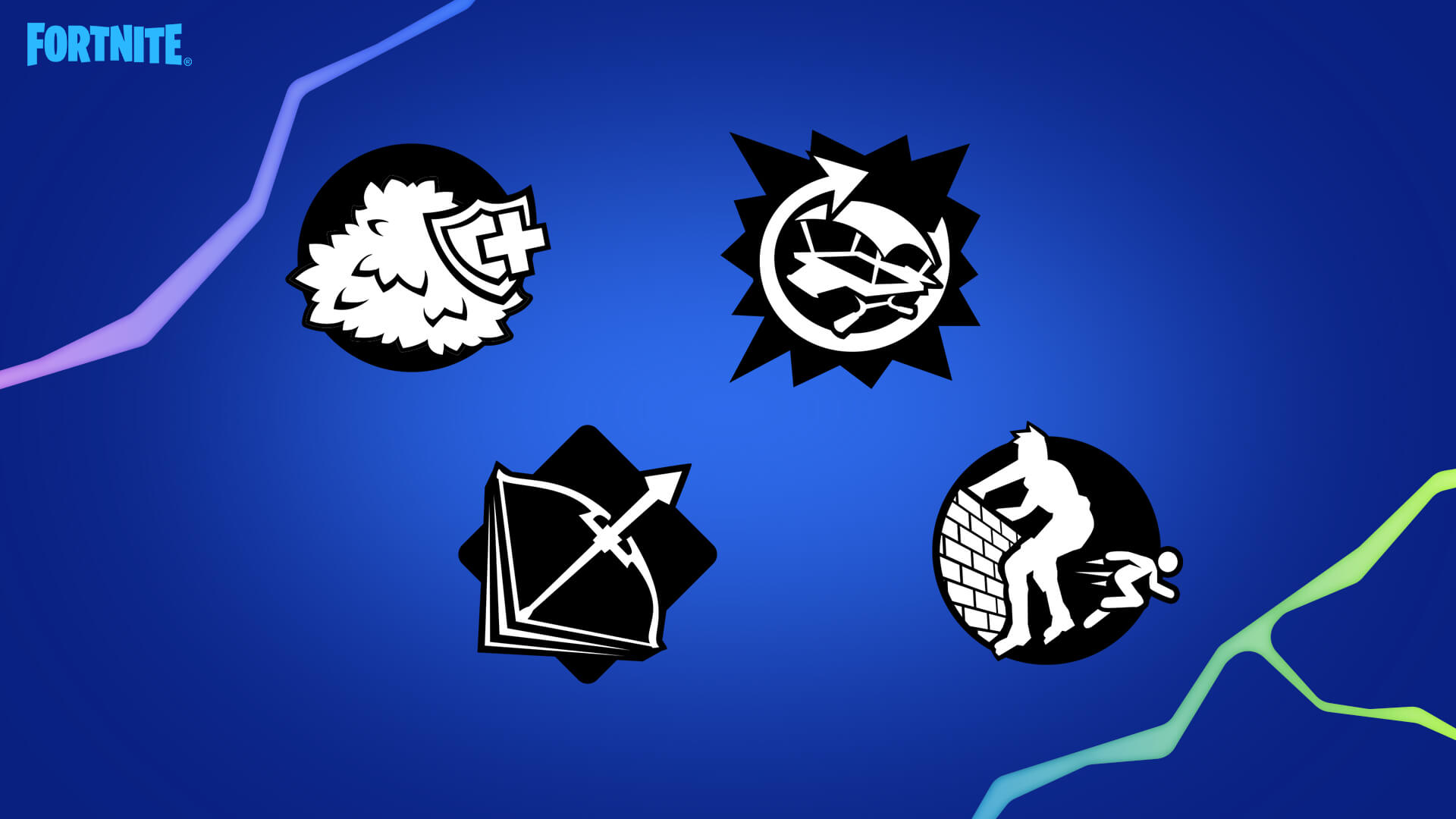 When playing in a team, Reality Augments that your teammates have unlocked now have a chance to appear in your own selections.
Battle Pass Super Level Styles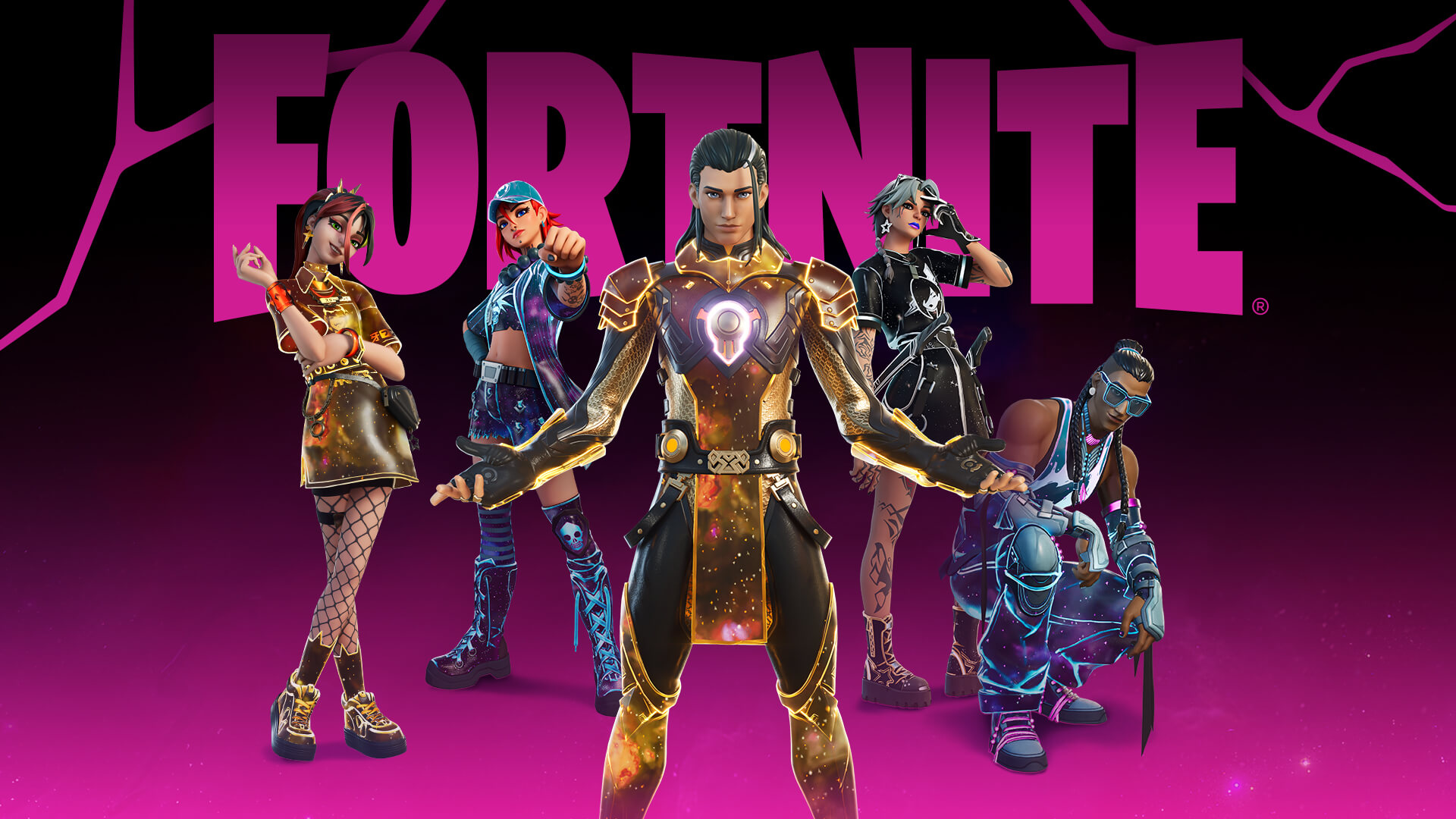 In the Bonus Rewards section of the Battle Pass tab, bonus Styles for Battle Royale Chapter 4 Season 1 Battle Pass rewards have been available for players who progress past Level 100. With v23.10, Chapter 4 Season 1's Super Level Styles are now available!

What are the Super Level Styles this Season? Progress past Level 125 in Chapter 4 Season 1 and start unlocking the Elysian, Aeon, and Halcyon Styles for the Helsie, Selene, Ageless, Dusty, and Massai Outfits.
Balance Changes
In case you missed it, Epic recently made several balance adjustments in a hotfix:
Reduced the time it takes to capture a POI.
Improved the Tactical Pistol's accuracy and recoil.
Improved the Maven Auto Shotgun's fire rate and accuracy.
Reduced the Thunder Shotgun's equip time.
Reduced the Ex-Caliber Rifle's player damage and hipfire accuracy, and greatly reduced its environment damage.
Increased the recharge time of the Shockwave Hammer's bounce.
Light Ammo now drops in stacks of 20, up from 18.
Competitive Notes
Snowball Launchers, Holiday Presents!, and the patrolling Sgt. Winter are not included in competitive playlists.
Major Bug Fixes
For PC players, we have fixed an issue causing the rebinding of Reality Augments to only be available during a match.
Voice chat settings changed in the Sidebar will now save correctly.
Fixed an issue causing Overshield damage numbers to appear white.
The Shockwave Hammer will no longer deal damage to players through structures/builds.
Mobile players can now swipe through the Battle Pass and are no longer restricted to only pressing the arrow keys.
---
In other news, MrBeast is coming to Fortnite on December 14. Click here to read more.
Follow us on Twitter (@FortniteBR) and Instagram (@FortniteBR) to keep up with the latest Fortnite news, leaks and more.