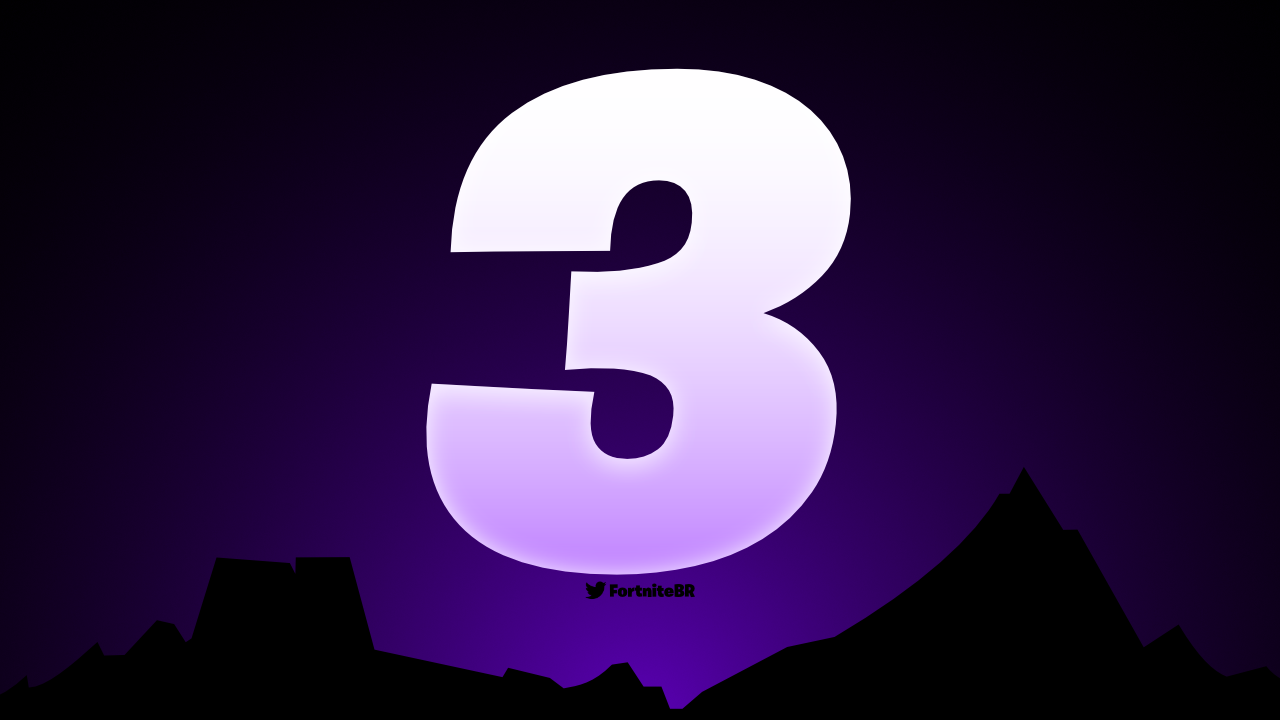 The third Season of Chapter 3 is set to be released in less than four weeks. Here's everything we know so far, based on various leaks and rumours.
Season 3 Launch Date
Chapter 3 Season 3 is currently set to launch on June 4th, 2022 following a live event which is expected to continue the story of war. Although little is known about the event, new Quest voice lines have described a "Doomsday device" and "big, big trouble".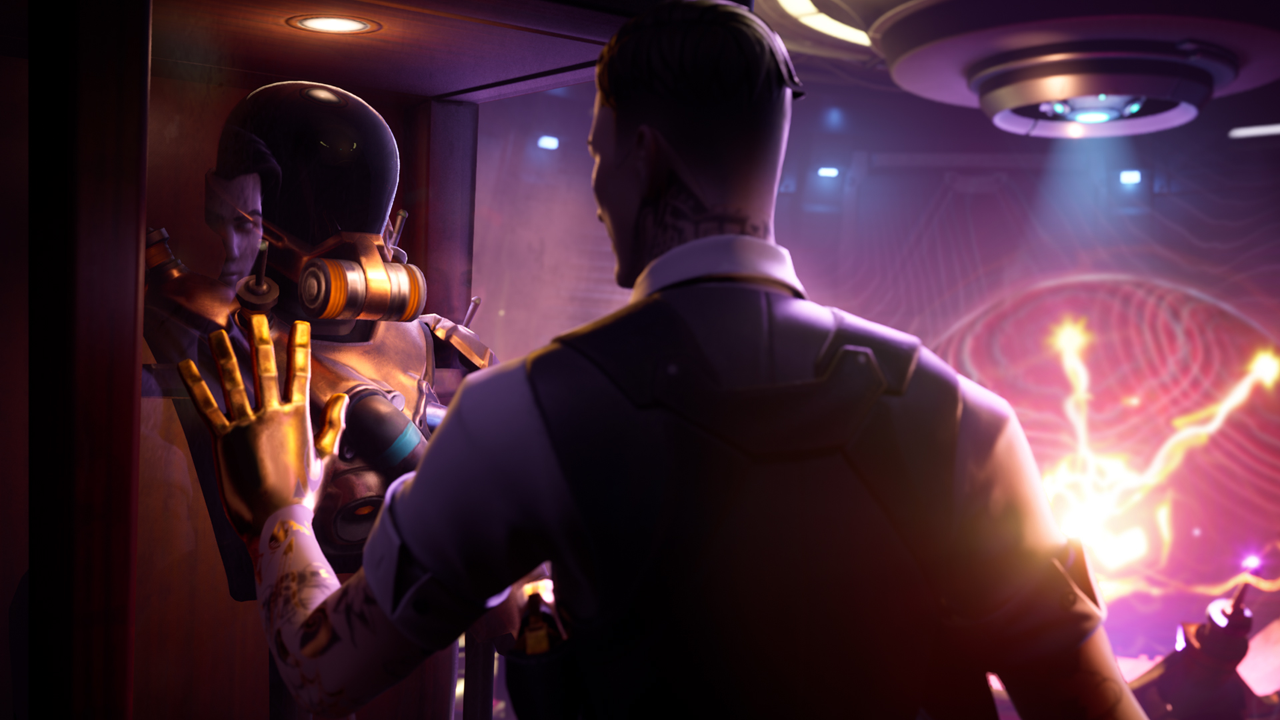 Darth Vader
Star Wars' Darth Vader is one of the few things confirmed for Season 3. Inside sources recently revealed that the Sith Lord will be coming to Fortnite in the form of a wearable Outfit and interactive NPC. The character is also expected to be featured on Page 100 of the next Battle Pass, breaking Marvel's three-season streak.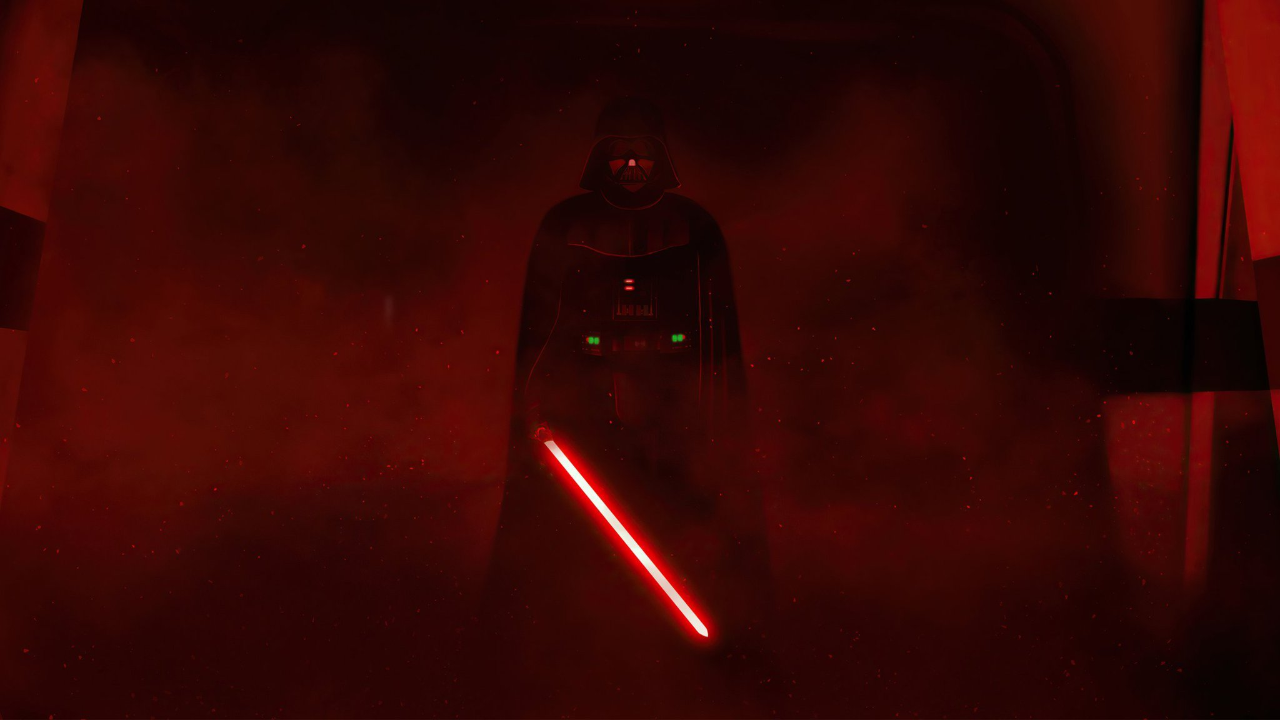 Indiana Jones
The same sources who confirmed the arrival of Darth Vader have also revealed that Indiana Jones will be making his way to the Fortnite Island in Season 3. Details of how the Outfit will be obtainable are unclear, but it's likely that the new Battle Pass will feature both characters. Jones will be the thirteenth Lucasfilm character to arrive in Fortnite, provided that Obi-Wan Kenobi and Vader are also introduced as expected.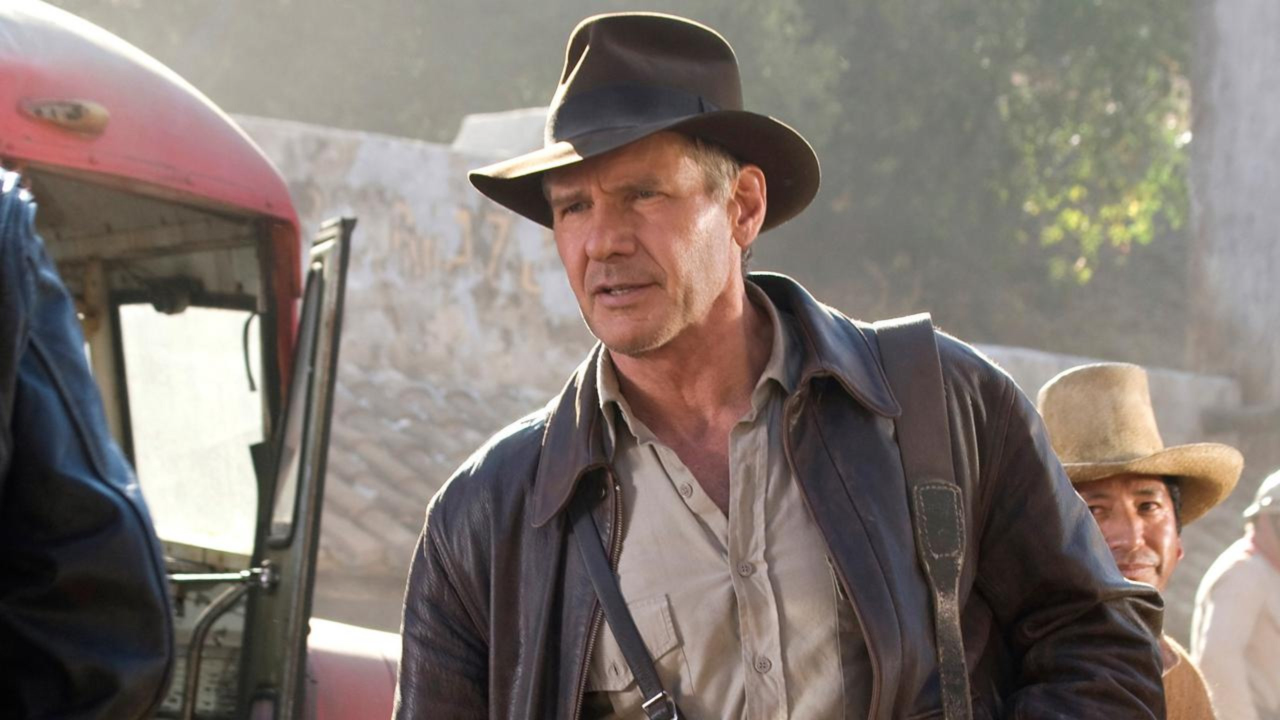 Clips System
It's possible that the upcoming clips system, which was discovered in the files last December, could be introduced as a new feature for Season 3. No leaks have directly suggested this, however, it's thought that such a big feature would only be introduced through a major seasonal update.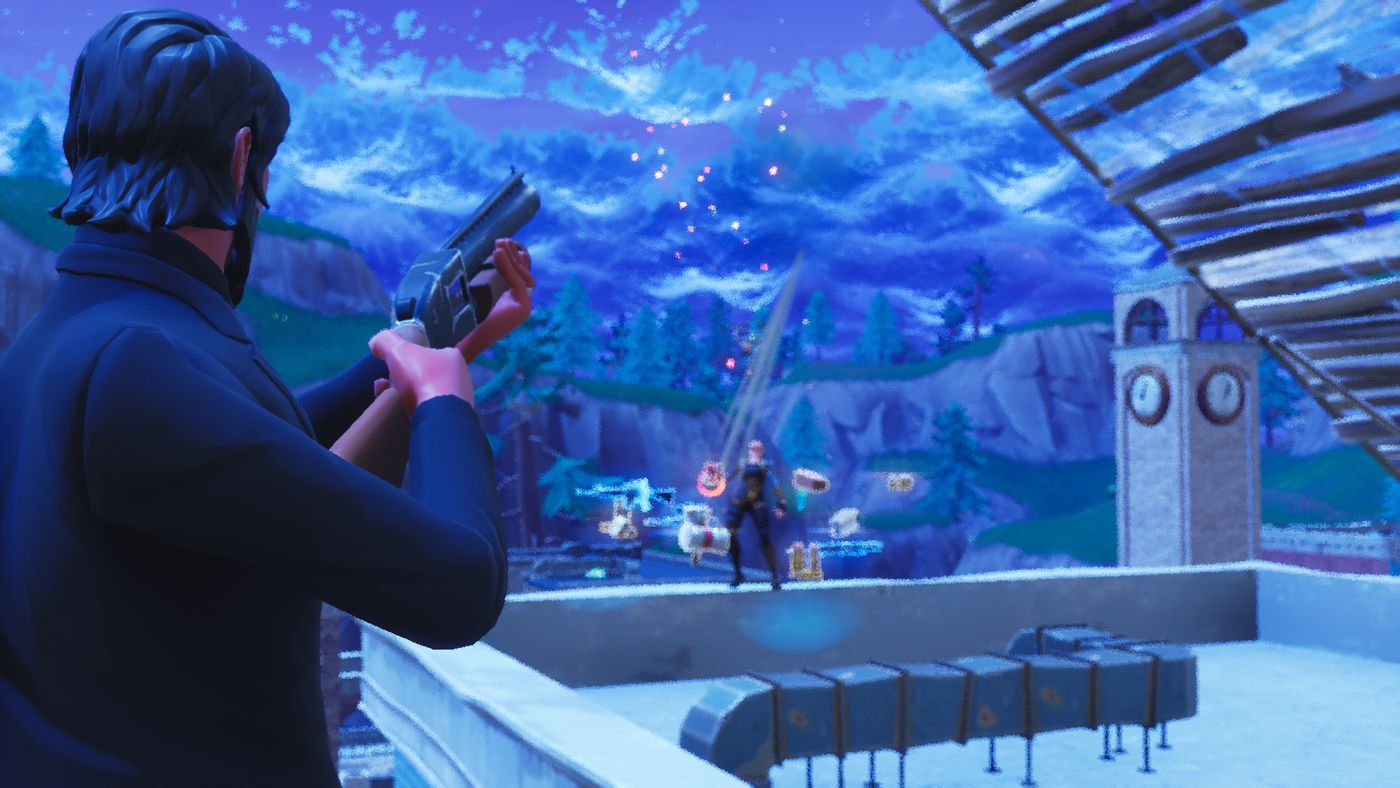 Zero Build Stays
Fortnite's recently-introduced Zero Build mode is expected to remain available as permanent playlists for Solo, Duos, Trios and Squads in Season 3. The mode has been responsible for the return of many streamers who previously quit the game due to the "sweaty" building mechanic of classic Battle Royale.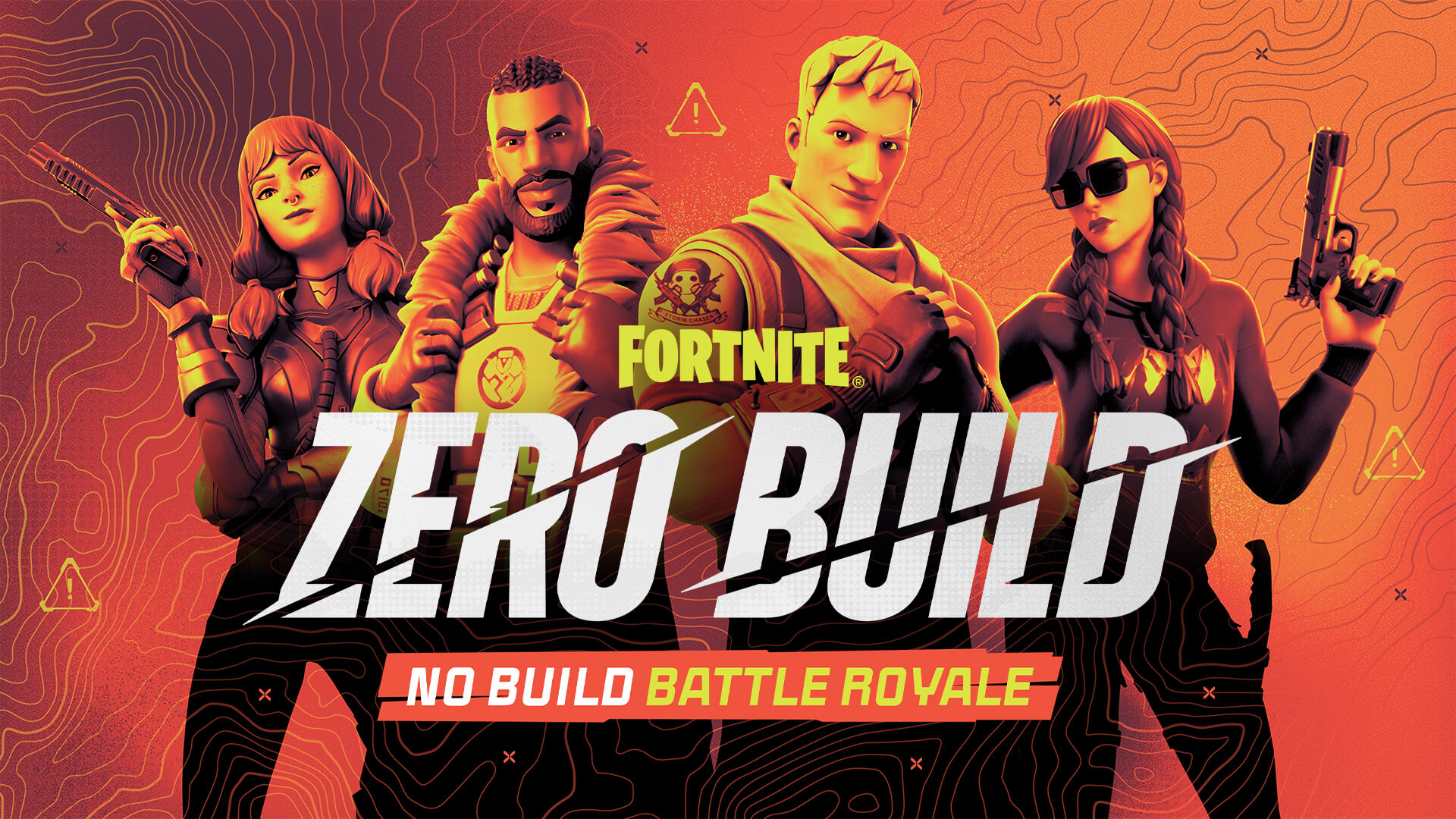 More details of Season 3 will be revealed in the lead-up to the live story event. We'll keep you updated.
---
In other news, a collaboration between Fall Guys and Fortnite has been leaked.
Follow us on Twitter (@FortniteBR) and Instagram (@FortniteBR) to keep up with the latest Fortnite news, leaks and more.