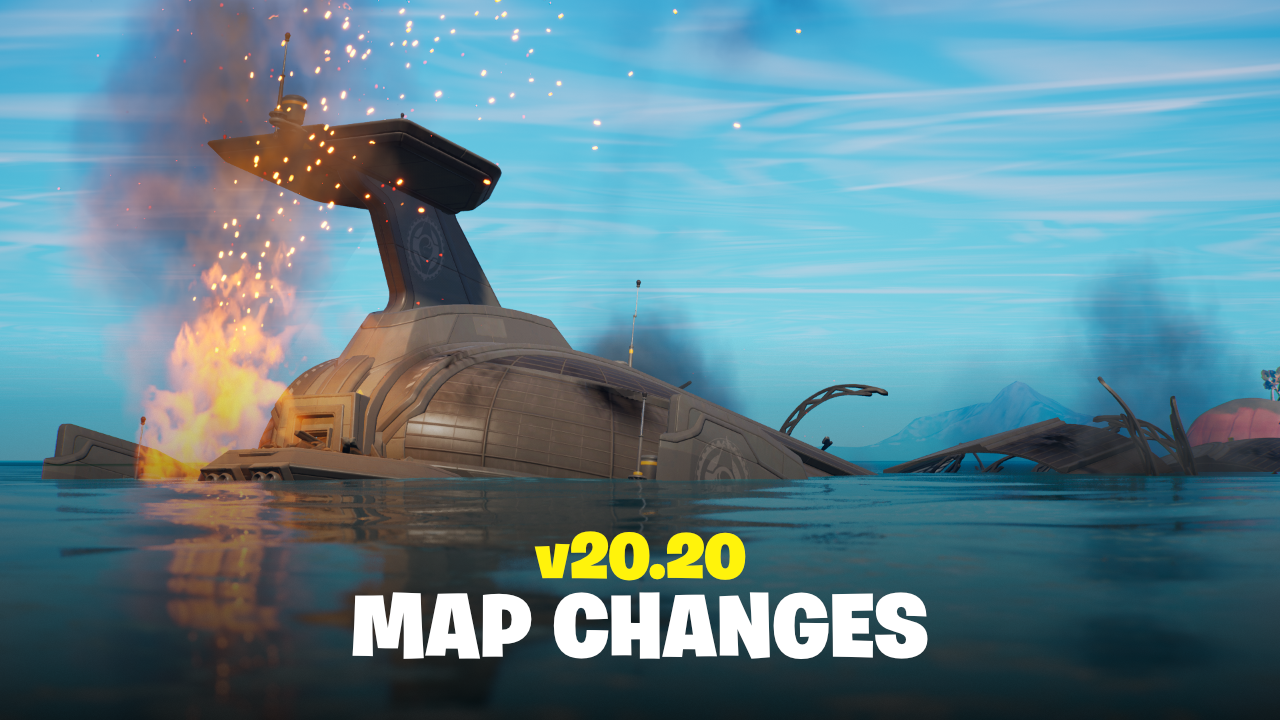 The second major update of Chapter 3 Season 2 has arrived, bringing a number of changes to the Island. You can see what's new in Battle Royale here.
Condo Canyon Blimp
The IO Blimp from Condo Canyon has been destroyed by The Seven, who crashed the airship into the ocean.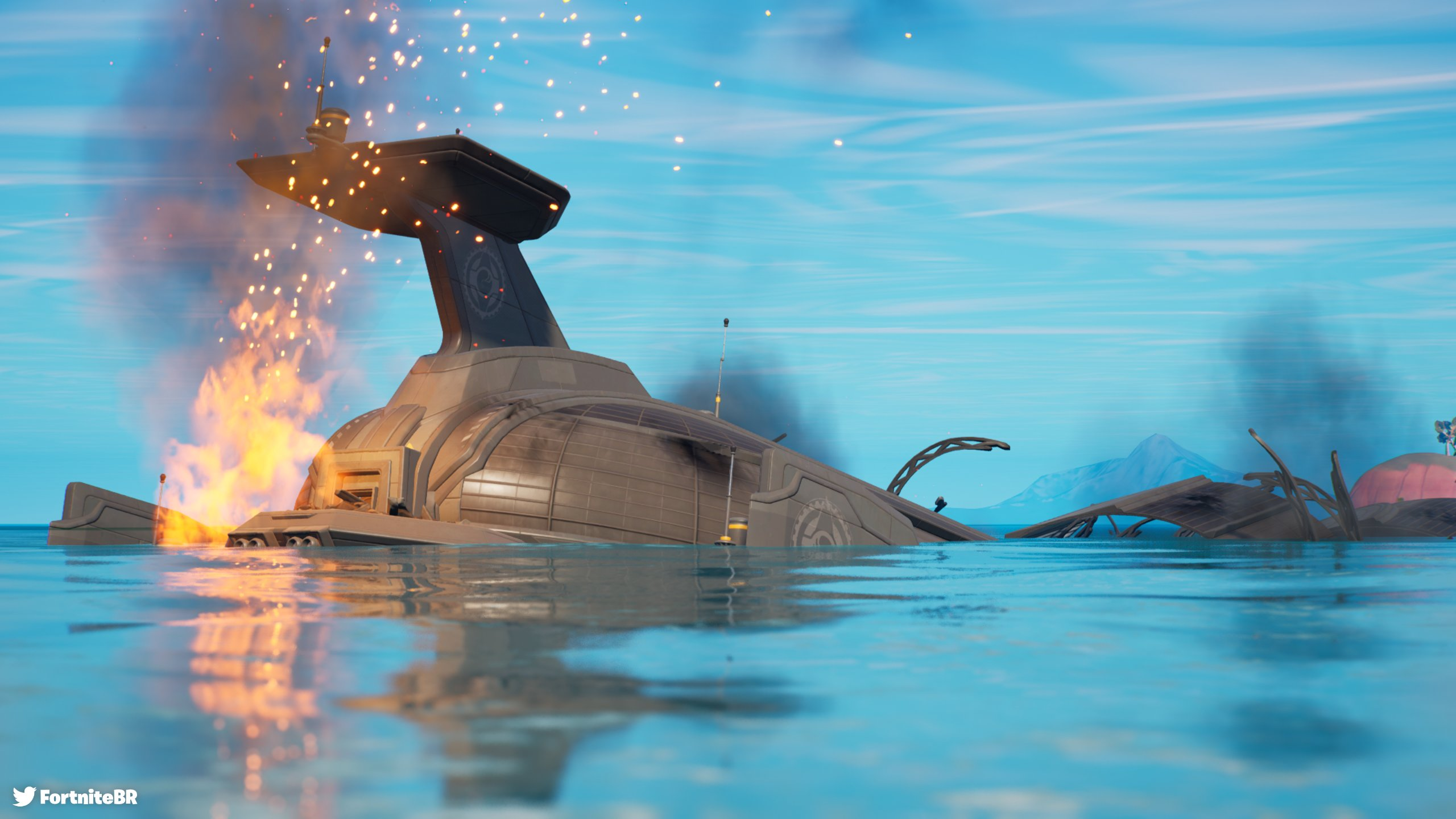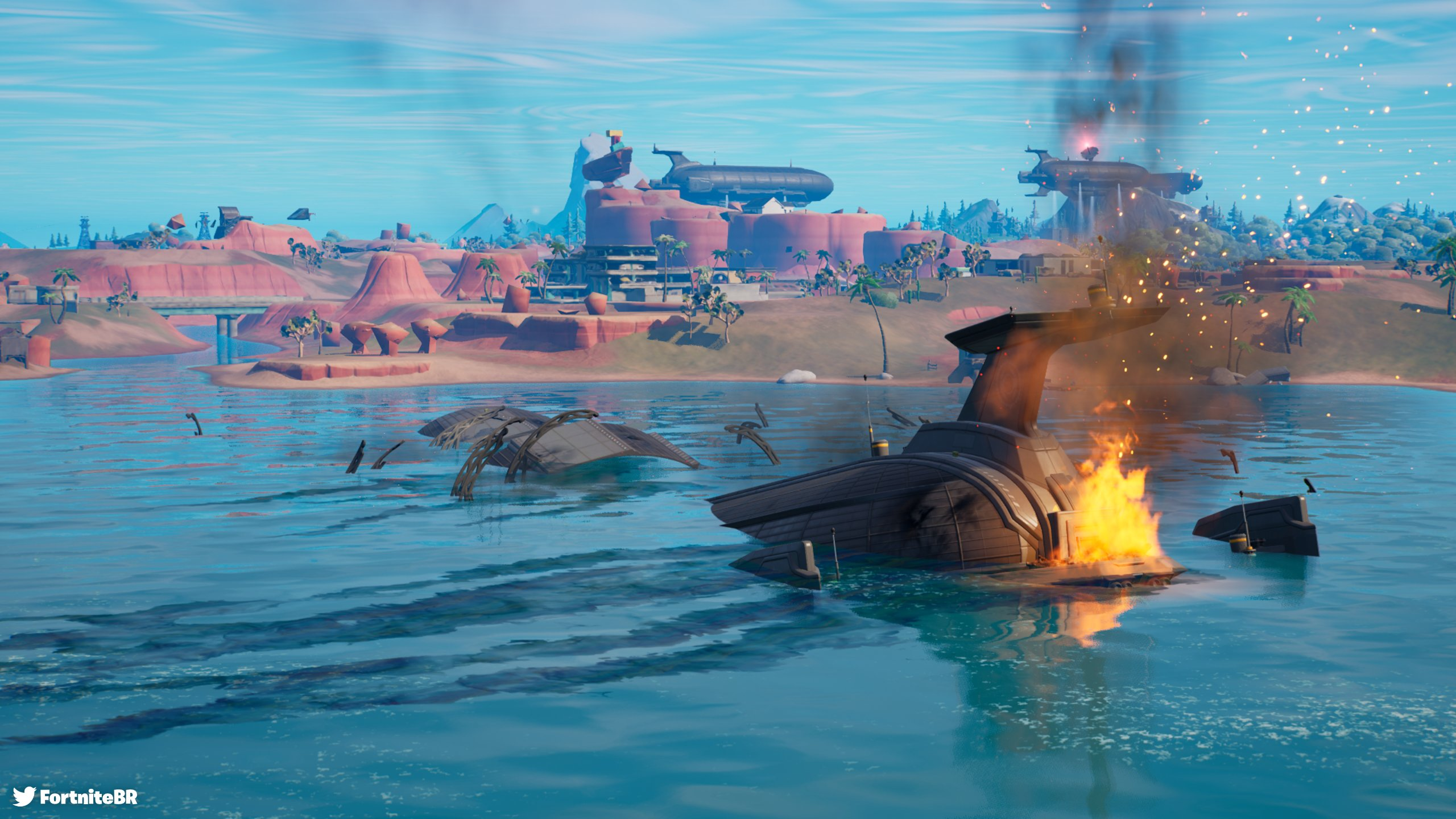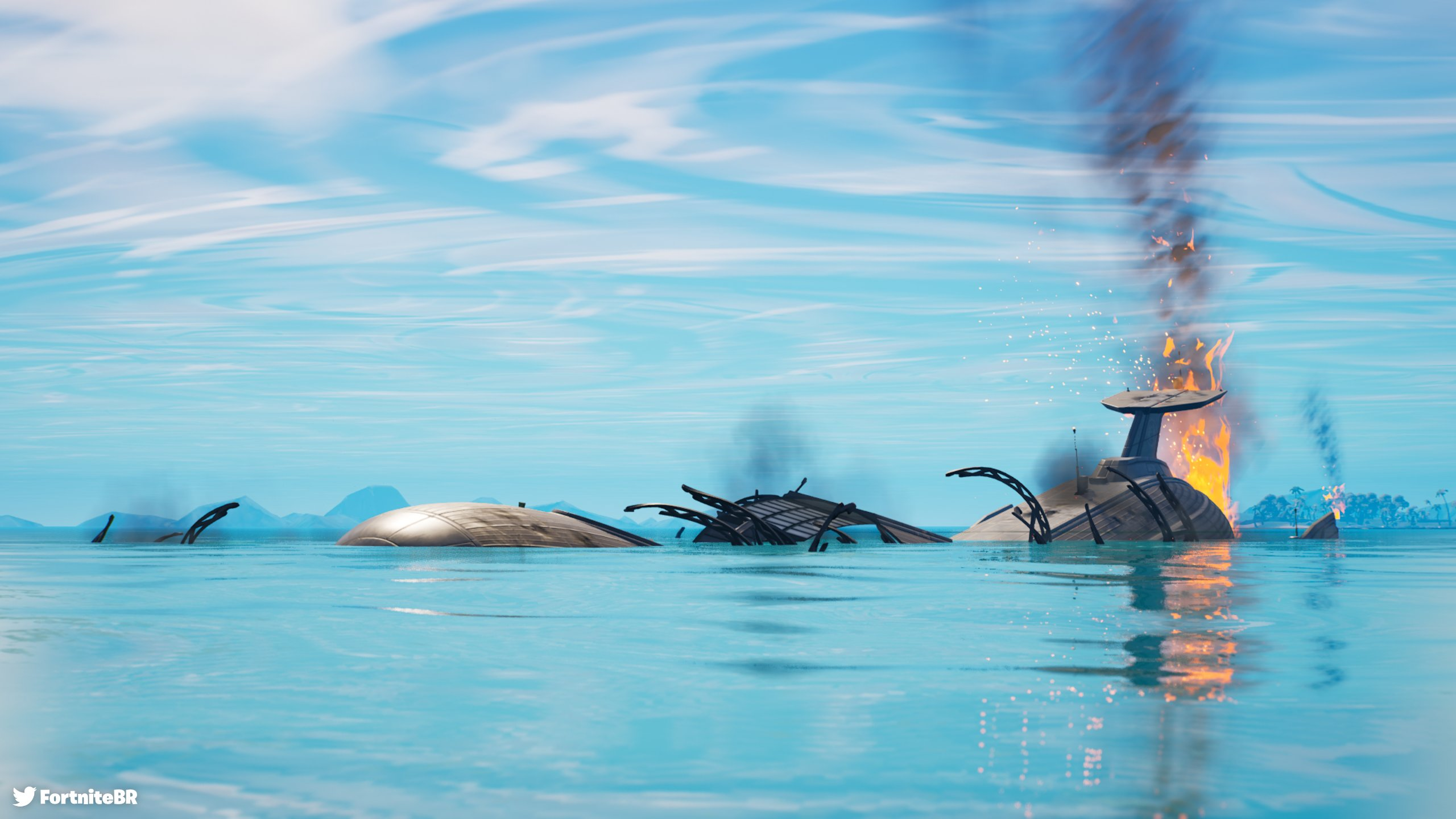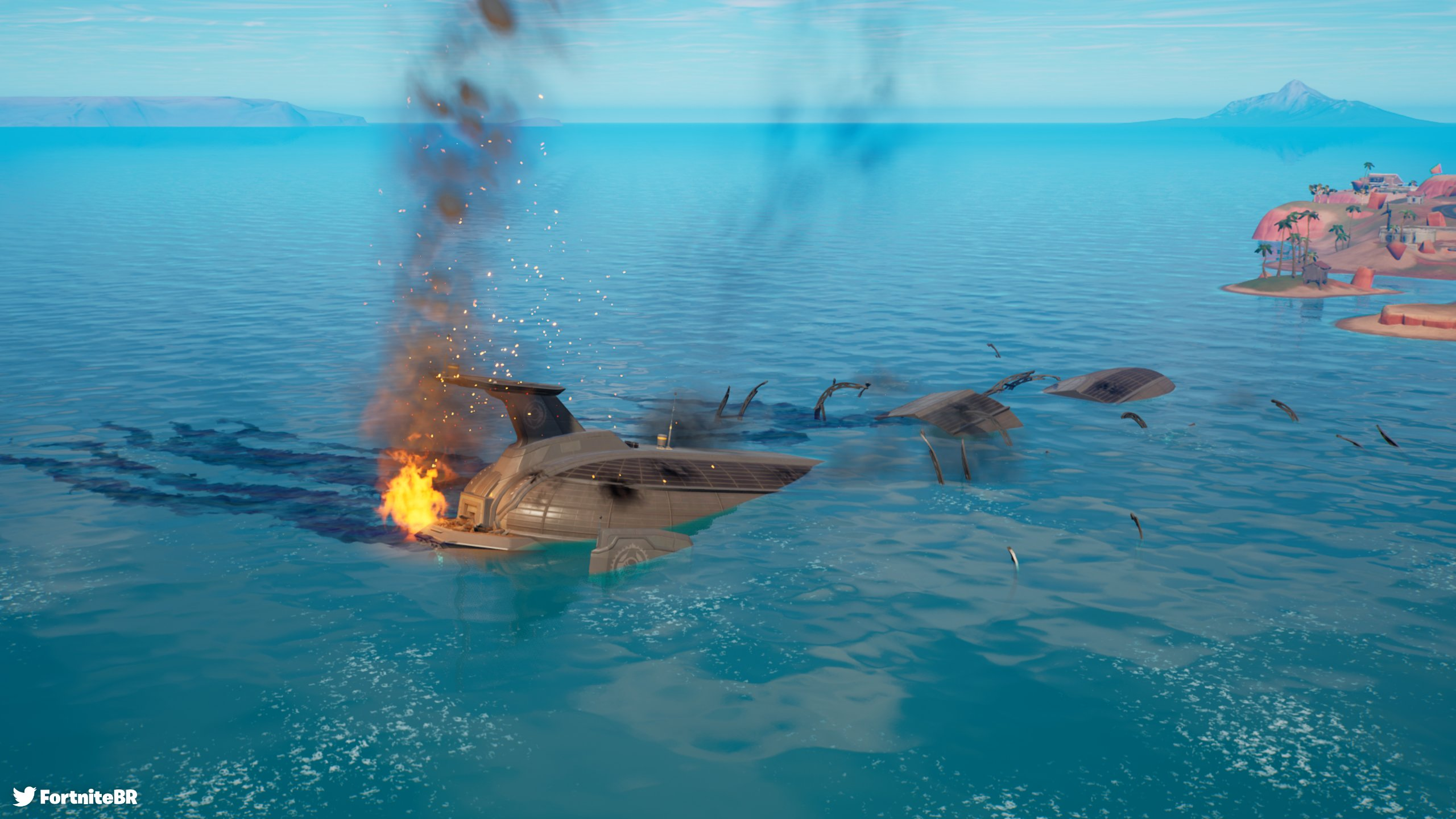 ---
The following map changes have been provided by FNAssist.
Condo Canyon
The Resistance has reclaimed Condo Canyon, updating the POI with military equipment and another Seven Titan Tank.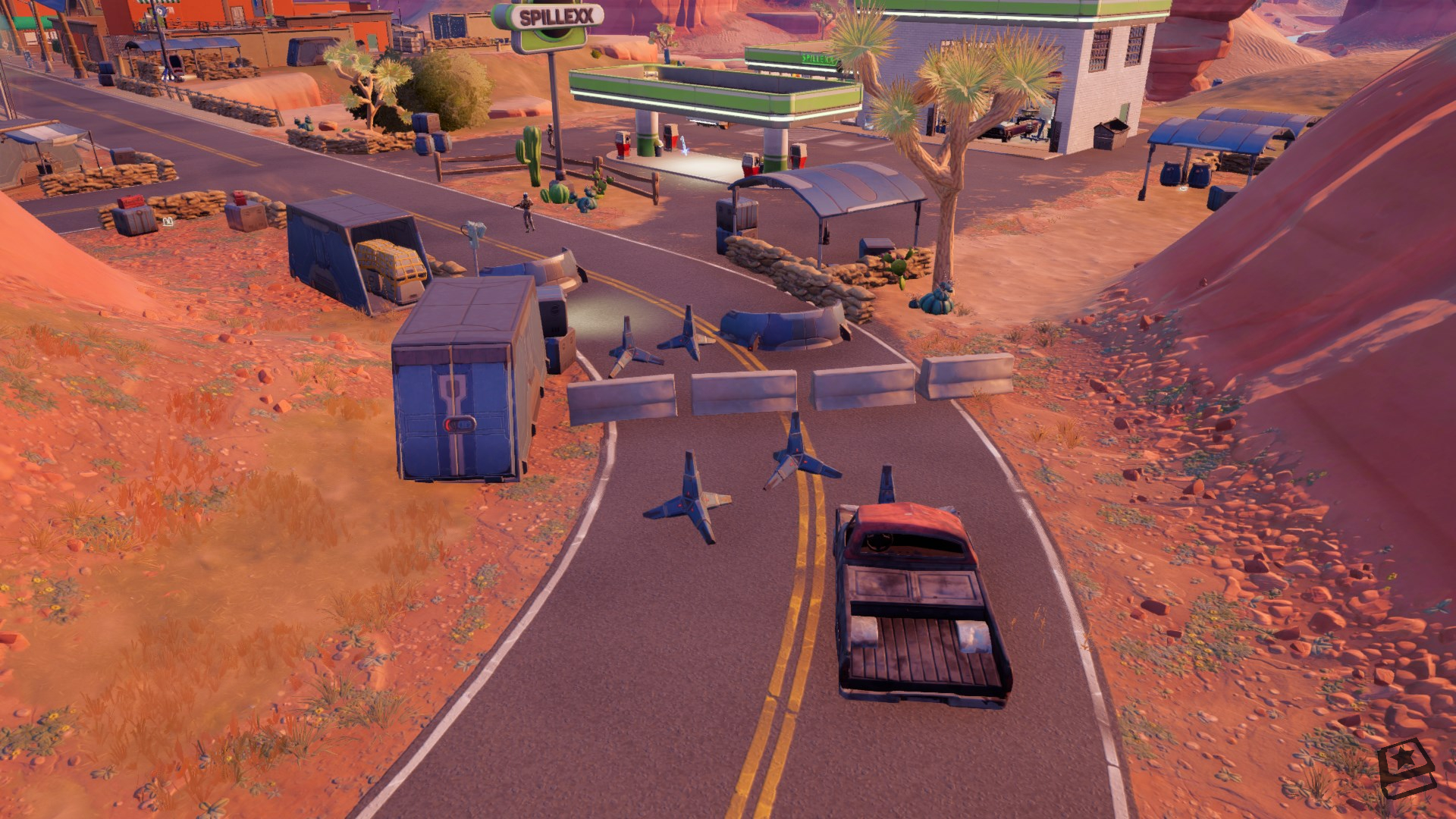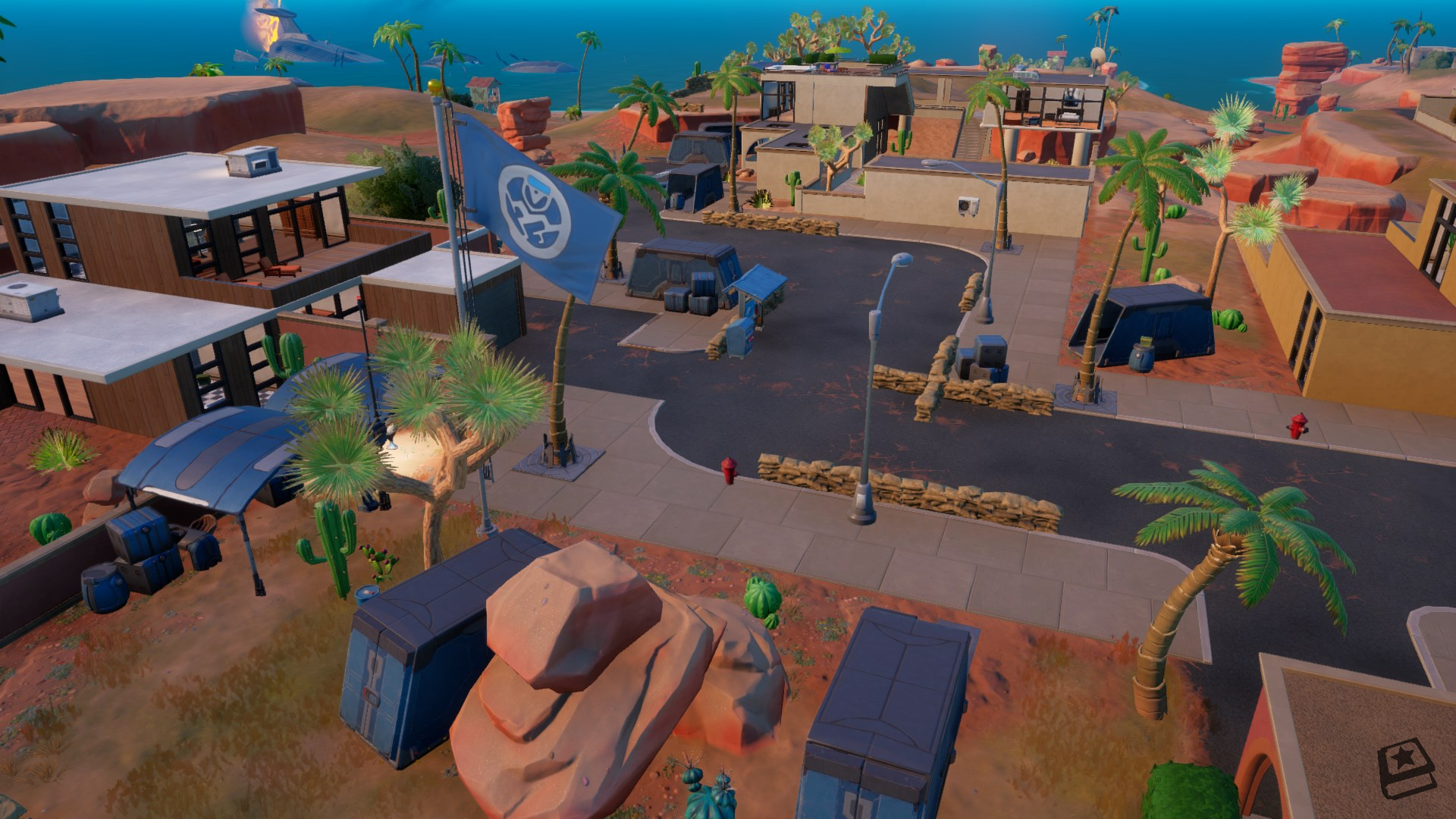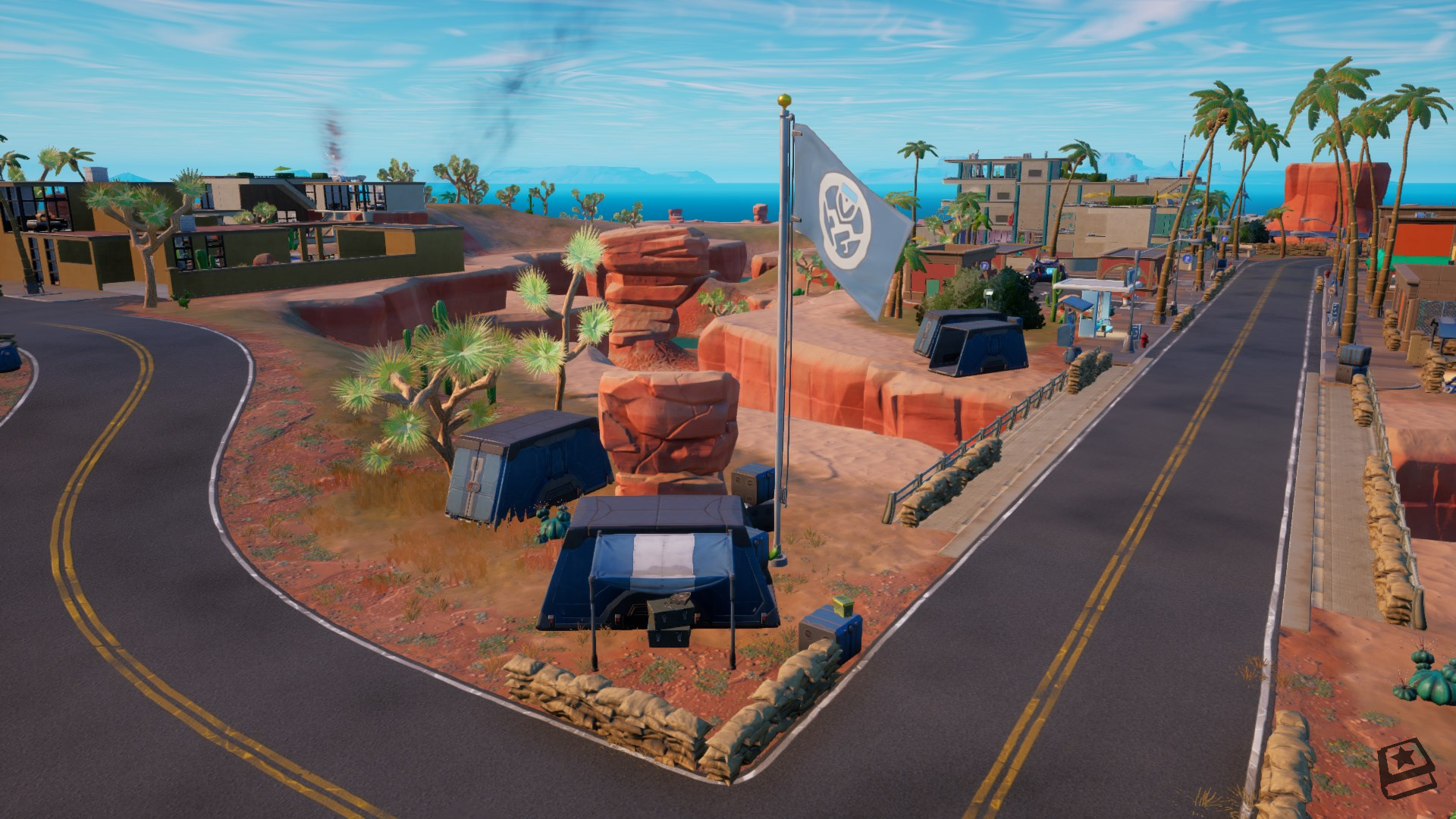 The Rock Family
The Rock family in the desert has been completely freed from the sand.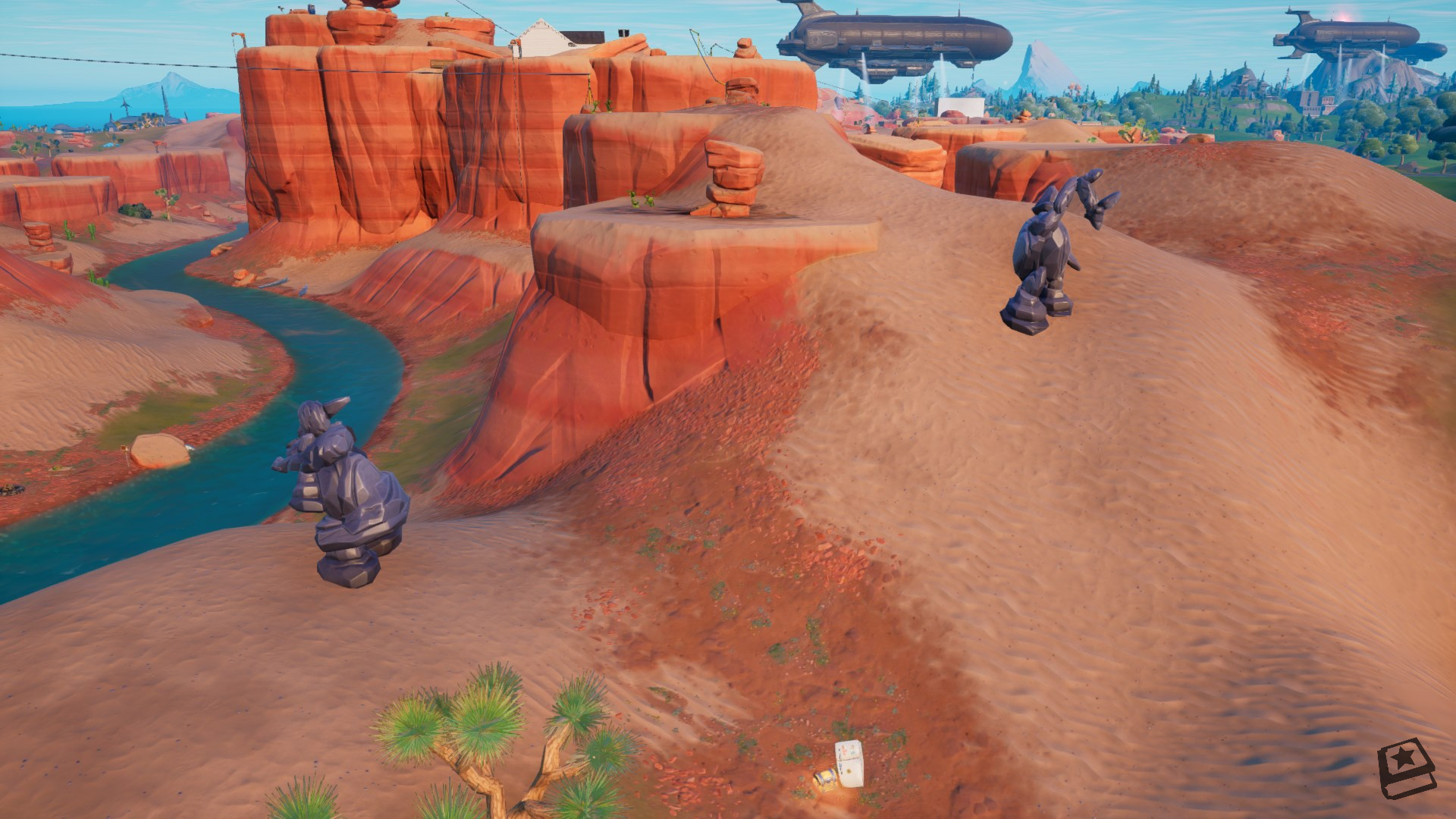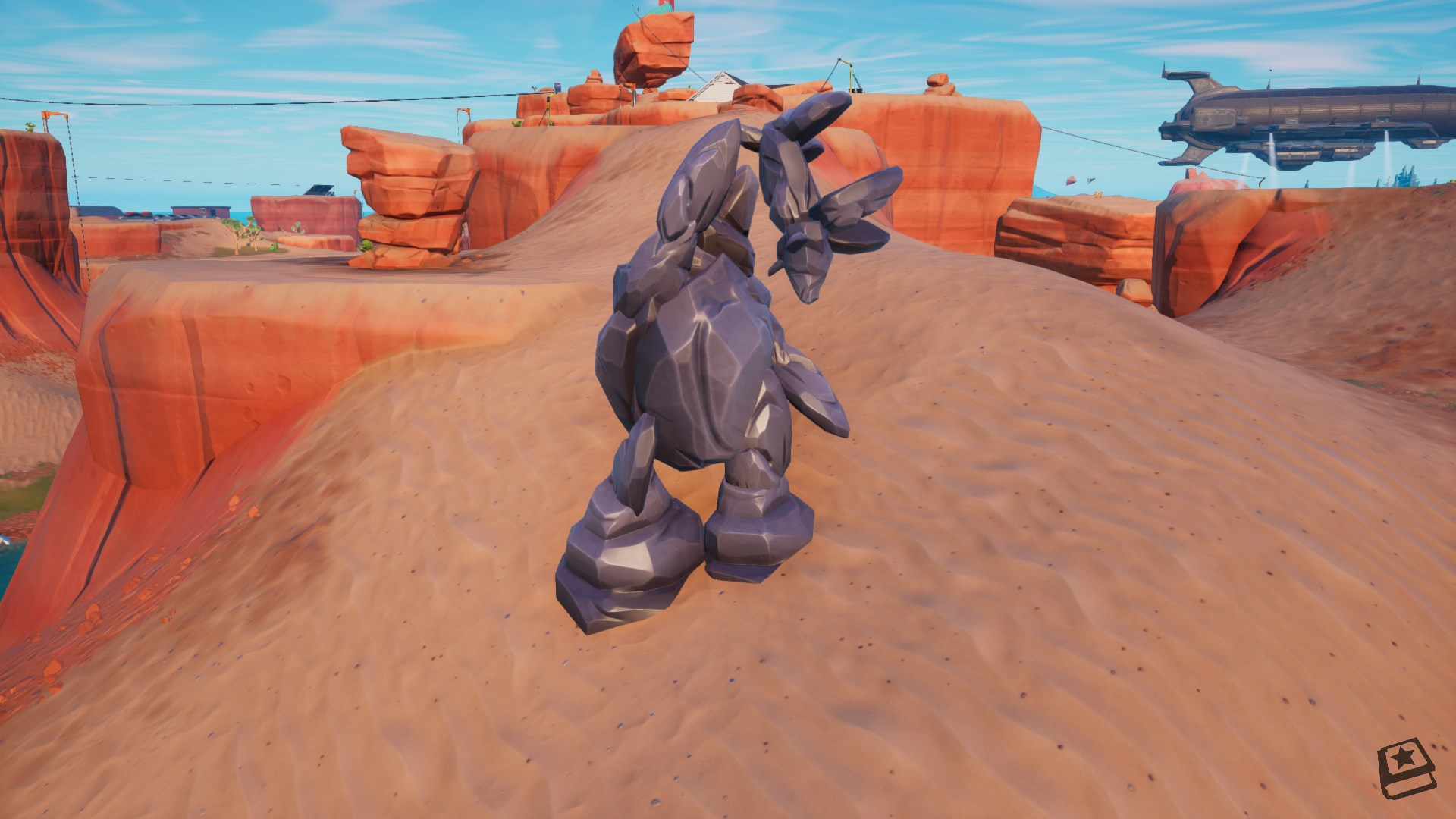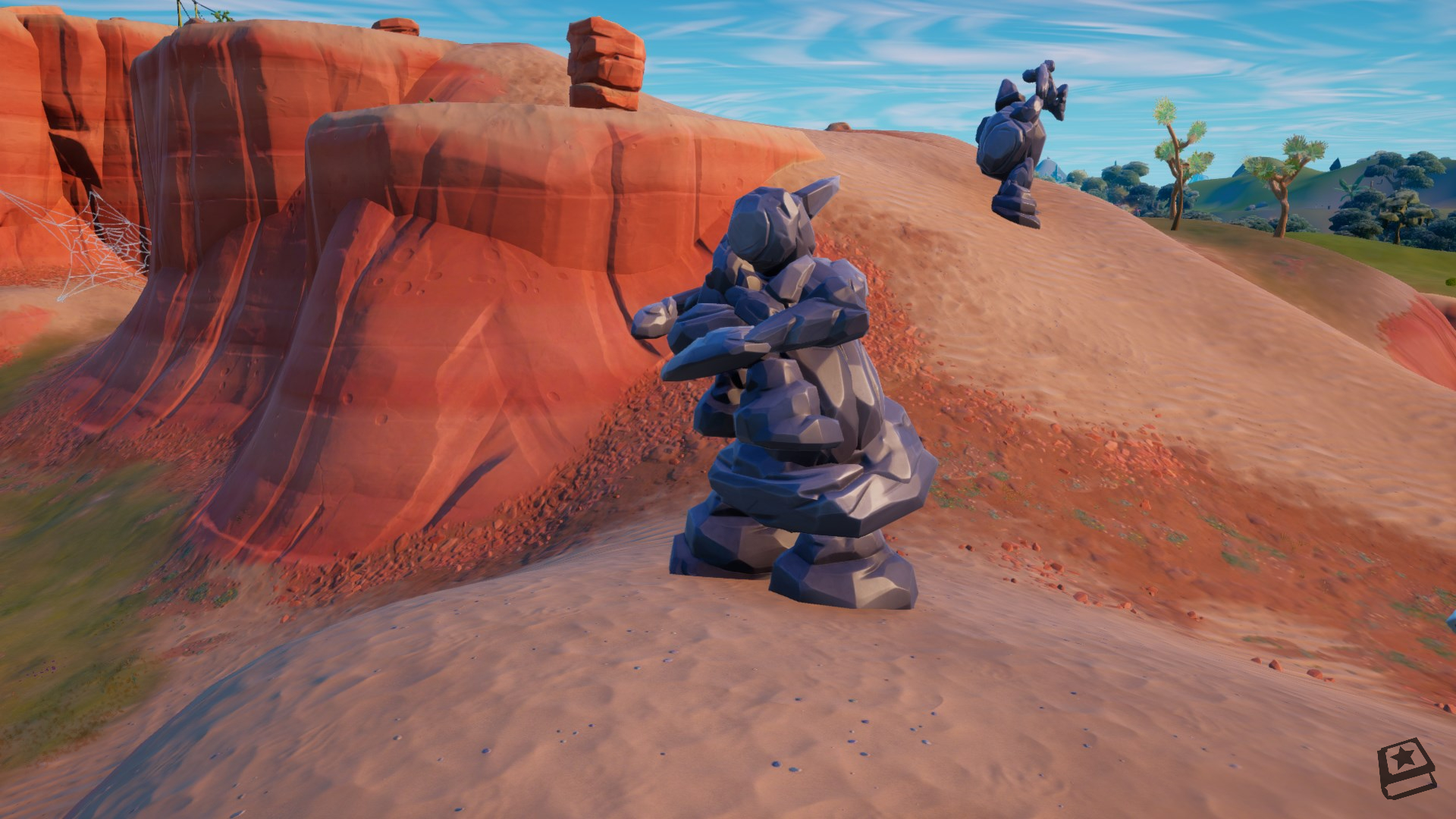 Impossible Rock
A new shipping container has been placed on top of the Impossible Rock Landmark near Rocky Reels.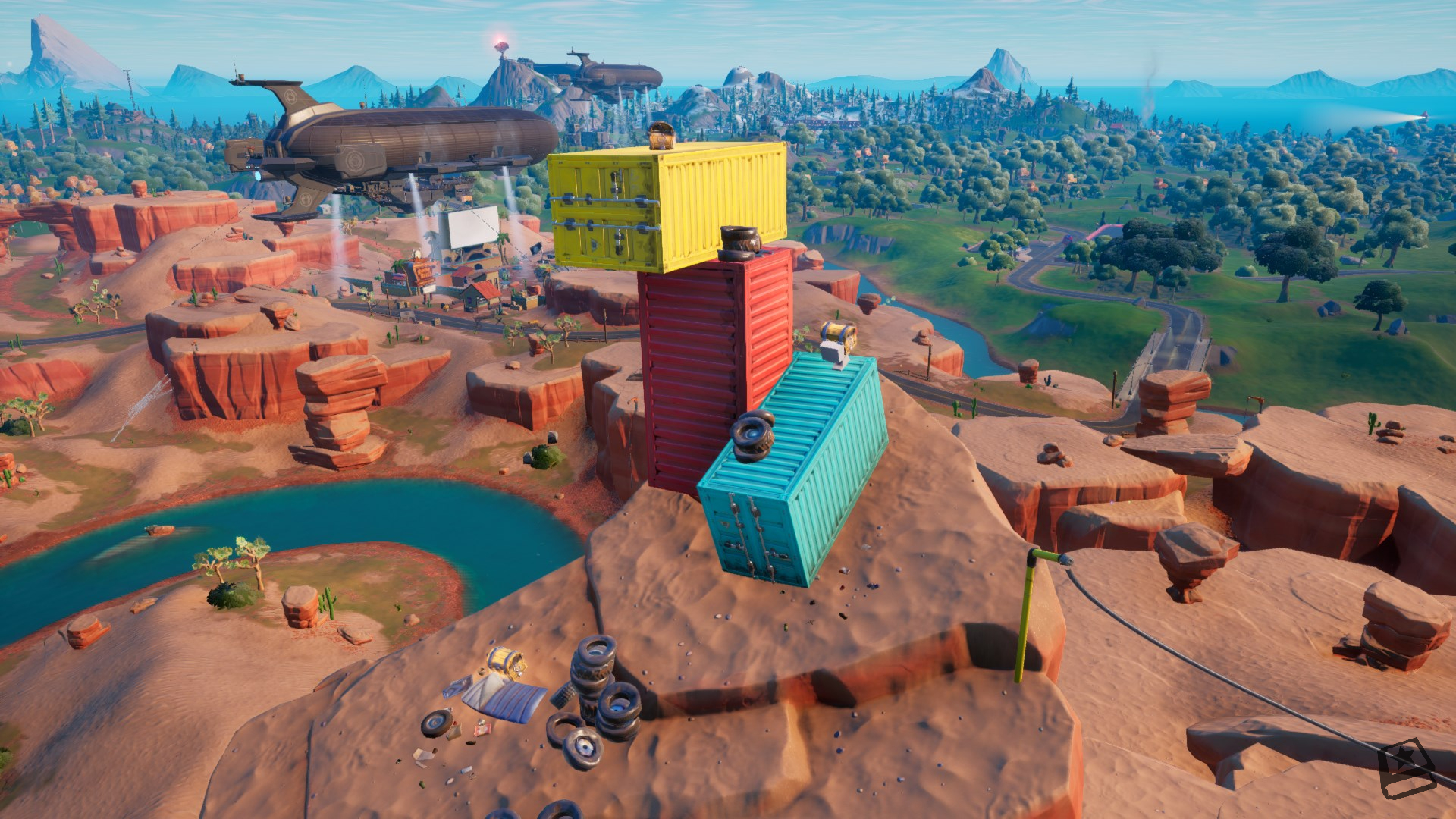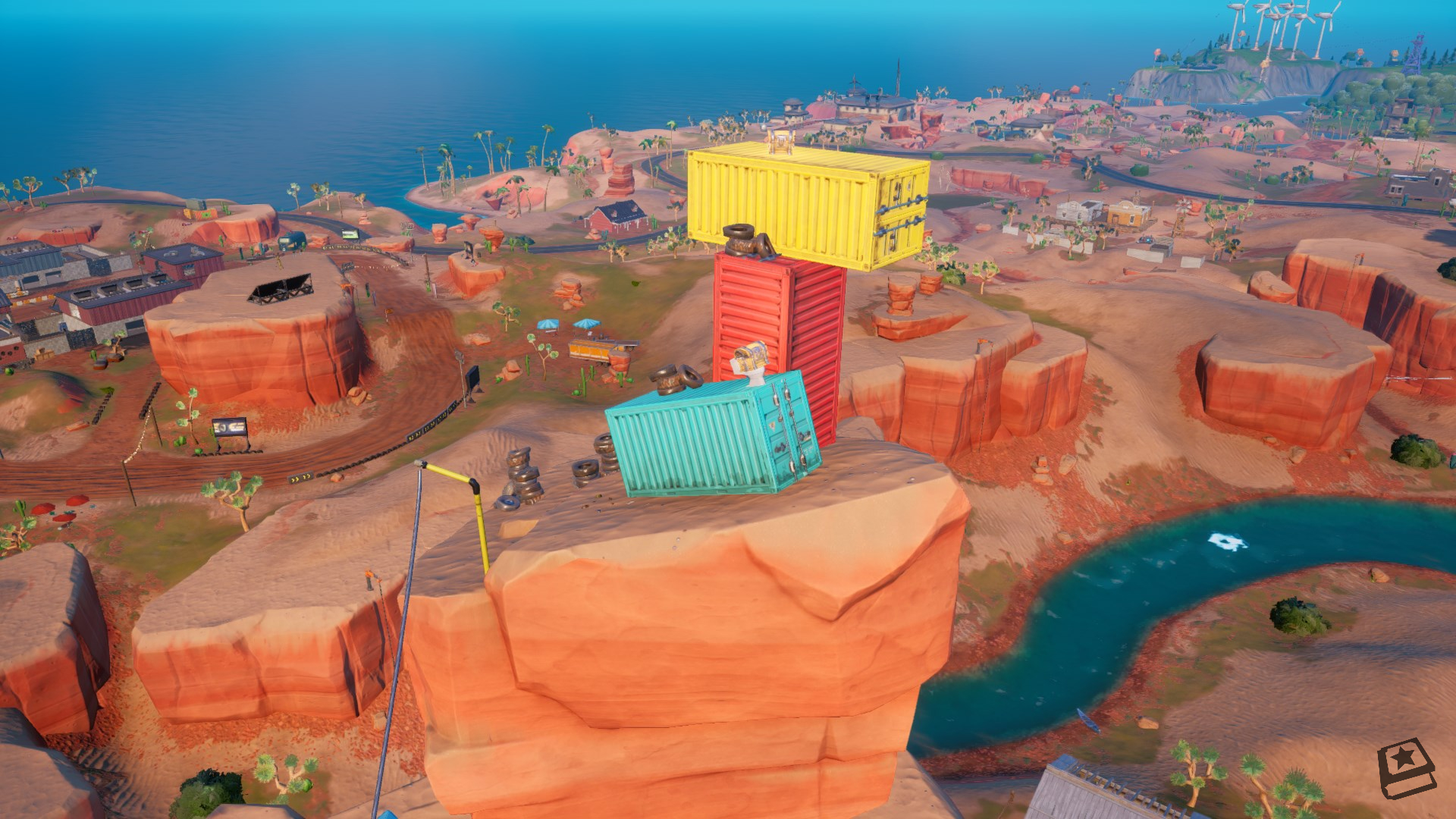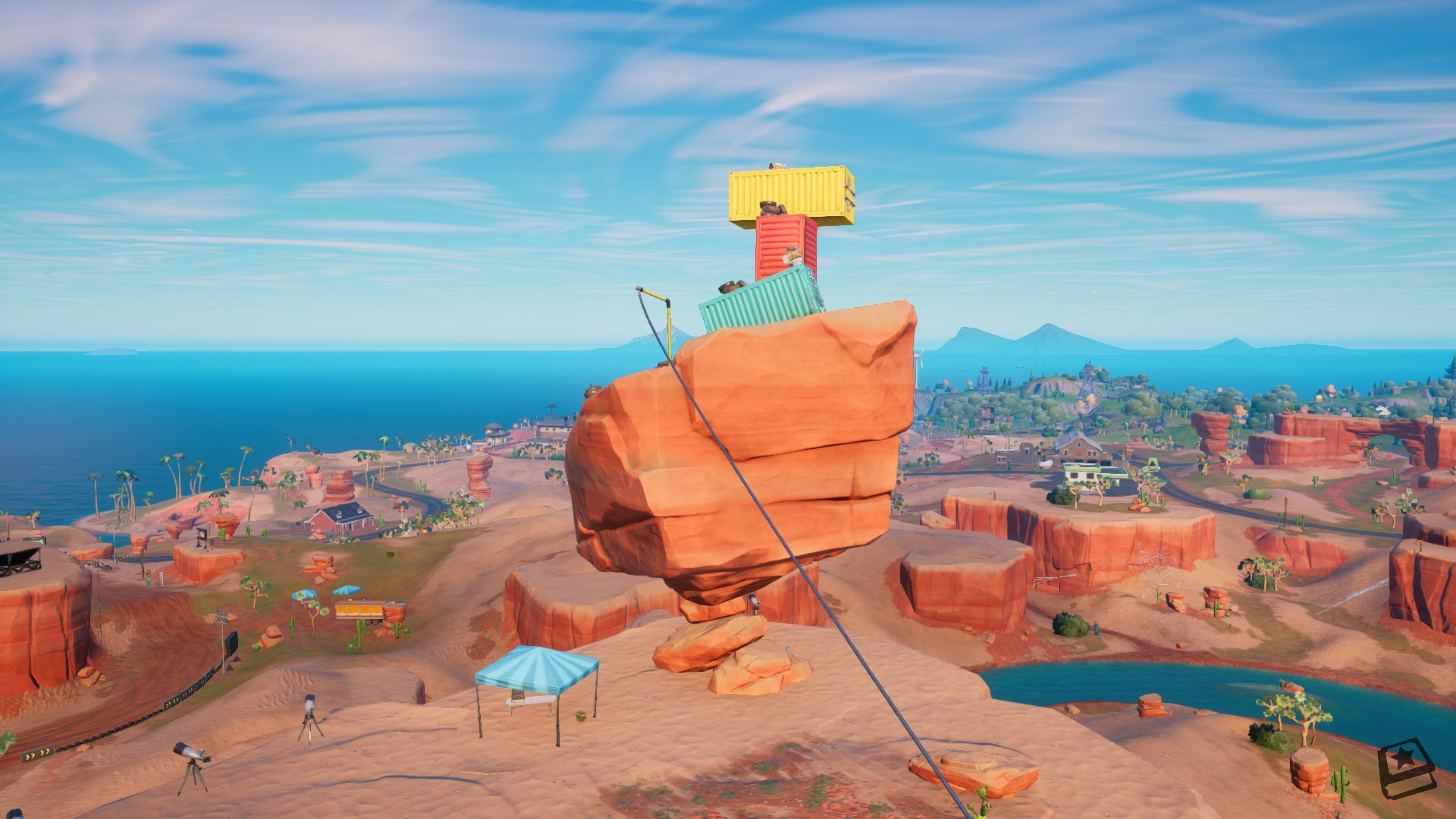 Small Changes
Crashed Car
A third crashed car has been placed at the Coney Crossroads junction.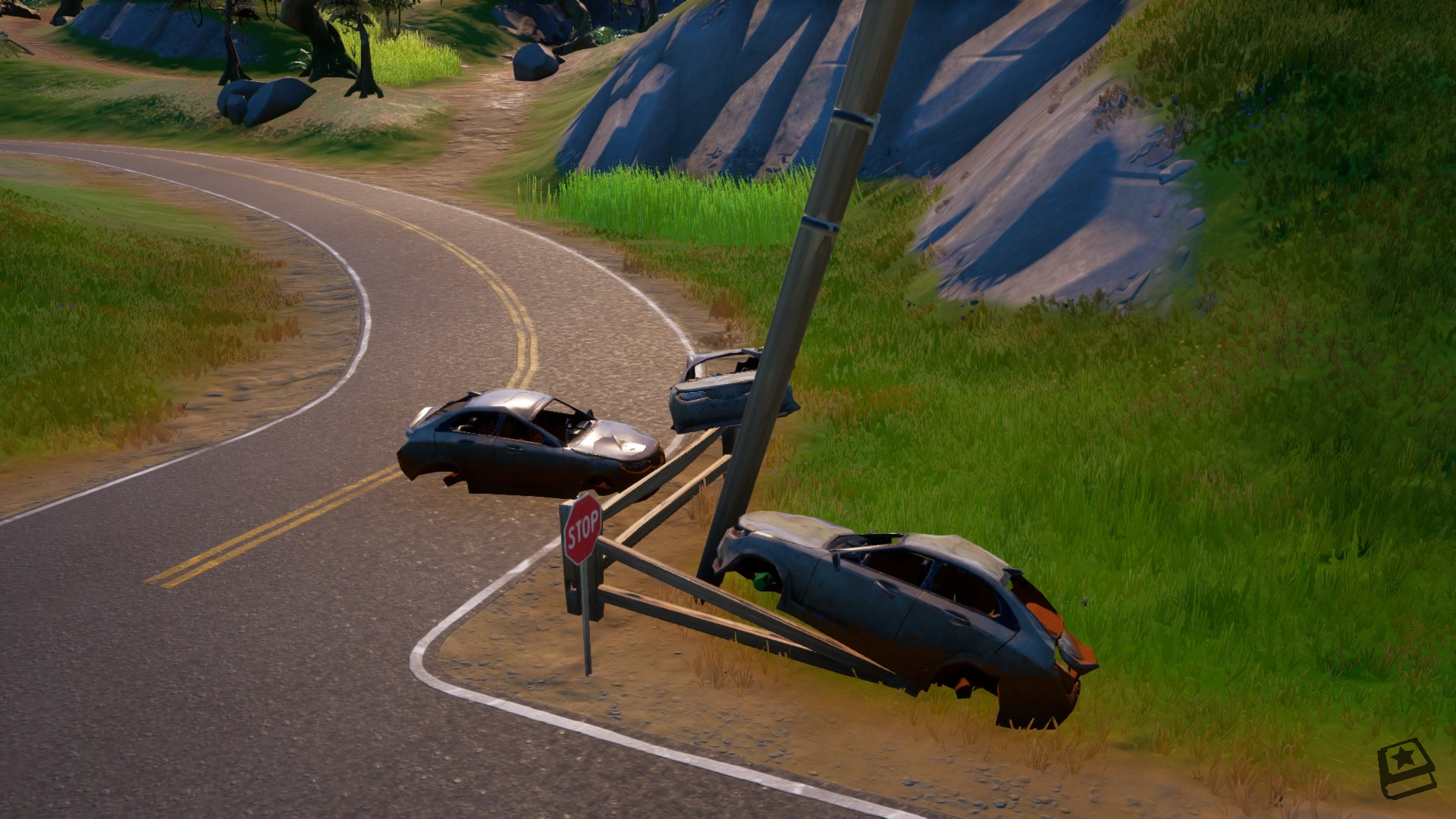 Outpost Raven
The Outpost Raven tower has been destroyed by The Seven and can now be seen smoking from across the Island.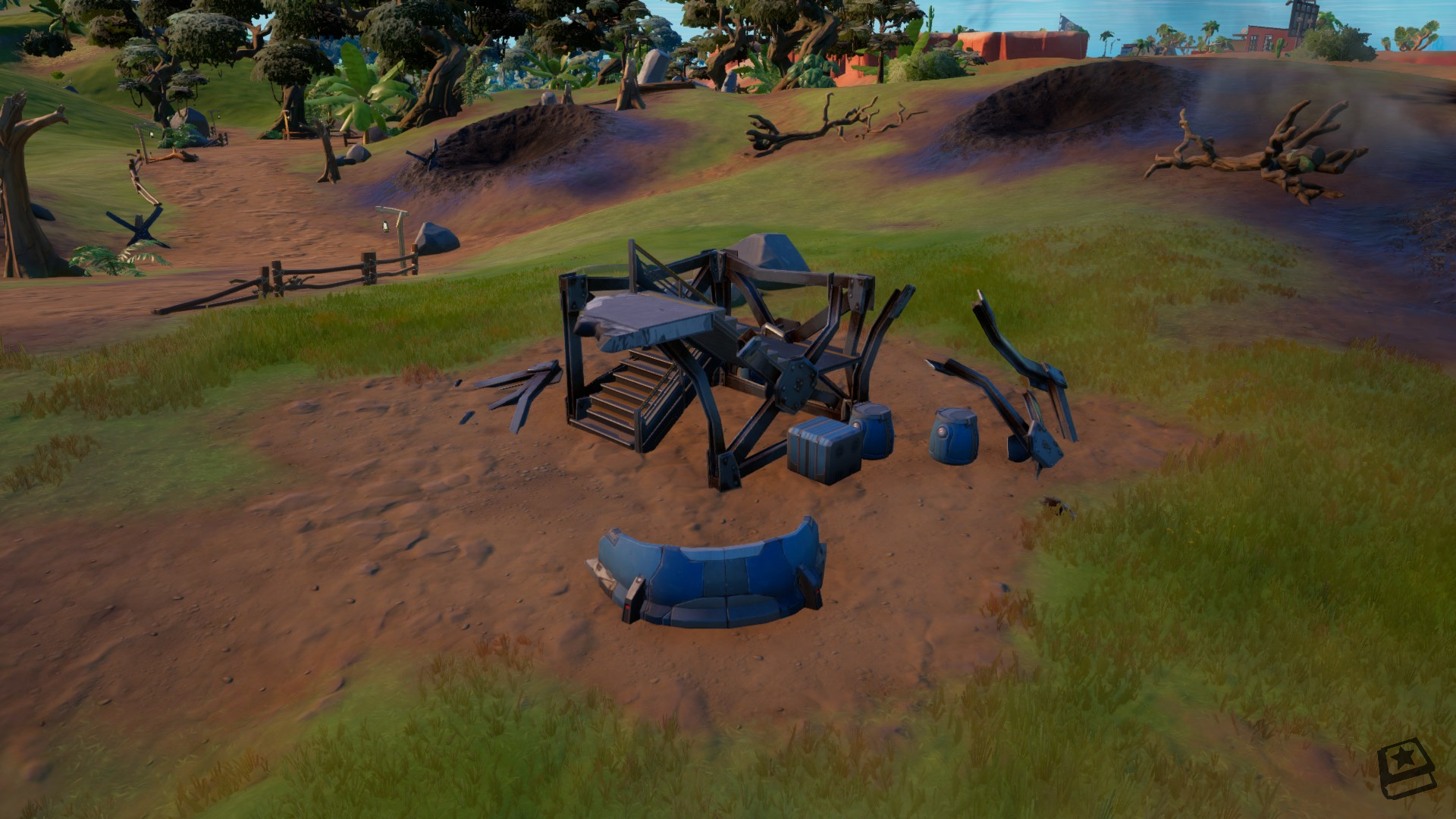 Ice Cream Van
An Ice Cream Van has crashed nearly Sleepy Sound. The Peely NPC can also be found at the site, suggesting the character caused the crash.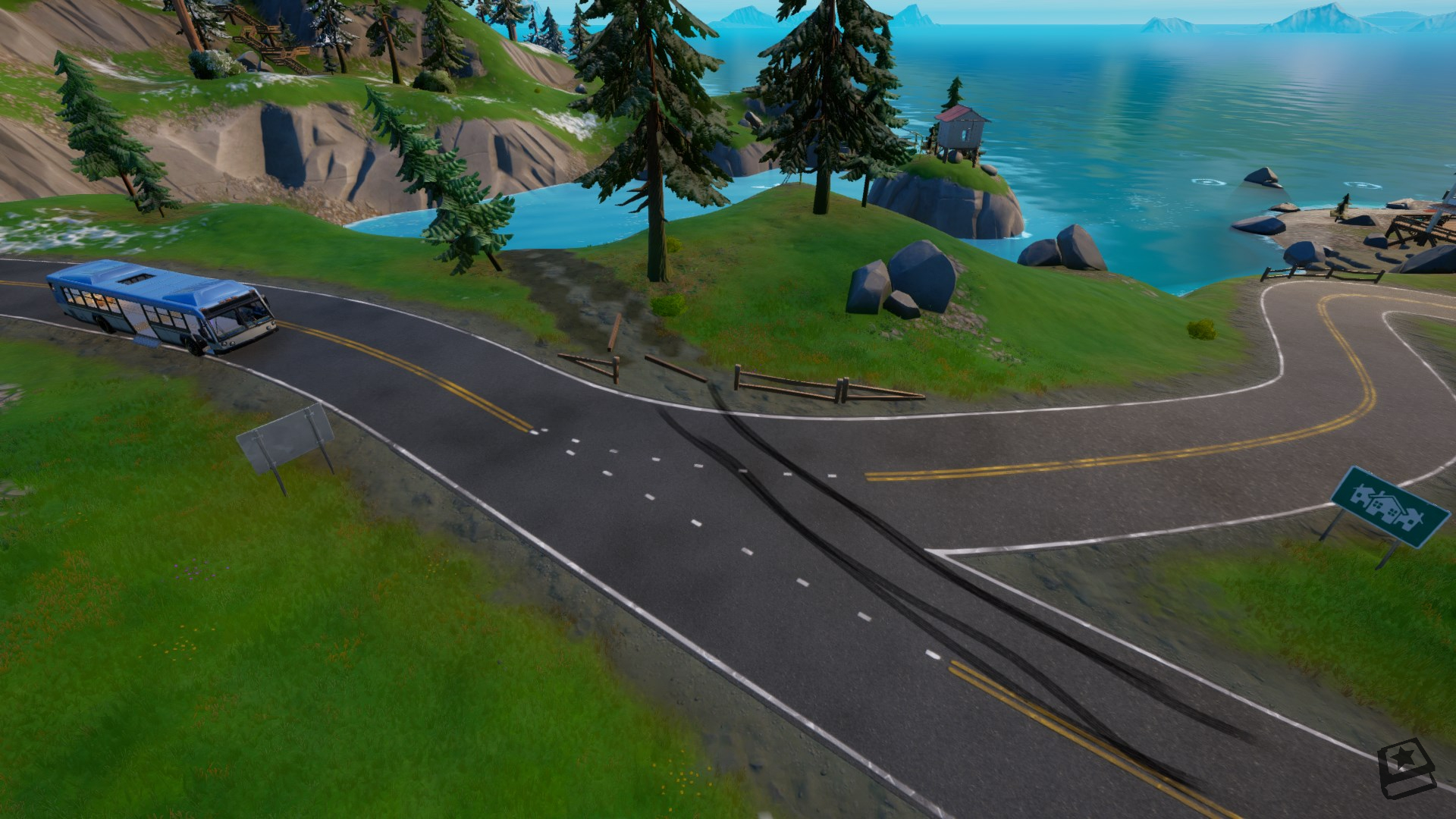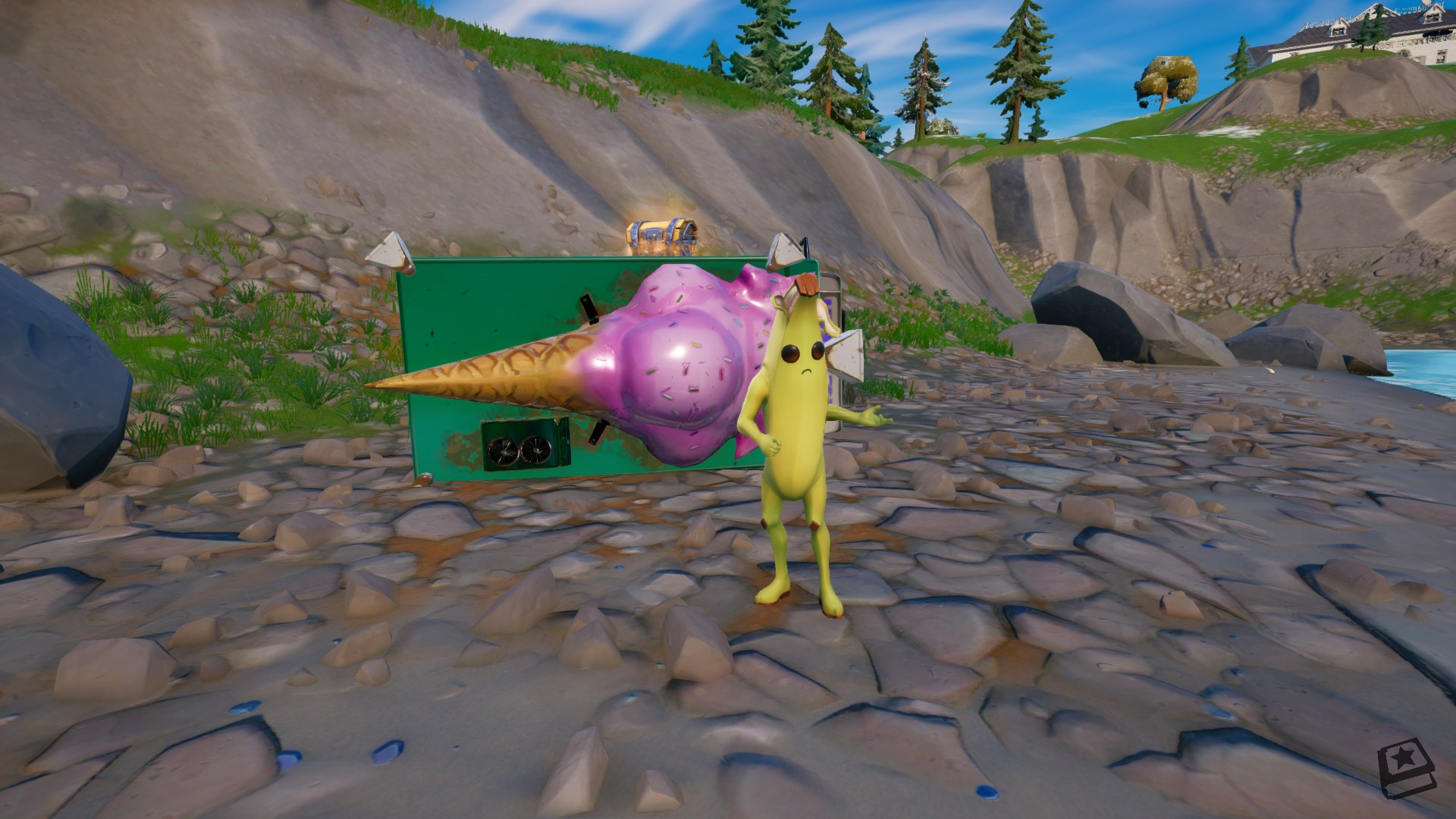 That's every known map change from v20.20. Follow FNAssist here.
---
In other news, players can now earn free rewards through the new Lantern Trials.
Follow us on Twitter (@FortniteBR) to keep up with the latest Fortnite news, leaks and more.